Van Niekerk: We hope we made South Africa proud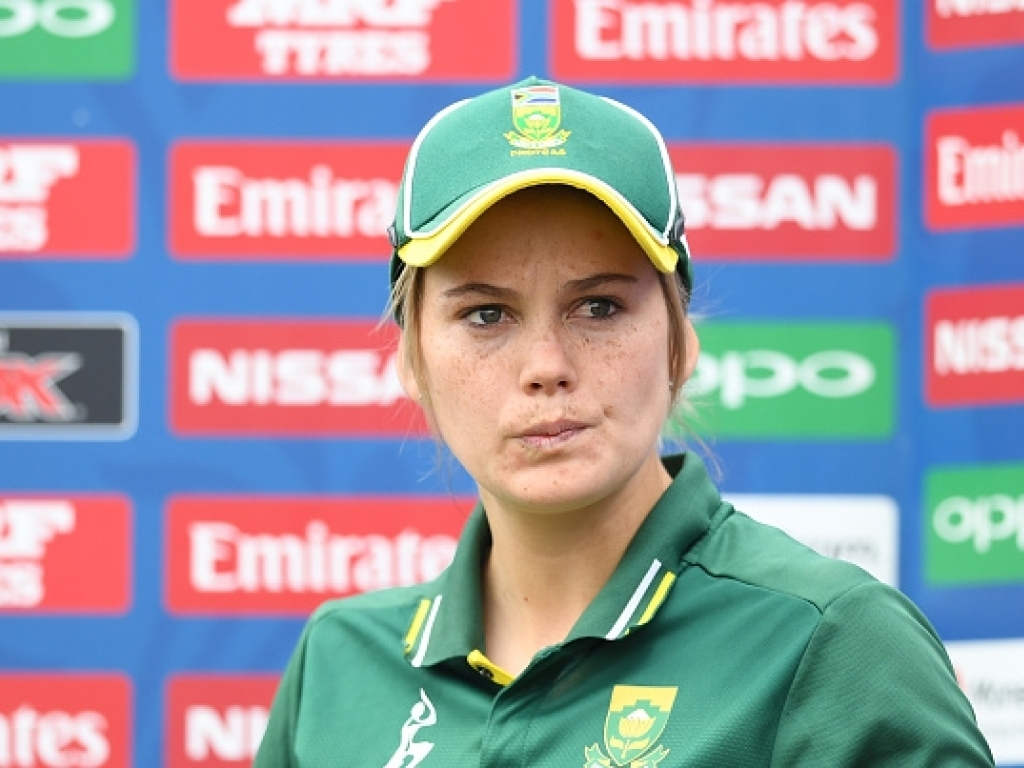 South Africa women's captain Dane van Nierkerk admits they were gutted after narrowly losing the Women's World Cup semi-final against England but is incredibly proud that they went so deep into the tournament.
The Proteas lost by two wickets with two balls to spare in Bristol on Tuesday against the tournament hosts, who are one of the favourites to win the competition.
REPORT: England sneak into Women's World Cup final
Van Niekerk said afterwards: "We're pretty gutted right now, but I'm so incredibly proud of this team.
"To have reached this stage and not gone through to the final is painful because I know more than anyone how hard they have worked to get here and how badly they wanted it."
The Proteas are not yet one of the powerhouses of the women's game, like Australia or England, but Van Niekerk said they started working towards this tournament four years ago and reached the last-four as planned.
South Africa finished the round-robin phase of the competition in fourth place, only losing to England and Australia before their semi-final heartbreak.
Van Nierkerk continued: "We set ourselves a target four years ago that at this tournament we would at the very least qualify for the semis and we did that, but it would have been great to have qualified for the final on such a special day like Mandela Day and our own, Aya Khaka's birthday.
"The support from everyone back home has been so amazing and I just want to thank everyone who has reached out to us and showed their support, especially our sponsor Momentum and Cricket South Africa.
"We wish we could have done it for them, but we can take heart in knowing that at least at the next World Cup, we have the capability and ability to go all the way to the final. We hope we made South Africa proud."