Miller backing AB to come good against India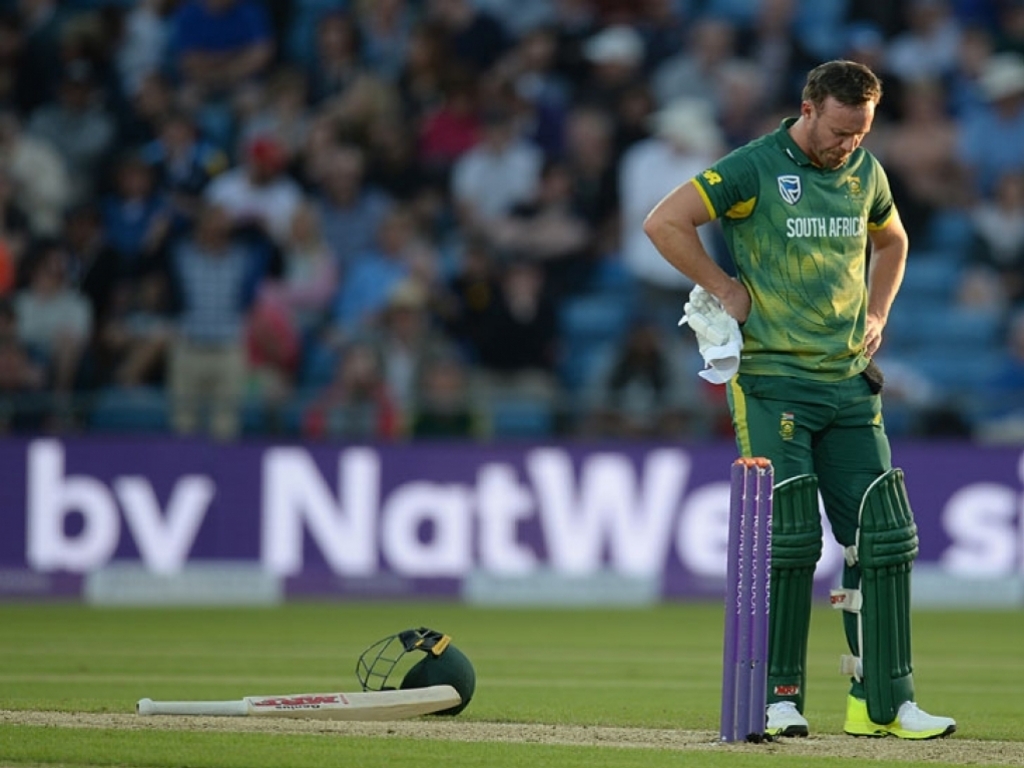 South Africa batsman David Miller has backed his captain, AB de Villiers, to come good and deliver in their must-win clash against India in the Champions Trophy on Sunday.
De Villiers, the number-one ranked batsman in ODI cricket, has only scored four runs in two games at the tournament – including a first-ball duck in the defeat to Pakistan on Wednesday.
Hashim Amla and Miller himself has contributed with the willow for Proteas, who beat Sri Lanka in their opening group game, and the left-hander has no doubts that his skipper will perform when the team needs him most.
Miller said: "It is tough [when AB doesn't perform]. He is the best player in the world so it's nice when he does perform, and that's 95% of the time.
"I haven't seen him go out for a nought too many times in his career. He is human at the end of the day and there are enough good batters in the team to contribute as well. I don't think it's a huge problem at all.
"We've done well over the last two-and-a-half years and all the batters that we have can do the job. AB, unfortunately, didn't come off but he is definitely due on Sunday."
Proteas coach Russell Domingo also backed the the 33-year-old, saying he is expecting a big performance from his captain.
India and South Africa will be involved in a virtual quarter-final after both teams won and lost one of their group matches.
Domingo said: "I have no concerns about AB de Villiers. "I'm expecting him to put in a big performance on Sunday.
"He's that type of player that when the team needs him, he'll turn it up on Sunday. I'm sure about that."