Hamza relishing Spin Camp opportunity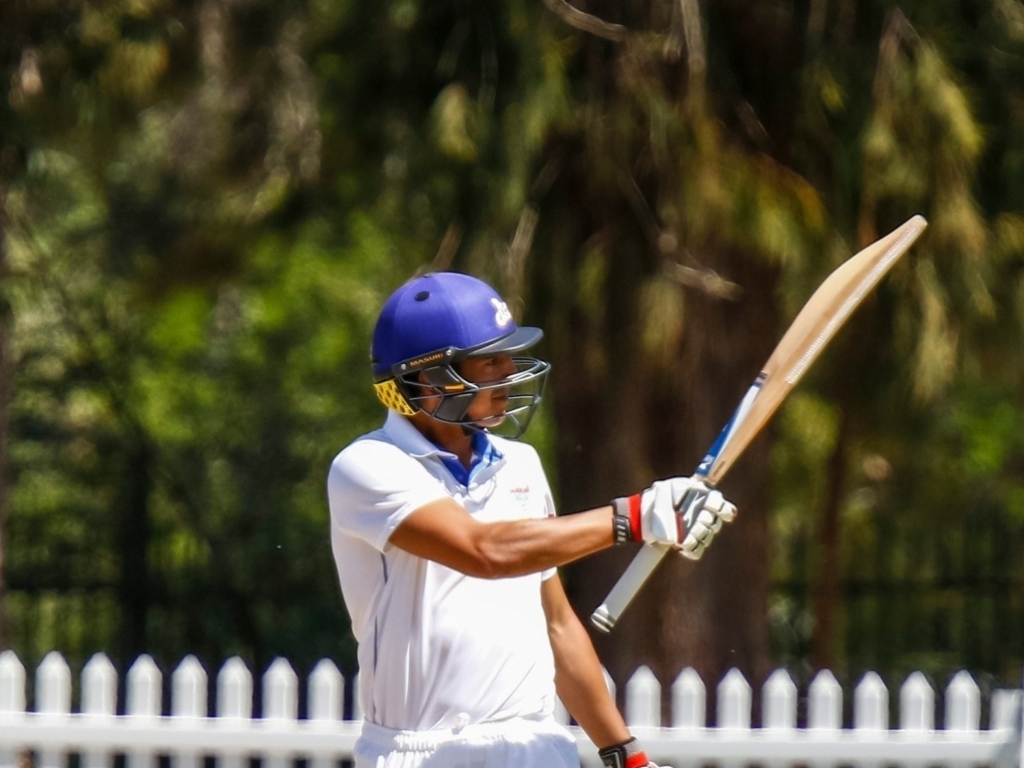 Cape Cobras batsman, Zubayr Hamza, cannot wait to board the flight to Mumbai as he eagerly awaits the 'massive' opportunity to test himself and improve his game in the challenging sub-continent conditions ahead of the 2017/18 Cricket South Africa (CSA) Spin Camp in India.
After a tough debut season in 2016/17 with the Cape side, this year's campaign has proved to be the breakthrough term for the 22-year old.
He staked his claim in the top order with some impressive performances under the tutelage of former Proteas batsman, Ashwell Prince.
Hamza finished fourth on the top run-scorer's list in the Sunfoil Series, notching up 828 runs, which included four fifties and three centuries, as the Cobras ended the competition in third place.
With a stellar red-ball season under his belt, Hamza has been rewarded for his efforts as he was selected amongst the six specialist batsmen who will be joining ten of South Africa's best spinners on the domestic scene at the camp.
"I think the camp has come at the right time. It's a good opportunity for me to enhance my skills and I am continuously looking to improve and adapt, and I think this will be massively beneficial," Hamza commented.
"Any opportunity for me to play cricket at a higher level is good for me, and my growth and experience.
"Especially being offered the opportunity to travel to India and play on sub-continent conditions where it is very conducive to spin. That is massive for me. Along with playing with and against some quality spinners." he added.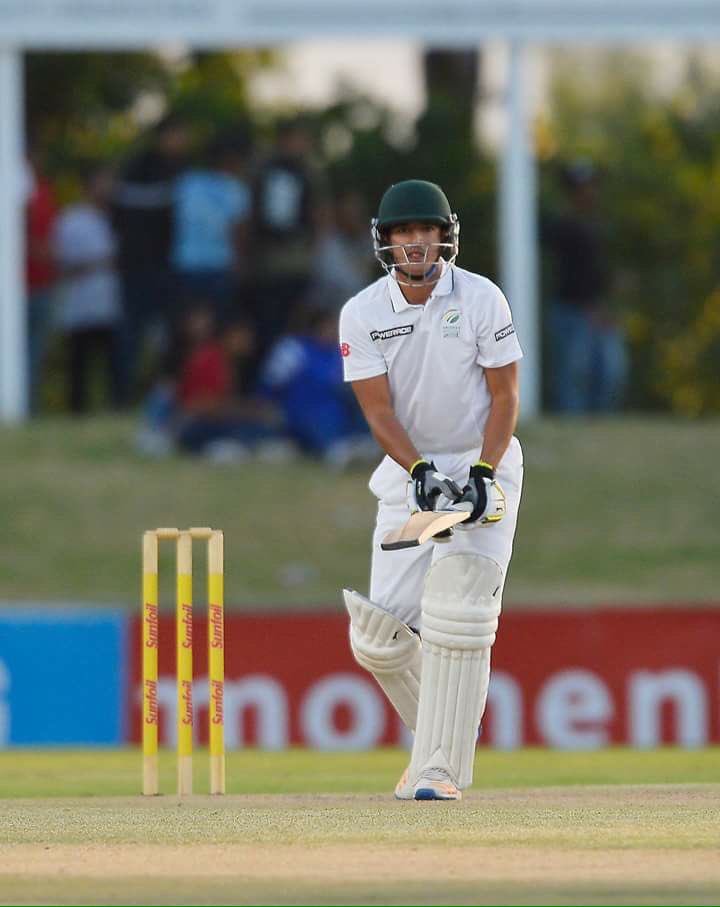 It has been a good start to the year for Hamza, as he was also selected as part of the South Africa 'A' side that faced Australia in a warm-up match ahead of the Sunfoil Test Series between the Standard Bank Proteas and their fiercest rivals from Down Under.
But the right-hander is still looking at certain aspects of his game that he hopes to improve throughout the upcoming spin camp.
"As a top order batsman, you usually get fed a barrage of fast-paced bowling, so it is not all the time that you get to face spinners. This camp will afford me the opportunity to face, not just quality but a lot of quantity of spin bowling and it will allow me to increase my armoury of shots and that's something I'm really looking forward to," said Hamza.
When questioned about what he is looking forward to the most ahead of the camp, the well-spoken, former Rondebosch Boys High pupil displayed his immense hunger to gain knowledge from his environment and learn from those who have been there and done it.
"Every opportunity to travel enhances my world view. So apart from a different culture and the environments I will be experiencing on that side of the world, I will have a lot of players that I'll be traveling with, whom are usually my opponents in the domestic scene – so being able to learn from them and their different perspectives and views of the game as well as the world-class coaches that we're traveling with, to kind of pick their brains and gain experience from learning from them.
"Those are some things I am really looking forward to ahead of the camp." Hamza added.
With past and present Proteas coaches such as Russell Domingo, Neil McKenzie Malibongwe Maketa and Claude Henderson facilitating the players during the camp, the top-order batsman emphasised his eagerness to absorb as much information as possible to improve his game.
"We have some of the best cricketing minds around the country that are going with us on the camp and I am really looking forward to learning as much as I can from them," Hamza concluded.
The 2018 Spin Camp will take place between 28 April and 6 May, with the players and coaching staff based in Mumbai, India.
Spin Bowling Camp Squad:
Batsmen: Temba Bavuma (Highveld Lions), Tony de Zorzi (Titans), Zubayr Hamza (Cape Cobras), Christiaan Jonker (Warriors), Sinethemba Qeshile (Warriors), Rudi Second (Knights)
Bowlers: Junaid Dawood (Cape Cobras), Bjorn Fortuin (Highveld Lions), George Linde (Cape Cobras), Keshav Maharaj (Dolphins), Gregory Mahlokwana (Titans), Senuran Muthusamy (Dolphins), Tsepo Ndwandwa (SWD), Dane Piedt (Cape Cobras), Tabraiz Shamsi (Titans), Shaun von Berg (Titans)
Coaches: Malibongwe Maketa, Claude Henderson, Russell Domingo, Neil McKenzie