Rabada excited to learn from Gibson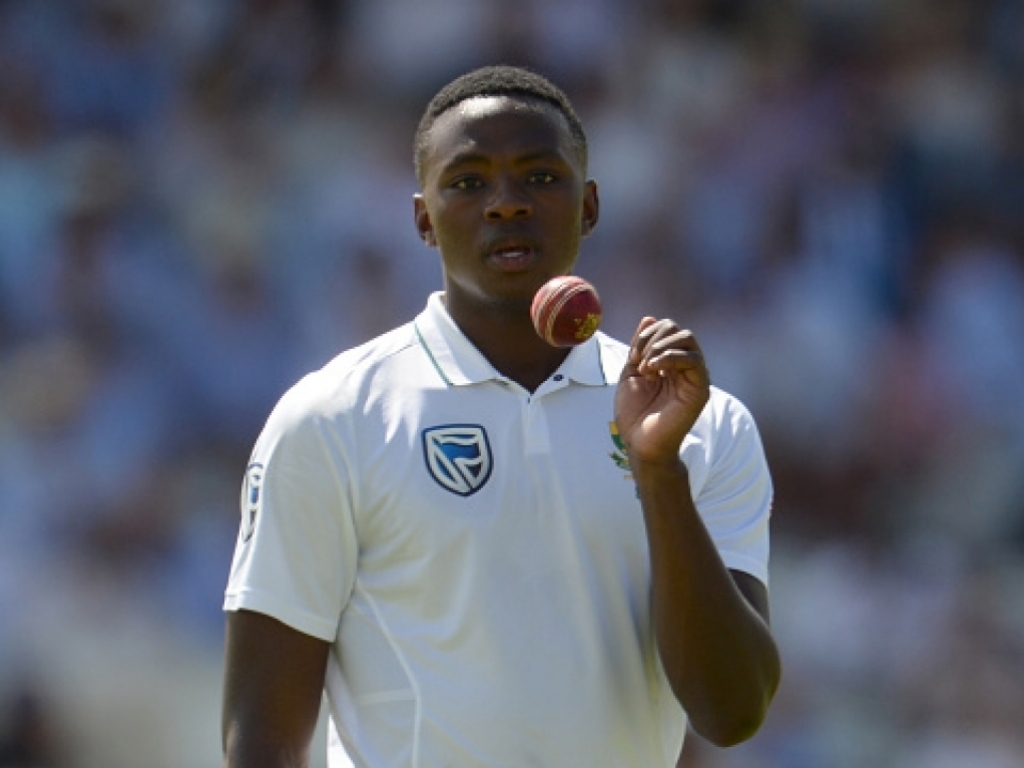 South Africa fast bowler Kagiso Rabada is excited to learn from new Proteas coach Ottis Gibson when the former West Indies seamer starts his role later this month.
After months of speculation, Cricket South Africa finally confirmed last week that Gibson will be taking over as head of the national team, replacing Russell Domingo.
Gibson, who is currently still England's bowling coach, will start his tenure with the Proteas in a Test series at home against Bangladesh at the end of this month.
In an interview with Sport24, Rabada said: "I know that the England players hold him in high regard, he's got experience.
"I've chatted to him and he looks like a nice guy. I've just never chatted cricket to him, I'm excited to see what all the guys are talking about.
"It's a new beginning. Let's see who he brings in the support staff and let's see what he can do.
"I'm always looking to learn so I'd like to see what I can learn from him in terms of my bowling and as a cricketer in general."
Gibson will make his way to South Africa next week at the conclusion of the on-going Test series between England and the West Indies.