Waugh: Australian cricket needs Smith back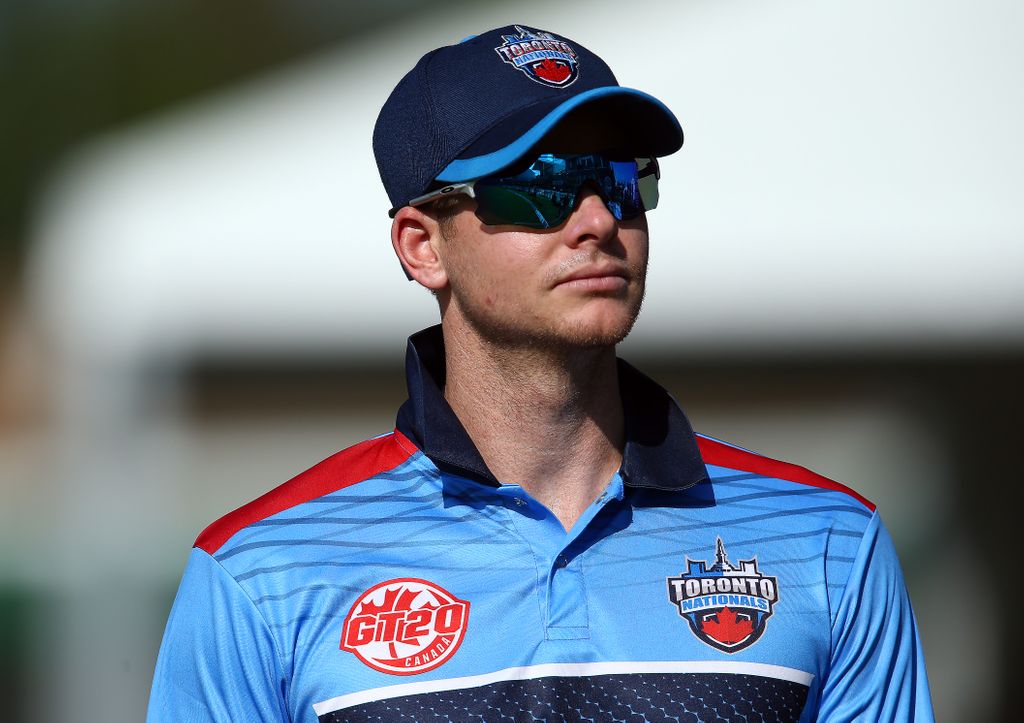 Steve Waugh believes Australia cricket needs Steve Smith to return to his best because the former captain's qualities cannot be easily replaced.
Smith is currently serving a ban from international and state cricket for his part in the ball-tampering scandal earlier this year.
The 29-year-old averages more than 60 with the bat after 64 Tests and is still only second behind Virat Kohli in the world rankings for batsmen in the longest format.
The former skipper is set to feature for his club Sutherland for their game against Mosman on Saturday in Caringbah.
ALSO READ: Handscomb: You've got to make runs to be playing for Australia
The legendary Waugh, who played 168 Tests for the Aussies, has no doubt that the Australian public will forgive Smith.
Waugh told Fox Sports Australia: "We need him back in Australian cricket. You can't lose someone of his quality overnight and expect to replace it and he's still only relatively young.
"The Australian public, they are forgiving. He (Smith) made a mistake and he's paid a heavy price for it.
"But if he gets back out there and plays with the same enthusiasm and passion, he loves playing cricket, he loves scoring runs, he wants to get back playing for Australia, I think Australians will move past what happened before.
"They obviously remember it, but they're big enough to realise you can make a mistake and grow from that and be stronger."
The Aussies are set to play there first Test series without Smith and the other banned duo of David Warner and Cameron Bancroft when they take on Pakistan in a two-match series in the UAE next month.