Tamim: Mushfiqur made up World T20 choke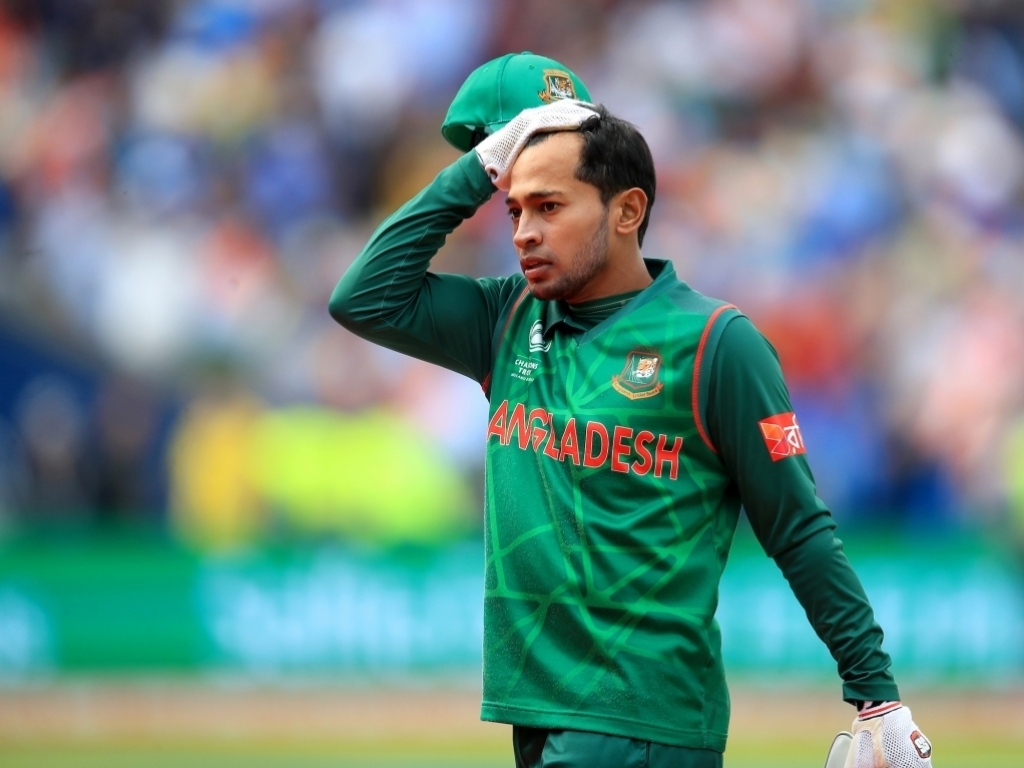 After guiding Bangladesh to a record-breaking victory over Sri Lanka, Mushfiqur Rahim made up for the Tigers' choke in the 2016 World T20 against India, according to teammate Tamim Iqbal.
Two years ago, in Bangalore, Bangladesh needed two runs from three balls against the hosts with Mushfiqur still at the crease.
The Tigers lost three wickets in those final three balls to lose by one run with Mushfiqur bearing the brunt of furious criticism back home.
However, on Saturday the wicketkeeper/batsman struck 72 not out off just 35 balls as the Tigers chased their highest ever target in T20 cricket of 215.
Tamim said after the game: "The guy who made the mistake in Bangalore, he didn't do it today. I always feel that there's a lot to learn from a good game or a bad game.
"The amount of criticism Mushfiqur copped on that day, I think he should be praised the same amount now.
"He handled it very well today. He didn't have time to think. He had to go from ball one. He kept on batting, and finished the job.
"I think it is probably his best T20 innings."
Bangladesh captain Mahmudullah spoke after their defeat to India on Thursday saying that they have to bat with more freedom in the shortest format.
And Mushifur certainly heeded the call from his skipper in Colombo on Saturday.
Tamim continued: "We might not have big power hitters but we can plan and play a Bangladeshi brand of T20 cricket.
"We can't follow England or West Indies because we have different kind of players. We don't have someone like MS Dhoni to come at No 7.
"We don't have a Chris Gayle to take on the bowlers from the first ball. I think we have smart cricketers, who are different.
"It is not about hitting sixes and fours all the time. In the middle overs we saw that by taking a lot of singles. Boundaries will come.
"This will definitely give us a lot of confidence. It is one of our best wins but I am a big believer in the fact that we haven't conquered everything by just one win.
"It has given us confidence of chasing 215 runs. It is not the end, but just the start. We really needed this as a team."