Tendulkar to Kohli: Never be satisfied when you are a batsman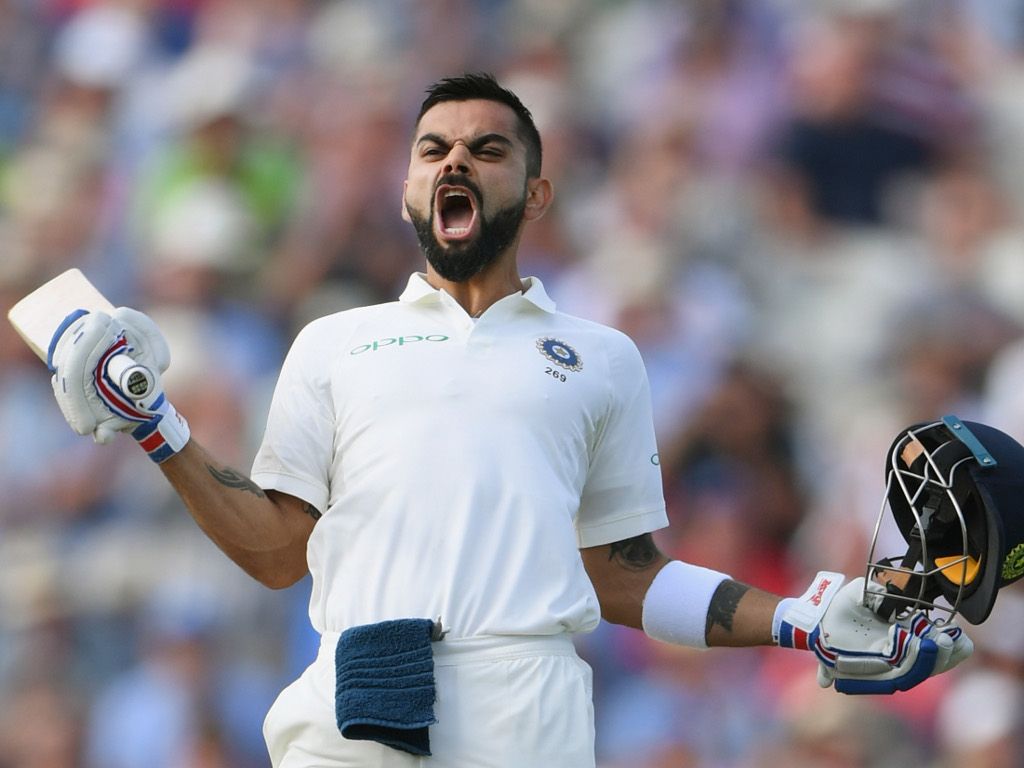 Sachin Tendulkar has urged India captain Virat Kohli to keep being hungry for runs after the India captain struck his first century in England in the first Test.
Kohli hit a brilliant 149 in the first innings at Edgbaston and the hundred saw him go above Steve Smith to number one in the Test rankings for batsmen, the first time he has reached the summit in the longest format.
Even though India lost the Test by 31 runs, Kohli got a big monkey off his back as it was his first Test ton in the UK after a horror tour in 2014 when he failed to hit a half-century in the series.
Tendulkar, who has the most runs in Test cricket with 15 921, feels Kohli's success in the first Test will only spur the India skipper on to want to get more.
The India legend told ESPNcricinfo: "I can tell you from my own experience, however many runs you score they are never enough.
"You want more runs, and that is the case with Virat. However many runs he scores, it will never be enough for him.
"The downfall starts when you are satisfied. It's nice to be happy, but never be satisfied when you are a batsman.
"Bowlers can only get ten wickets, but batters can go on and go, so don't be satisfied, just be happy."
The second Test of the five-match series between England and India starts at Lord's on Thursday.