Vaughan urges England to send Billings SOS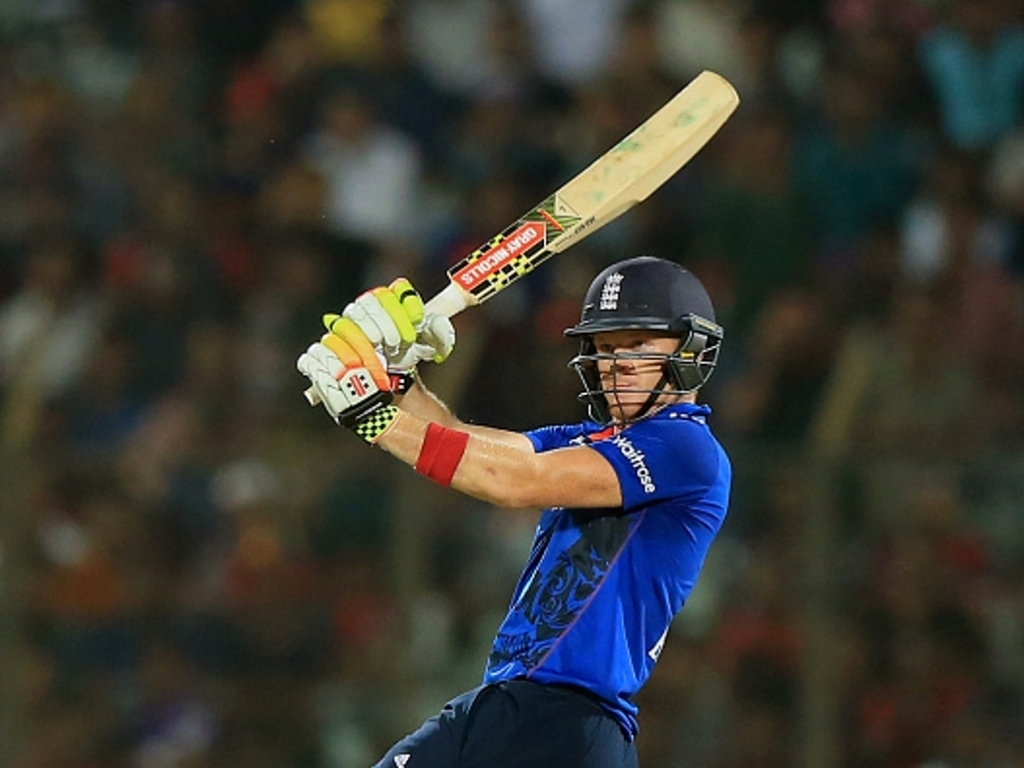 Former captain Michael Vaughan feels that England should drop Gary Balance and issue a call up to Kent batsman Sam Billings for the series in India.
Ballance has looked out of his depth against spin and has the body language of a player who has lost all confidence and is lacking a gameplan.
Vaughan told BBC Radio 5 live:  "He's not looking like anything the player he was when he first came into international cricket.
"He looks shot for gameplan.
"He's had his technique questioned. As soon as the ball swings or spins his technique doesn't look like it's going to give him any whereabouts of how to survive long enough.
"That's my real concern in this England side – they've only got Jos Buttler to replace Gary Ballance in the middle of the innings.
"If I was England, I'd be getting another right hander sent out to India as soon as possible. I'd go for Sam Billings.
"If you speak to former England batsman Graham Thorpe, he says Sam Billings is the best player of spin.
"I don't think it's being negative, it's just being sensible. You realise you need more right-handers, you need more competition in that middle of the innings.
"They've left themselves short of options in that middle order."
Vaughan feels that England will have to grind India down patiently in the forthcoming series as they don't have an attacking spinner or a paceman capable of something special on the subcontinent.
He said: "They haven't got enough expertise or wow factor with the ball to be able to blow India away. They have to try and stay in the game.
"If they try and play this expansive way India will just laugh and have them on toast and it will be a 5-0 whitewash. No question about it.
"If you want to call it negative cricket, play negative cricket. The only way they can compete is to try and frustrate them and try to force the error."