Warner dismisses Steyn's 'fast-bowler talk'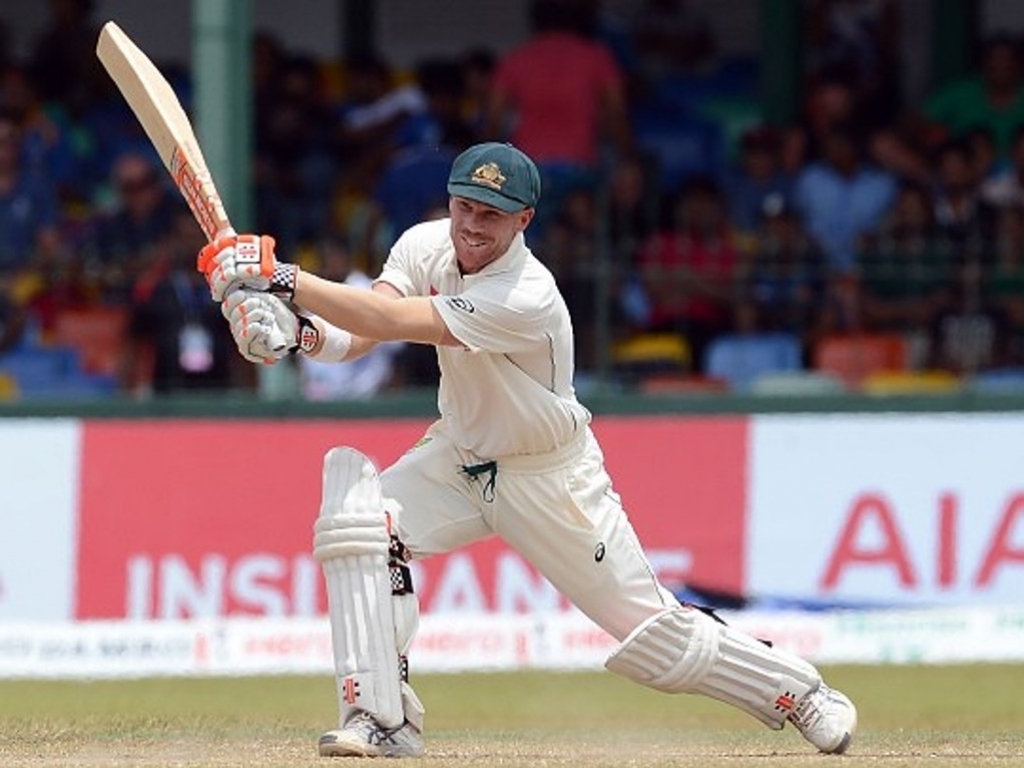 Australian opener David Warner has dismissed comments made by Dale Steyn aimed at him as nothing more than 'fast-bowler talk' ahead of the first Test against the Proteas at the WACA later this week.
In a far cry from the Warner we have grown accustomed to the aggressive left-hander says he will let his bat do the talking now.
Warner said he'd love for Steyn to get angry at him and come after him with short bowling.
The Oz opener said: "There are 11 players in the team and if Dale wants to start playing that game I'll let him do that.
"For us it's about going out and doing our best, and if he feels that cutting the head off the snake then everyone else falls apart, I don't see that happening at all.
"That's the fast-bowler talk, we're not going to entertain those thoughts or scenarios, we're just going to go out there, back ourselves and do what we do best. That is [to] play positive cricket.
"We know the conditions we're going to face out here, so hopefully they do get carried away and start bowling short and fast, because at the end of the day you've got to bowl at the stumps to get wickets."
Warner has been dubbed 'the reverend' by his teammates for his about turn on verbal altercations in recent times.
The left-hander feels he has matured though saying: "I feel that it's come more with maturity, that I've started to let my bat do the talking.
"That's what happens when you evolve as a player and you get to a point where you understand the game well enough. [Kagiso] Rabada spoke the other day about banter out there and you know he's a young guy coming through and that's something he gains confidence through.
"I know he said a few words when we were in South Africa, but you love that as a batsman. I feel now that I let my bat do the talking and that's all I have to worry about when I'm out there. With the new [ICC] laws and the demerit points they go for two years, so I can't afford to sit out a game."