Afridi: West Indies played like champions
World XI captain Shahid Afridi has credited the West Indies with living up to their title of World T20 Champions at Lord's on Thursday.
The West Indies outclassed the invitational squad drawn from across the globe in the name of hurricane relief with funds going to rebuild stadia damaged by Irma and Maria last year.
Afridi said after the match: "They are champions, and they played like champions."
The injured skipper finished what will be his last international match on one leg but was grateful to get a chance to say goodbye to the international arena.
"I'm very lucky that Allah gave me this opportunity and I finish [my career] in the home of cricket," he said. "Thanks to Andy Flower and the [England and Wales Cricket Board] management.
"I'm struggling for the past two months with a tear in my knee. Holding a bat and ball after two months, things look very strange."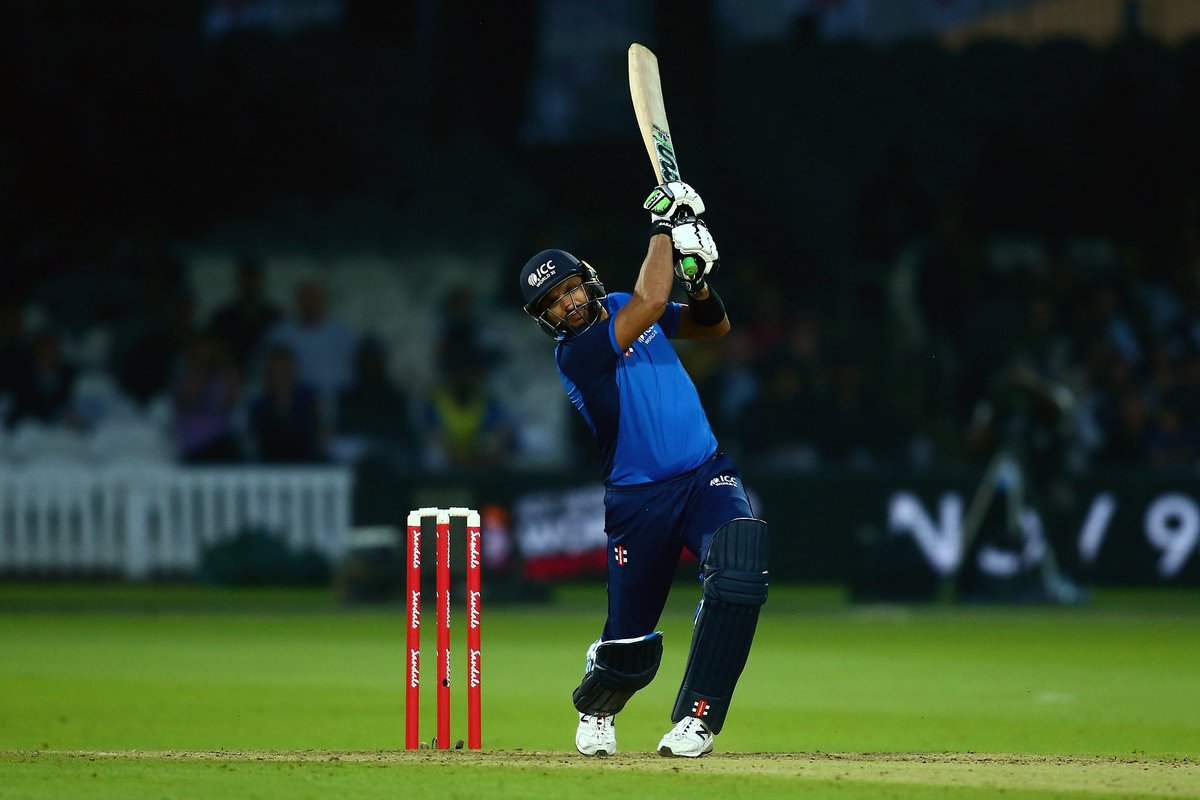 Carlos Brathwaite, the Windies captain, hoped that the way his team played would serve as a boost to the People of the Caribbean.
Brathwaite said: "Obviously the money would be used to get the stadium back up, electricity back on, infrastructure where it was. But on occasions like this, it's just a relief to have good games and good cheer. Psychologically it'll be a boost for people back home."
The West Indies will field a very different group of players in their next assignment, a Test series at home against Sri Lanka.