Cricket West Indies will not renew chief selector Roger Harper's contract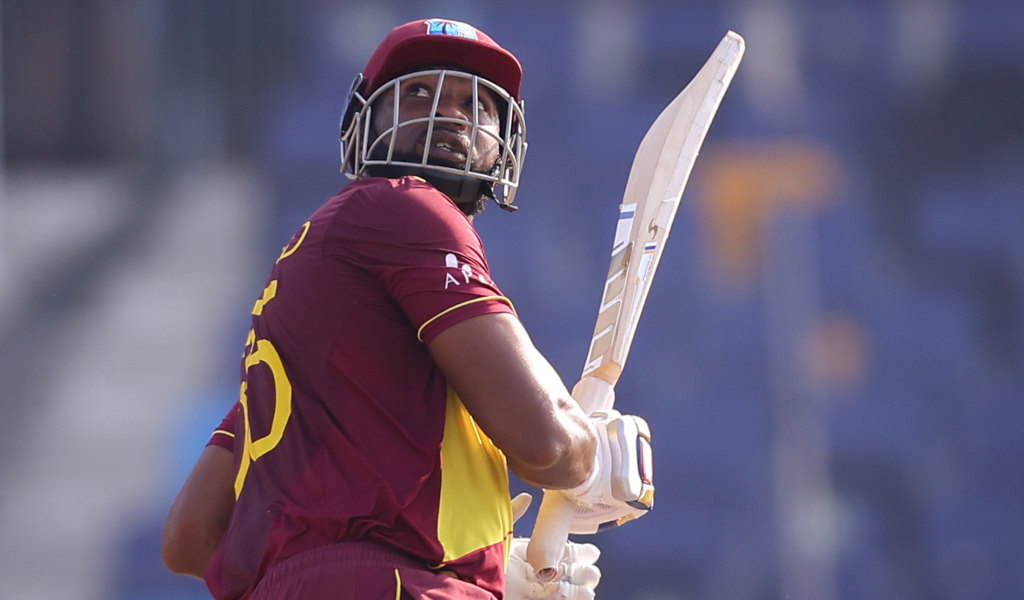 Cricket West Indies have opted not to renew chairman of selectors Roger Harper's contract with the board.
Harper has served in the role for two years selecting West Indies teams that won five out of 16 Tests, 11 out of 21 ODIs and a dismal 14 out of 39 T20Is.
His decisions were questioned when he inexplicably left out top allrounder Jason Holder when picking the team for the 2021 T20 World Cup.
The West Indies were rated highly going into the tournament but their star men were out of form and fringe players were not ready to step up.
Pakistan recently inflcited a 3-0 T20I series loss although it would be a stretch to pin that on Harper given the number of players taken out of contention by injury and COVID-19.
Cricket West Indies have indicated that they will start the search for a replacement in the new year with their next engagement being a home series against Ireland that gets underway in the second week of January.
Until the appointment of a permanent replacement, head coach Phil Simmons will perform the chairman's duties in conjucntion with the captain's of the three formats.
Best of luck in your future endeavours
Another member of the selection panel, Miles Bascombe, has also been let go, as confirmed by CWI director of cricket Jimmy Adams.
"We want to thank Roger and Miles for their work and dedicated services to West Indies cricket in the last two years, as members of the Men's Senior Selection Panel," Adams said.
"Selecting West Indies teams for international competition is a very challenging assignment, and both gentlemen performed their roles with transparency and dignity."
Harper had one of the most unenviable tasks in world cricket with the West Indies beset by selection and availability issues with star players often choosing franchise contracts over domestic and national team commitments.
"I would like to thank CWI for the opportunity to serve West Indies cricket in the role of lead selector and I wish the organisation the very best for the future," Harper said after he was let go.
"I would also like to thank all those whose efforts and cooperation helped me to perform my role efficiently."