Chahal only thinking about taking wickets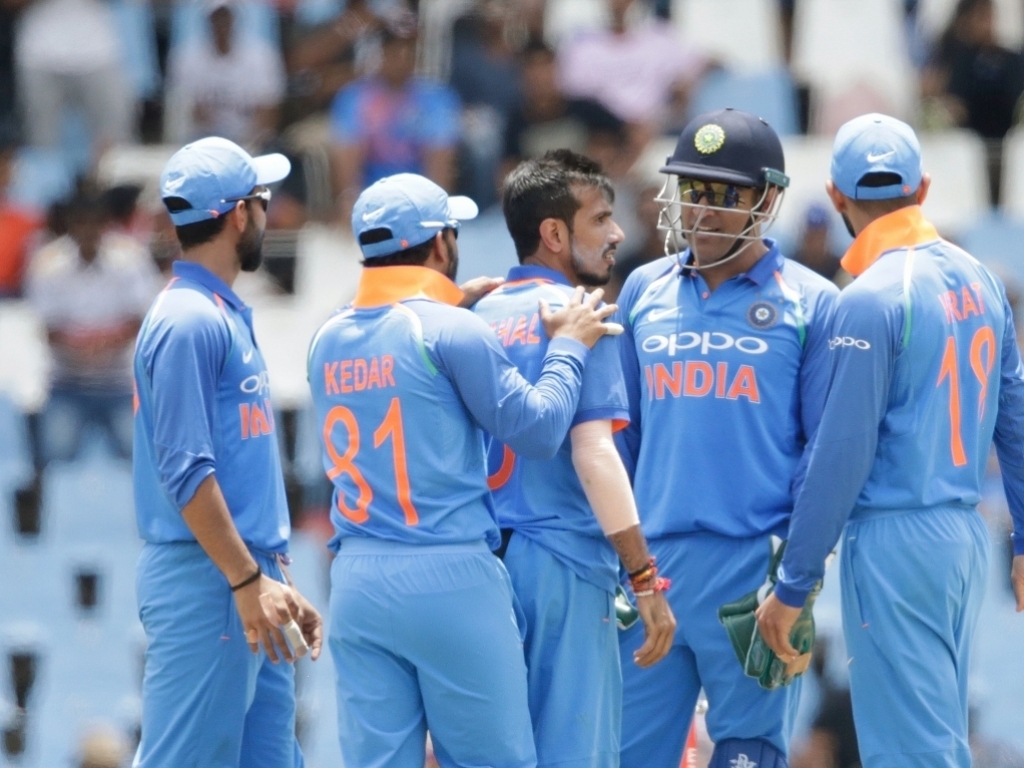 India spinner Yuzvendra Chahal says he and fellow wrist-spinner Kuldeep Yadav are only thinking about taking wickets after the duo completed yet another impressive performance against South Africa in the second ODI in Centurion on Sunday.
Chahal took career-best figures of 5-22 and Yadav claimed 3-20 as India bowled the Proteas out for just 118 before completing a routine nine-wicket victory to take a two-nil lead in the six-match ODI series.
The slow-bowling pair also starred in the opening game in Durban last Thursday when they took five wickets for just 79 runs in 20 overs combined.
ALSO READ: Batsmen not executing plans against spin, insists Markram
Chahal says he and lef-armer Yadav have been given clear instructions by his captain Virat Kohli and he management team
The 27-year-old explained to reporters after the game on Sunday: "Whenever I or Kuldeep come on to bowl, we are only thinking about taking wickets.
"That's why we are in the team, to take wickets in the middle overs. We don't mind giving away 65-70 runs in 10 overs but if we can take 2-3 wickets that's more helpful from our point of view.
"If we take wickets in middle overs then you will see the other team is under pressure mostly."
The third ODI of the series takes place at Newlands on Wednesday.