Baroness Tanni Grey-Thompson made interim Yorkshire chair before Lord Patel exit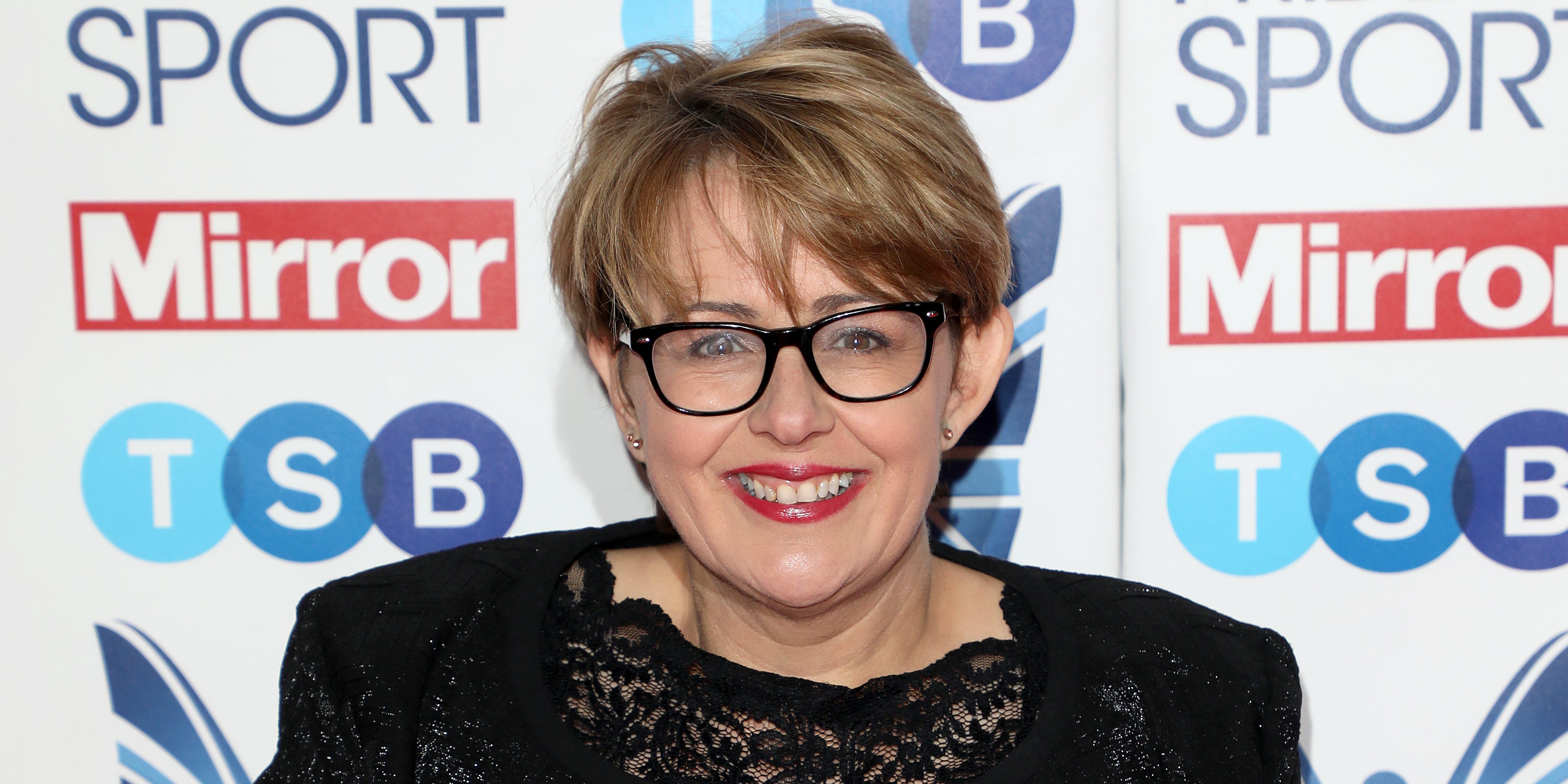 Baroness Tanni Grey-Thompson has been appointed as interim chair of Yorkshire.
Thompson moves up from her role as board member and non-executive director, with Lord Kamlesh Patel stepping down at the club's next annual general meeting in March.
Thompson will work alongside Lord Patel as co-chair, and then serve as interim chair until a permanent successor is appointed.
Patel joined Yorkshire in November 2021 following the fallout from Azeem Rafiq's allegations the previous year of racist treatment while at the county.
Thompson, 53, is regarded as one of Britain's greatest Paralympians, with 11 gold medals.
A statement from Yorkshire read: "The board will be working with a leading international executive search firm to conduct a fair, thorough and robust recruitment process to identify an appropriate candidate. The process is open to both internal and external candidates.
"YCCC is committed to continuing to deliver positive changes in line with the values and standards established by Lord Patel and the board.
"The board and the outgoing chair are also focused on ensuring a thorough and seamless transition within the club's leadership."
Patel oversaw a period of reform that resulted in international cricket returning to Headingley and a focus on improving equality, diversity and inclusion but also saw the a significant number of staff leave.
The departures, including the entire coaching team, proved highly controversial and Yorkshire agreed costly settlement packages after accepting the dismissals were procedurally unfair.
Meanwhile, a hearing to examine allegations of racism linked to the club is set to take place in March.
"Since arriving at the club I have been driven by a desire to learn from the past and make Yorkshire a benchmark of cohesion and togetherness, ensuring it is an inclusive home for all who play for and support us, now and in the future," said Patel, who announced his resignation earlier this month.
"The process that we have established will ensure we are ideally placed to find a successor who can take on this responsibility and continue to drive our vision forward, building on the progress we have made over the last year.
"I am grateful to the board, and in particular Baroness Tanni Grey-Thompson for agreeing to be part of a smooth handover process.
"It has been a pleasure working alongside such an experienced and committed leadership team, and I know that all are committed to our mission to get this club back to where it deserves to be, both on and off the field."