ECB lawyer says 'you lot' was 'widely used' phrase in Yorkshire dressing room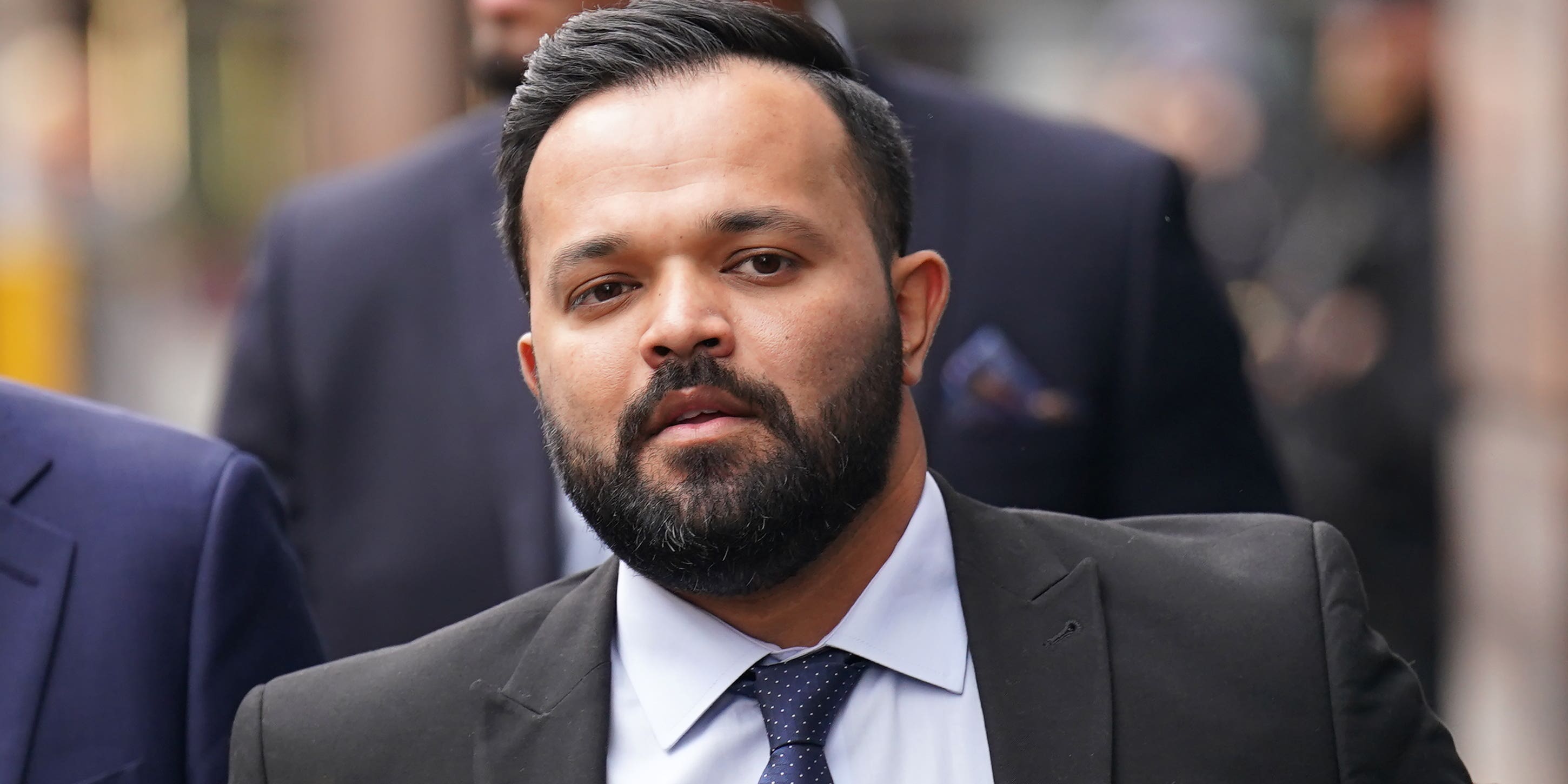 The phrase "you lot" was widely used in and around the Yorkshire dressing room, the England and Wales Cricket Board's lawyer in a high-profile racism hearing said.
Charges against the club's former first-team coach Andrew Gale and ex-bowling coach Richard Pyrah were heard in the pair's absence at a Cricket Discipline Commission hearing on Tuesday.
Pyrah is alleged to have used the term "you lot" when speaking to three Yorkshire players of Asian ethnicity – Azeem Rafiq, Adil Rashid and Ajmal Shahzad.
He was alleged to have said: "Why are you lot always together? Why don't you come and chill with us?" before a match in 2011.
ECB lawyer Jane Mulcahy said that given Matthew Hoggard admitted to using the term "you lot" and Tim Bresnan had admitted it was used on a day-to-day basis, "it is clear the phrase was widely used in and around the Yorkshire dressing room". Hoggard and Bresnan had charges against them heard in their absence last week.
"You lot" is also the term Michael Vaughan is alleged to have said towards Rafiq and three team-mates. The former England captain, the only respondent to attend the hearing in person, categorically denies the allegation.
Pyrah is also charged with using the term "fit P***" and "FP" when describing Asian women.
Pyrah denies the allegations and told the ECB he had a positive professional relationship with Rafiq.
Gale is charged with one breach of ECB directive 3.3, by using racist and/or discriminatory language towards former Yorkshire bowler Rafiq.
Mulcahy KC said: "Mr Gale frequently used the word P*** towards Rafiq."
He also allegedly used a racial slur towards Mosun Hussain, a Yorkshire academy player. Gale has denied the allegations.