Yorkshire: Darren Gough thrilled with overseas professionals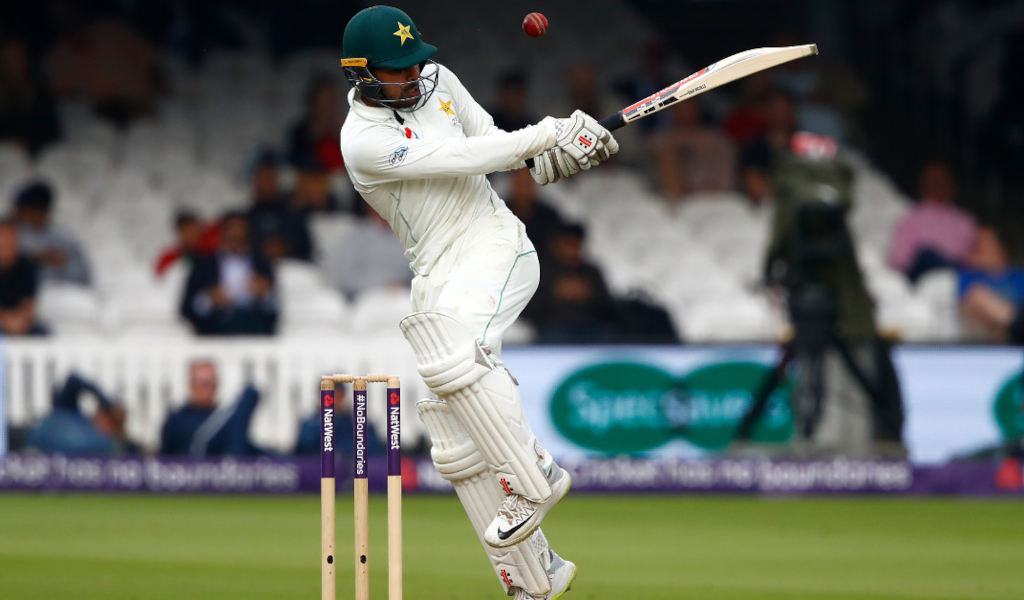 Yorkshire interim managing director of cricket Darren Gough is delighted with the quality of the overseas professionals signed by the club for the 2022 season.
The county captured powerful Black Caps batter Finn Allen for the second half of the T20 Blast, to go with the signings of Pakistan duo Haris Rauf and Shadab Khan.
"I'm a big fan of Finn Allen," said Gough.
"I was lucky enough to work on the Hundred last year, and I saw some very, very good limited overs players. He was definitely one of them.
"So he was high up on my target list when I took over as director of cricket. I'm delighted to get it over the line.
"He will be available from game six until the end, taking over from Haris Rauf.
"He's young, he's a great fielder and can also keep wicket. He fits into our squad perfectly. He's played for the Red Rose, now he's going to play for us.
"Shadab Khan as well, he is an absolutely amazing player."
"Shadab can bat as high as three, which he did in the PSL, or as low as six, seven or eight to really strengthen our lower order," continued Gough. "He also bowls excellent leg-spin.
"No matter where we go now, we have quality spin in Shadab, Adil Rashid and Dom Bess. And that's not forgetting the younger ones, Jack Shutt and the Sullivan brothers."
Yorkshire have selection posers
Gough said that the coach and captain would be in for some tough decisions with the quality available in the Yorkshire squad.
"We could also have Rooty available as well," smiled Gough.
"Look, that's not my decision, that's down to the coach and captain.
"But I was having a laugh with Ottis the other day. We always used to do it going back to when I played. Everyone does it. Write down a potential eleven and try to fit everyone in.
"There are some difficult but positive decisions to be made."
Pakistan quick Rauf will arrive at Headingley by the weekend, and he seems like Gough's type of cricketer.
"I'm so excited about him, I really am," he enthused. "I did that signing along with Lord Patel.
"Yes, we have a partnership with Lahore Qalandars. It doesn't mean we have to sign one of their players, but Haris is someone who really excites me. So I was keen to get that done.
"He's burst onto the scene in one-day cricket, but he's very keen to develop his longer format game.
"I originally signed him just for the Championship, but once I found out he was available up until June 3, I thought it was a no-brainer to get him in for the first five Blast games as well.
"He pitches the ball up, which will be key in the Championship, and he's hungry for success and to prove he's not just a white ball player."