Twenty Questions with Ryan Higgins: Rule changes, The Apprentice and Johnny Cash
Ryan Higgins is a Zimbabwean-born English cricketer who plays across all three formats of the game.
Since moving to England at the age of 13, Higgins has plied his trade in the County game for Middlesex, and subsequently Gloucestershire.
The versatile all-rounder maintains strong ambitions of one day earning an international call up for his adopted nation.
From emigrating to England to the Wild West, and international aspirations to Tom Cruise, these are the Twenty Questions the Cricket Badger Podcast put to Ryan Higgins.
If not a cricketer Ryan, what would you have done with your life?
I have no idea! I suppose it would have been something in sport. I really enjoy all sports, but I don't really follow certain teams. I'm not 100% sure.
Who or what has been the biggest influence on your career?
Probably my dad. He was always the guy throwing balls to me and helping me out whenever I needed.
Who was your hero as a child?
As a kid It was probably Kevin Pietersen, but as I've grown older, I quite liked Michael Hussey a bit more.
[James Buttler: Two contrasting selections there]
I suppose it's because when you're younger, you're more attracted to the flashy types of players but as I got older, I've grown to appreciate the Hussey style of cricket.
What's been your best moment in cricket so far?
Individually, it would be scoring my 1st First Class hundred. Team-wise, I probably enjoyed the quarter-final this year for Gloucestershire against Worcestershire and actually the process of getting there and all that.
[James Buttler: Looking at your stats, you've got 19 First Class appearances, 24 in List A and 51 T20's there. Do you see yourself as a T20 player, or is that just the way the modern game is going?]
When I started my career I played more List A and T20's and I barely played any four-day games, so I guess that's just the way it was at Middlesex. I do hope it starts to change more towards the longer format. I think it will too, because the way the formats are run you end up playing more T20's and four-day cricket and less 50 over cricket.
[James Buttler: You still see First Class cricket as important then?]
Yeah, definitely. The First Class game is the most important and all the other stuff comes around it, purely because the First Class game is the one that develops you into the cricketer that you want to be.
[James Buttler: You have very much an English accent but you were born in Harare. If the opportunity arises, do you want to play for England or Zimbabwe?]
All my aims are to play for England and always have been ever since I moved over here. England gave me the opportunity to come over here, to experience the culture and it gave me somewhere to call home.
What was your worst moment in cricket?
In 2015, I'd been away in Sydney for the winter and I probably didn't work as hard as I should have. It lead to my worst moment of being dropped from the Middlesex first team for the T20's and when I got picked again, I think I got a duck. I can't remember how many balls it was from, but it was a pretty horrendous duck. That was probably my lowest point within cricket.
If you could trade lives with any current cricketer, to live in their skin for 24 hours, who would you like to pick?
Probably Virat Kohli. The reason I'd say him is because I follow him a lot on social media and from that, I think you can get a glimpse of just how hard he works and the sheer amount of time he puts in. I'd love to know exactly how much he puts in and what level of preparation it takes to actually become India captain and to do things that he does. I can imagine he's put more hours into being the cricketer that he is than anyone else in the game at the moment. Also, to experience the lifestyle that he has.
Who is the best player you've ever shared a cricket pitch with?
For me it was probably Brendon McCullum, the things he could do were quite freaky at times.
[James Buttler: He was one of the pioneers of what T20 has become today with the inventive and outlandish shots he used to play]
Yeah exactly. I think in his first IPL game he got a hundred and he's always been in and around the T20 mix. He also played a hundred Test matches, which shows that he could do it across all of the formats if you put the time in and are dedicated to your craft.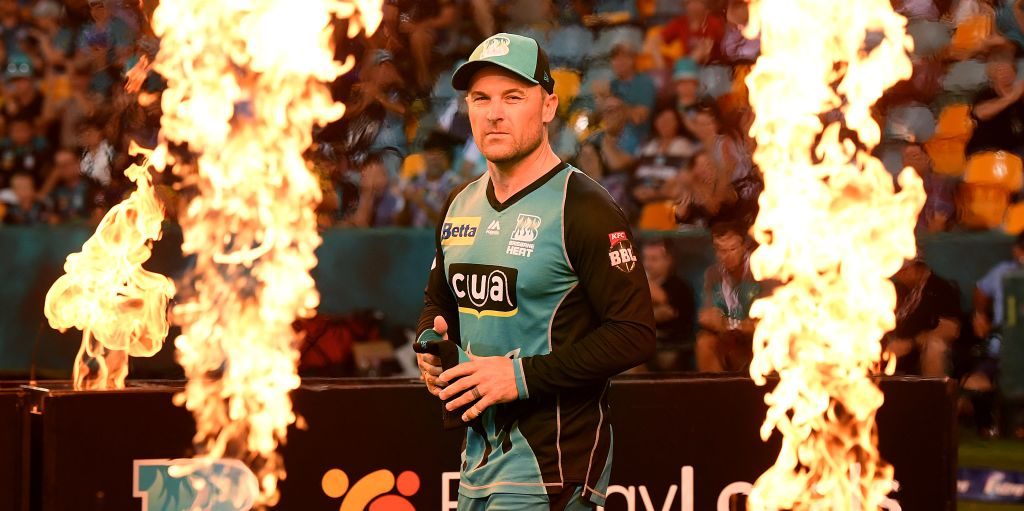 If I was to put you in charge of world cricket for a day, is there anything you'd change about the game?
I think a big thing for me would be trying to get a County structure which works for everyone. I'm not 100% sure what that would look like, but I would love to sit down and give some input into that. In terms of world cricket, I'd love to see more Test matches played for the smaller nations and see if that will actually improve their cricket.
[James Buttler: Yeah, because they get one-off test matches here and there, rather than full series']
Yeah, it's not good. But now that teams like Ireland and Afghanistan have attained full Test status, hopefully they'll be given the chance to play in multi-Test series', schedule permitting.
If you could meet anyone living or dead, who would you like to meet?
Johnny Cash. I've read about his life in the last couple of years and watched films about him –  it'd have been pretty cool to have met him.
If you won the lottery, what's the first thing you'd do?
I'd probably buy a massive house, that'd be the first thing to for me. Then go on holiday and enjoy it for a bit, but I'd still play cricket and try to live as normal of a life as possible.
Who would play you if they made a movie about your life?
Tom Cruise.
What is your first memory of being really excited?
The first time that my mum and dad went to England and came back with a big bag of new cricket stuff.
[James Buttler: How old were you when you moved over to England?]
I was 13, just about to turn 14. I was very excited to be moving over here because I knew that that was going to be the beginning of my cricket. I knew that being in England would give me the best possible chance to achieve my dream and I think having that goal made the move over here and transition a lot easier than it could've been.
What's the top item on your bucket list?
I don't really have a massive bucket list, but for me, I'd really love to travel the world and see lots of different places.
Are you a morning or a night person?
I'd like to think I'm a morning person, but sometimes it depends on the week.
What celebrity annoys you the most?
There's quite a few but I've been watching The Apprentice recently, I suppose he's not really a celebrity, but that Kurran [Pooni] guy from The Apprentice who just got booted off last night, he frustrated me a lot.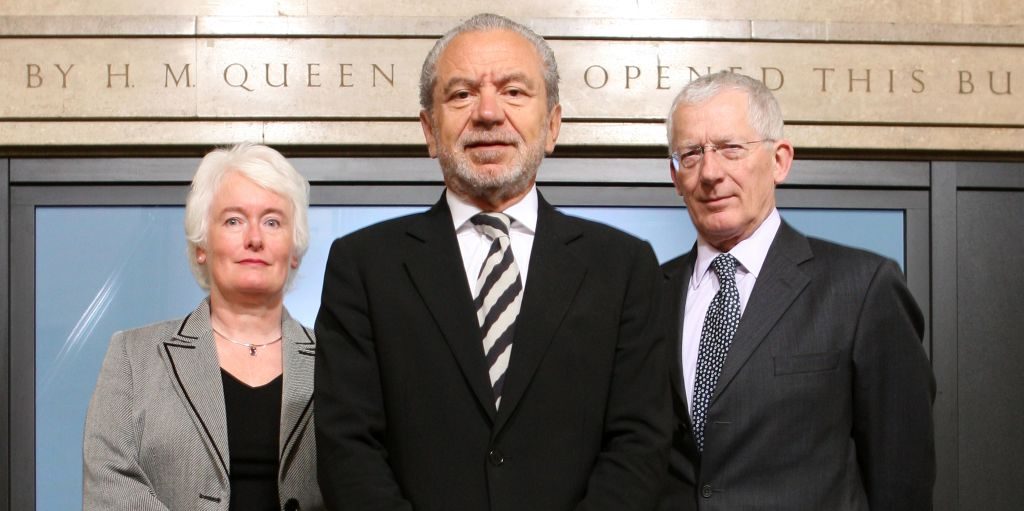 If your plane was about to crash, who would you want sitting next to you?
Probably my girlfriend, she'd calm me down a bit.
If you had access to a time machine, where and when would you go?
I'd probably go to the Wild West in America. I suppose that'd be like the 1860's or something like that. I'd like to see the Wild West, it's very interesting stuff for me.
If you could live anywhere in the world, where would you choose?
Auckland, New Zealand. I love the people out there, I love playing cricket out there and the weather as well. The lifestyle is great and so are the beaches!
If I could give you the chance to change one thing about yourself, what would you do?
I wouldn't be so single-minded. Maybe a bit more relaxed.
What will you be doing in 10 years' time?
I suppose the thought is to be still playing, but at the same time I'm not guaranteeing that. But whatever I am doing, I hope I'm doing it with passion and doing it well. I've been experimenting with online mentoring so I'd consider that. Also, I'm doing a part-time university course right now, so hopefully I'll have a few options when the time comes to hang up the boots.
Check out the full archive of the Cricket Badger Podcast here, and follow the Badger on Twitter here.