Ramprakash hopes cricket can play its part in creating more diverse future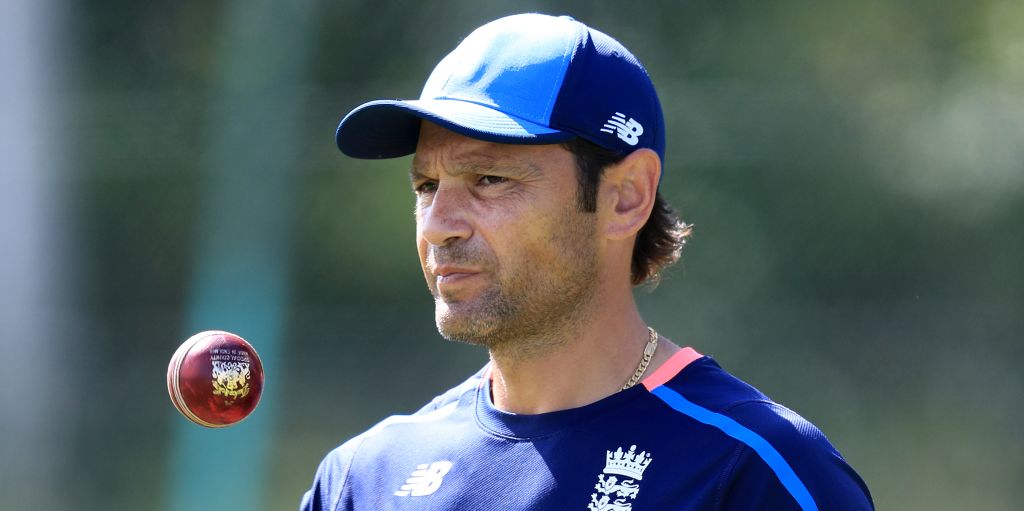 Mark Ramprakash says cricket has "always brought people together" and must use its position to help create a more equal society in the future.
Since the death of George Floyd in America in May, there have been protests around the world regarding racial inequality in all walks of life.
This has led to a conversation regarding the lack of diversity in cricket, with former Middlesex star Owais Shah recently highlighting the lack of people from black and minority ethnic backgrounds in coaching positions in the English leagues.
Ramprakash has also spoken out about the issue, saying he can only remember seeing two non-white county cricket coaches during his seven-year coaching career, but insists the sport does have the ability to bring people together.
In an interview with Sky Sports, he said: "You've got India which is 1.3billion people who love cricket, then you've got Pakistan, Sri Lanka, Bangladesh, West Indies.
"It [cricket] has always brought people together, it has been really good, there's so many wonderful cricketers that I've been lucky enough to play against."
The former England man added that he is optimistic that we will see change in the future after witnessing young people make a stand against the way things currently are.
"Sport is a force for positive things and I've got great hopes for the younger generation, they're idealistic. You see them marching for things like climate change or you see a very mixed crowd, by the way, in London marching for the 'Black Lives Matter'", Ramprakash said.
"They've got energy, they've got idealism and they want to make a difference. They want harmony, they want fairness, equality, justice.
"So everything that we can do to try and promote that is really important and cricket is a force for bringing people together."