The bluffer's guide to writing a Jofra Archer hot take for Australian newspapers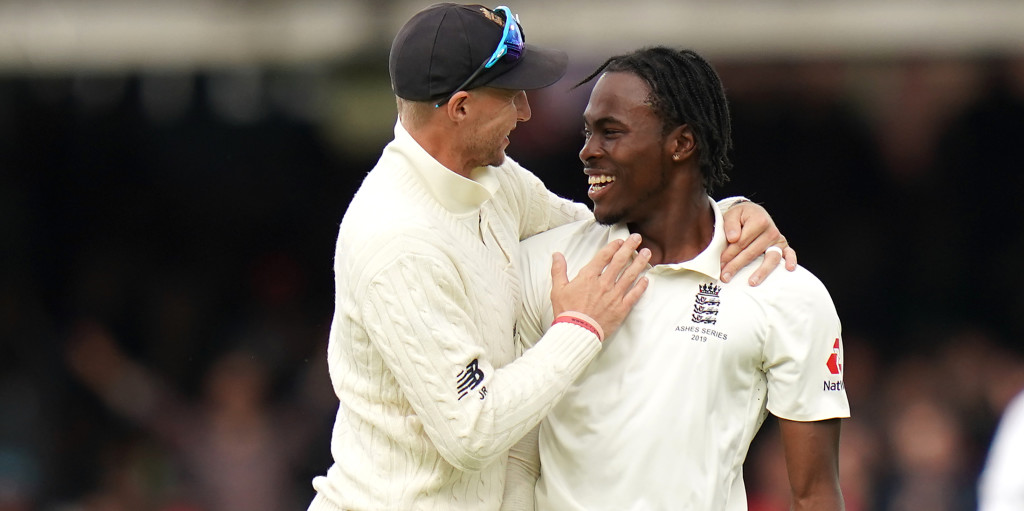 Are you an Australian cricket journalist? If so, the chances are you're going to need a hot take about Jofra Archer. Don't worry, it's really simple. We've broken it all down for you with our handy list of dos and don'ts for writing hot takes about Jofra Archer.
DO… Immediately and pointedly mention that he was born in Barbados. Then call him "the Barbados-born paceman" at second mention. And third, why not?
DON'T… Immediately mention that his father is English or that Jofra has a British passport. You'll have to mention this somewhere – our suggestion is to bury it about three-quarters of the way down and always in a subordinate clause.
The Barbados express. How England re-wrote their own rules to get once-in-a-generation bowler to terrify Aus @NewsCorpCricket @dailytelegraph @telegraph_sport https://t.co/EH0SWvwlHF

— Ben Horne (@BenHorne8) August 20, 2019
DO… Quote famously impartial and thoughtful former Australia cricketers such as Mark Waugh to add weight to your argument.
DON'T… Acknowledge the realities of migration in a 21st century world.
DO… Use phrases like "fast-tracked", "threw out their own rulebook" and "Kevin Pietersen".
DON'T… Mention Fawad Ahmed or that the ECB merely brought their own rules in line with the ICC's.
DO… Develop a sudden yet very deep concern for the state of cricket in the West Indies.
DON'T… Under any circumstances Google your new Test-saving hero Marnus Labuschagne.
DO… Completely forget the fact you are still 1-0 up in an Ashes series and need to win just one more Test out of three against a side that literally cannot bat.