Curran: First hour will be decisive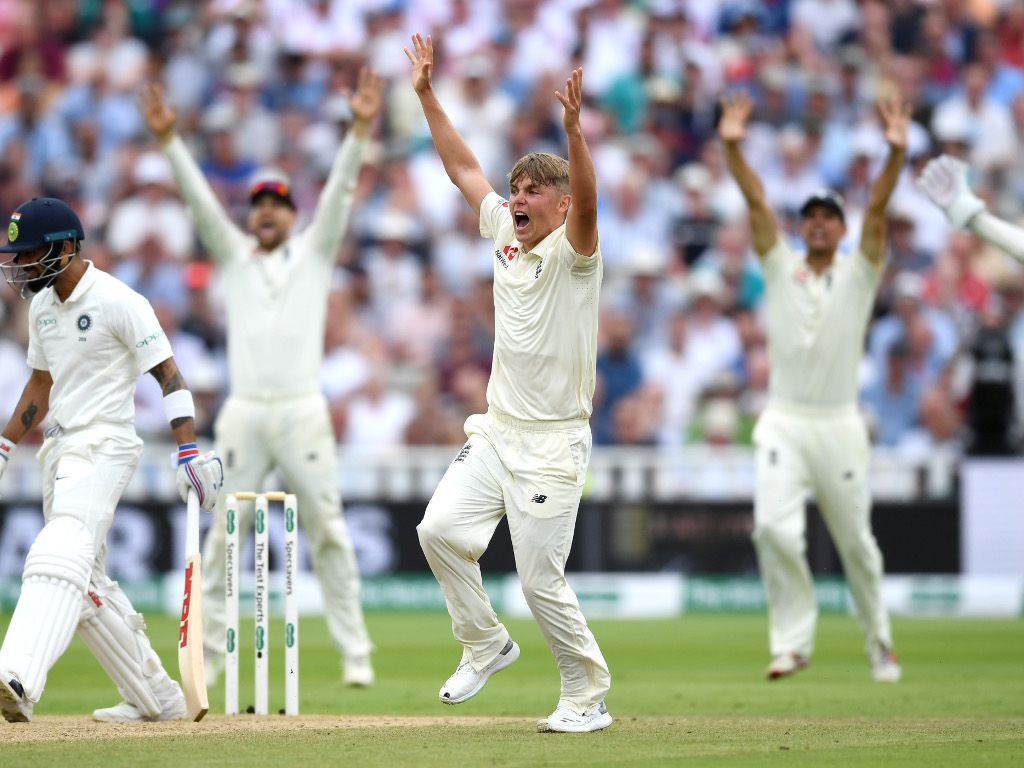 England's hero of day three Sam Curran blazed his way to 63 off 65 balls in the first Test against India and still feels his team can win it.
Curran has been England's man of the match so far, following up a nuggety 24 in the first innings with 63 in the second to go with his four wickets in India's first.
The left-arm seamer was among the wickets again as England sought to stop India from chasing down 194 runs to win. He claimed the wicket of Ajinkya Rahane but the big wicket for England is that of Virat Kohli.
Kohli stood firm during the chase moving to 45 not out and he will resume his effort on Saturday morning alongside Dinesh Karthik.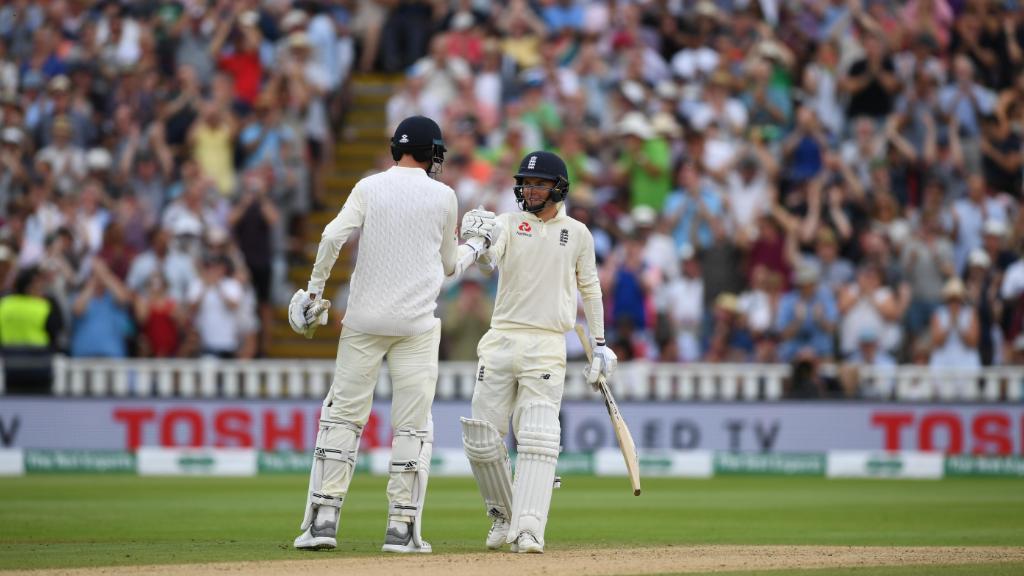 The allrounder told Sky Sports that the atmosphere at Edgbaston was incredible.
He said:"I had goosebumps on the boundary as the Barmy Army were singing."
Curran feels the key for England will be to start well and keep India under pressure.
"There's still a lot in the wicket for bat and ball. That first hour will be crucial – you win or lose the game in that first hour.
"It's going to be a good day. It's going to be close."
India need 84 runs to win the first Test while England need to get five wickets after the tourists recovered to 110 for 5 by stumps.