England fancy 250 could be enough to clinch series
England wicketkeeper Jos Buttler feels that anything around 250 would be a challenging total for India to chase to stay in the five-match Test series.
The hosts reached 260 for 8 by stumps on day three with Buttler's contribution of 69 the highest. Having batted on the surface though Buttler feels that both teams are still in this contest with England leading by 233.
Buttler told Sky Sports: "We've got plenty to work with already but anything about 250 would be a great number to try and eke out tomorrow morning. That would give us plenty of runs on a challenging pitch."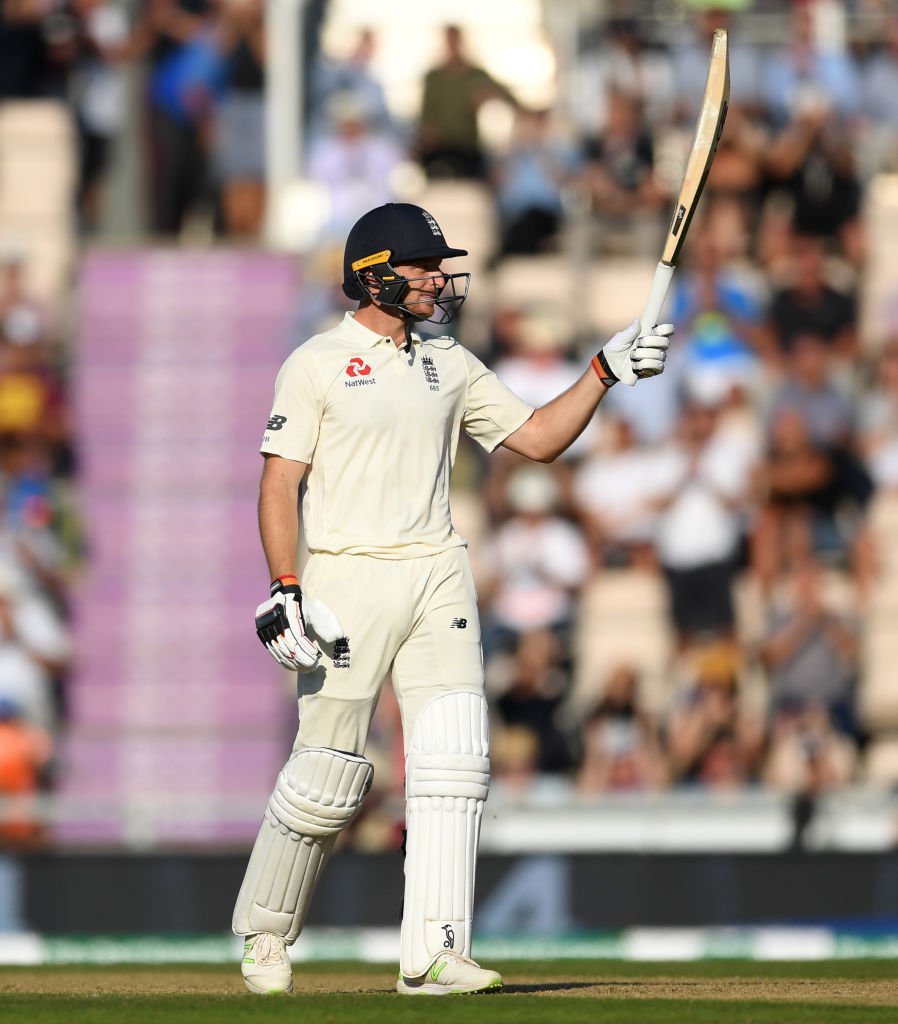 The England vice-captain said that the pitch was strangely not consistently hostile but kept batsmen on their toes.
He added: "You go through phases batting on this pitch – at times it feels like a good wicket but then a couple of balls will spin from the rough and then you find it harder for a bit. A few have kept a bit lower and brought the stumps into play as well."
England's top-scorer on day three feels that the key to success on this surface is getting the balance between attack and defence just right.
He added: "You are always trying to find the right balance between attack and defence. We got it wrong in the first innings and it was an obvious one to address for the second innings. But you've got to look to score runs, especially in a low-scoring game like this one."