'Playing for England means so much'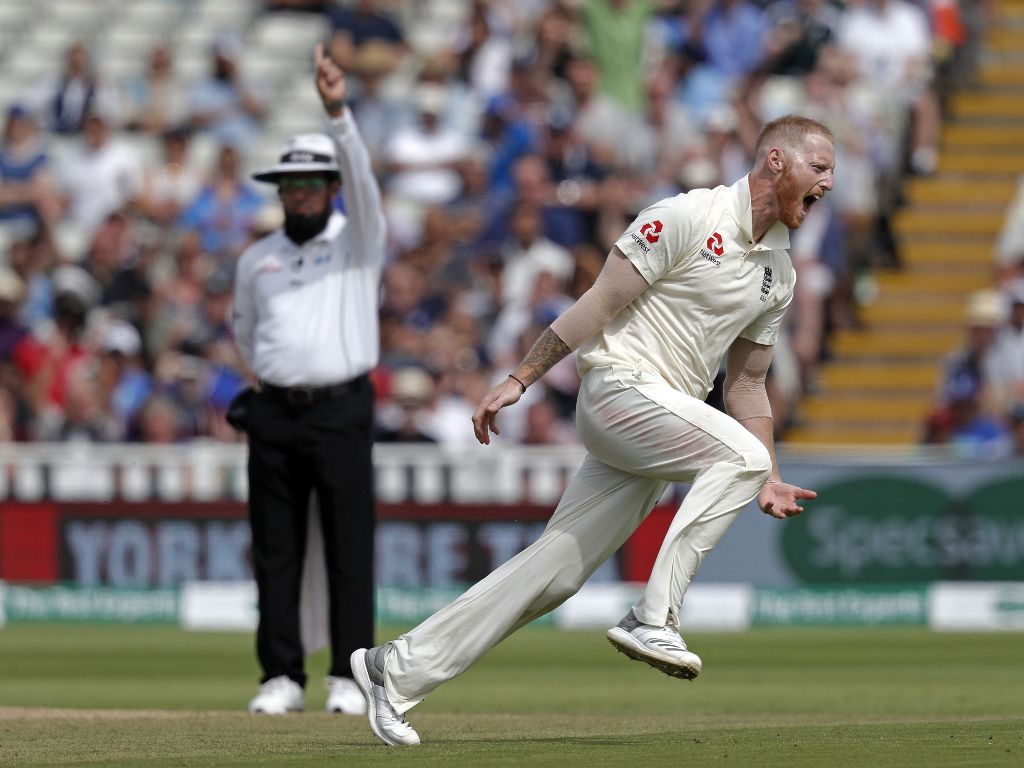 An emotionally drained Ben Stokes struggled to express how he felt after he was instrumental in England securing a 31-run win over India in the first Test at Edgbaston.
Stokes claimed three of the five wickets England needed to beat India including the huge scalp of India skipper Virat Kohli who has been in ominous form.
The England allrounder is likely to miss the second Test against India due to his scheduled court appearance relating to charges of affray levelled against him for his role in the highly publicized alleged street brawl in Bristol last September.
Stokes was delighted to be part of the win – a win England were predicted to get with the new uk betting sites – but it was clear that he was conflicted.
He said after the match: "I thought we are a bit behind with the lead but Sam Curran took them out of play, the way that he played at such a young age, that was the big turning point of this test match.
"It's great to be a part of this game, but I dunno…I don't know what to be feeling right now."
Stokes put the dismissal of Kohli down to an error on the batsman's part in playing his outswinger.
He said: "Throughout the whole innings…Kohli played a brilliant knock in the first innings, but with the ball swinging he was trying to move across to play for that inswinger but actually the one that I was trying to swing away, he maybe leant over and missed one for a change.
"Moments like that change the game in these tight ones."
Stokes took the winning wicket amplifying the emotion of the moment and he struggled through a post-match chat with Ian Ward.
He said: "I'm proud to be part of this group, playing for England means so much, and it's a great start to this tough five-match series. And being 1-0 up we're in the box seat at the moment
"We weren't quite sure what to expect here. Knew we needed five wickets and we had all the confidence, These games are brilliant. We've copped a lot of stick as a team recently and beating a team like India there has closed a few mouths.
"Winning those tight games, you can't under-estimate what it gives teams for confidence. We've got a five-Test match series here, so we'll take all the confidence we can. No better way to start it off than that."