Root put his faith in the process during lean run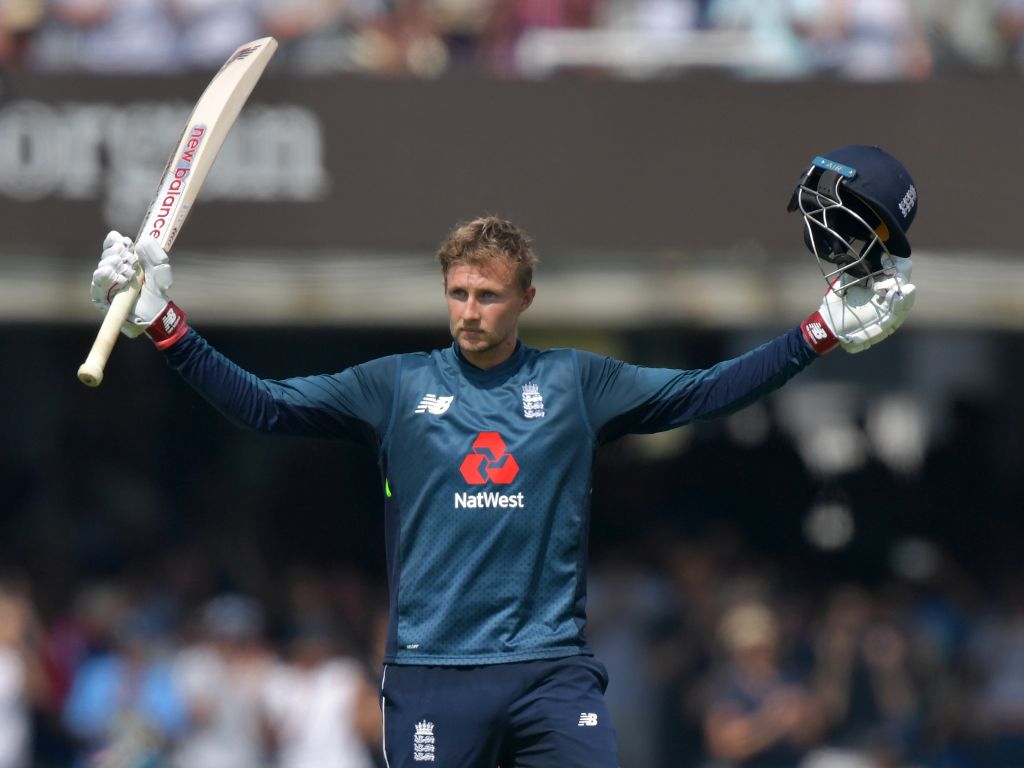 England batsman Joe Root has said that he always felt he would come good after a lean run so far in this summer.
Root scored a hundred at Lord's to help England record a victory over India that has left them in with a chance of claiming the three-match series next week.
The Test skipper was dropped from the T20I side earlier this month after a string of poor performances but Root said he has felt good in practice throughout the season.
Root said as he received his man of the match award: "I've felt pretty good in practice throughout this summer. It was about trusting that as much as possible and not over complicating things."
The middle-order man is thrilled that he has been able to contribute to an England side who have produced some special ODI cricket in recent times.
He said: "The way we've been playing this summer has been excellent. It's now nice to be able to contribute to that.
"It's great to get back into this series. We set up the game pretty well as a batting unit but the way we went about things with the ball, I thought we were excellent."
ALSO READ: Kohli defends MSD after tepid effort in Lord's chase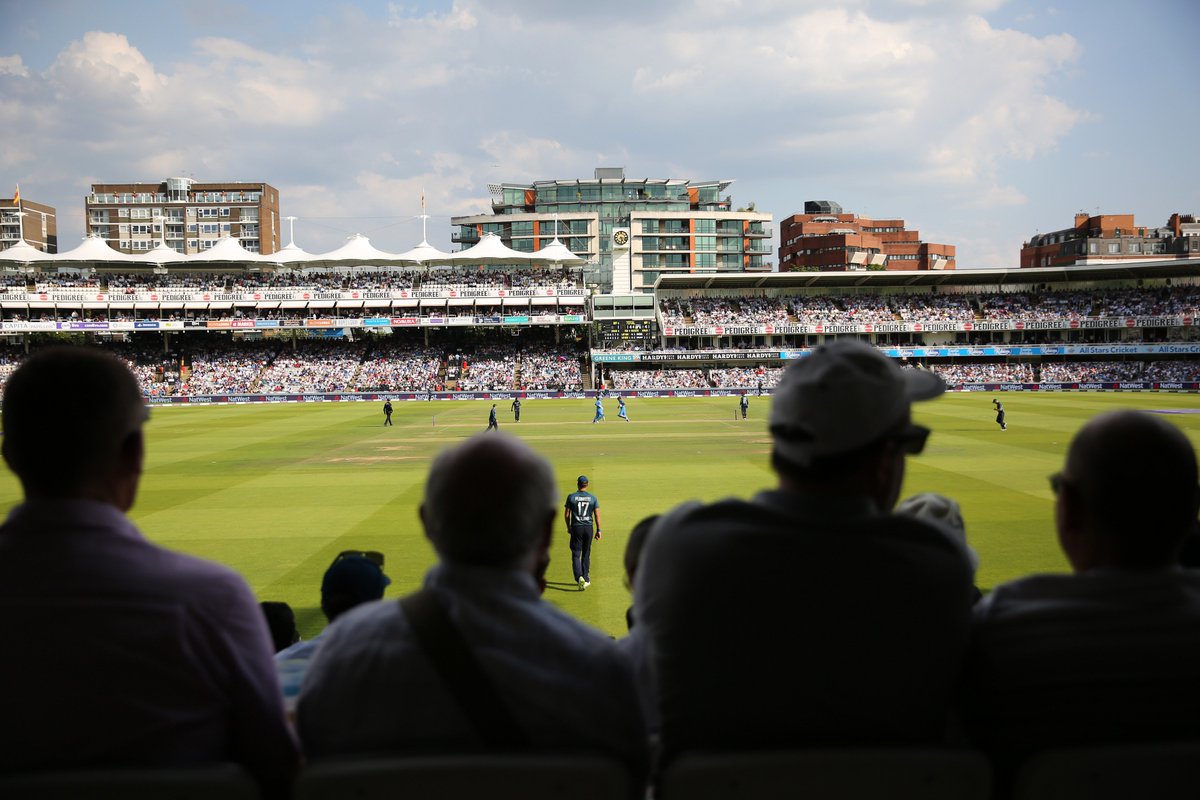 England skipper Eoin Morgan felt that Root's ability against spin set the home side up well and helped them to counter the threat posed by India's Kuldeep Yadav and Yuzvendra Chahal.
ALSO READ: Buttler and Root could join the Thunder for Big Bash
Morgan said after the victory: "I thought we bounced back really well.
"Joe's play against spin really does set up our innings."
The England captain is keen to wrap up a series win at Headingley on Tuesday and hopes the team is well supported in Leeds.
He said: "I hope it is, it's a ground we enjoy playing at. We get some fantastic support and hopefully it's a great game of cricket."