Shastri insists there will be no pitch gripes from India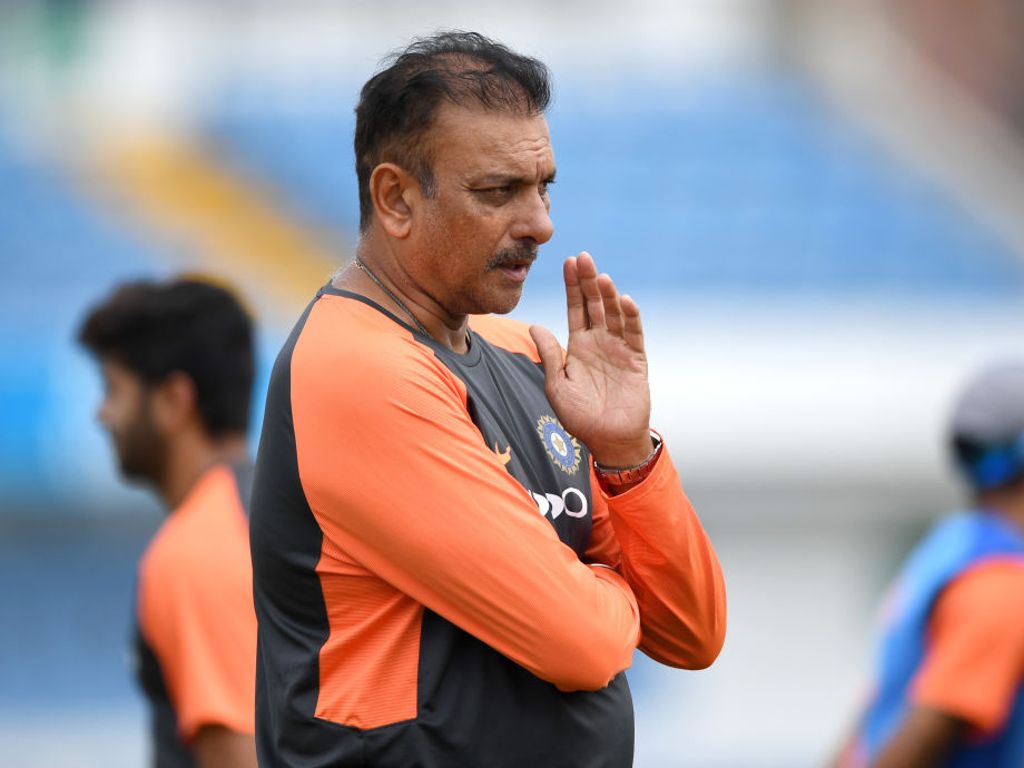 India coach Ravi Shastri says that the pitches rolled out for his team's tour of England are not a concern to him.
Shastri was surprised when the Essex ground staff asked if India wanted the grass taken off the pitch for their warm-up match against the County.
The coach denied that India had complained about the conditions. Shastri feels that visiting teams should hold their tongues when it comes to the state of wickets for warm-ups or Test matches.
In a press conference on Wednesday Shastri said: "My philosophy is very simple – [in] your country, I don't ask questions. [In] my country, you don't ask. There was good grass on that [pitch]. The groundsmen asked if we wanted the grass to be taken off. I said 'absolutely not'. [It is] your prerogative. You give [the pitch], we play, so when you come to my country you can never ask."
ALSO READ: Bumrah can't wait to get stuck into England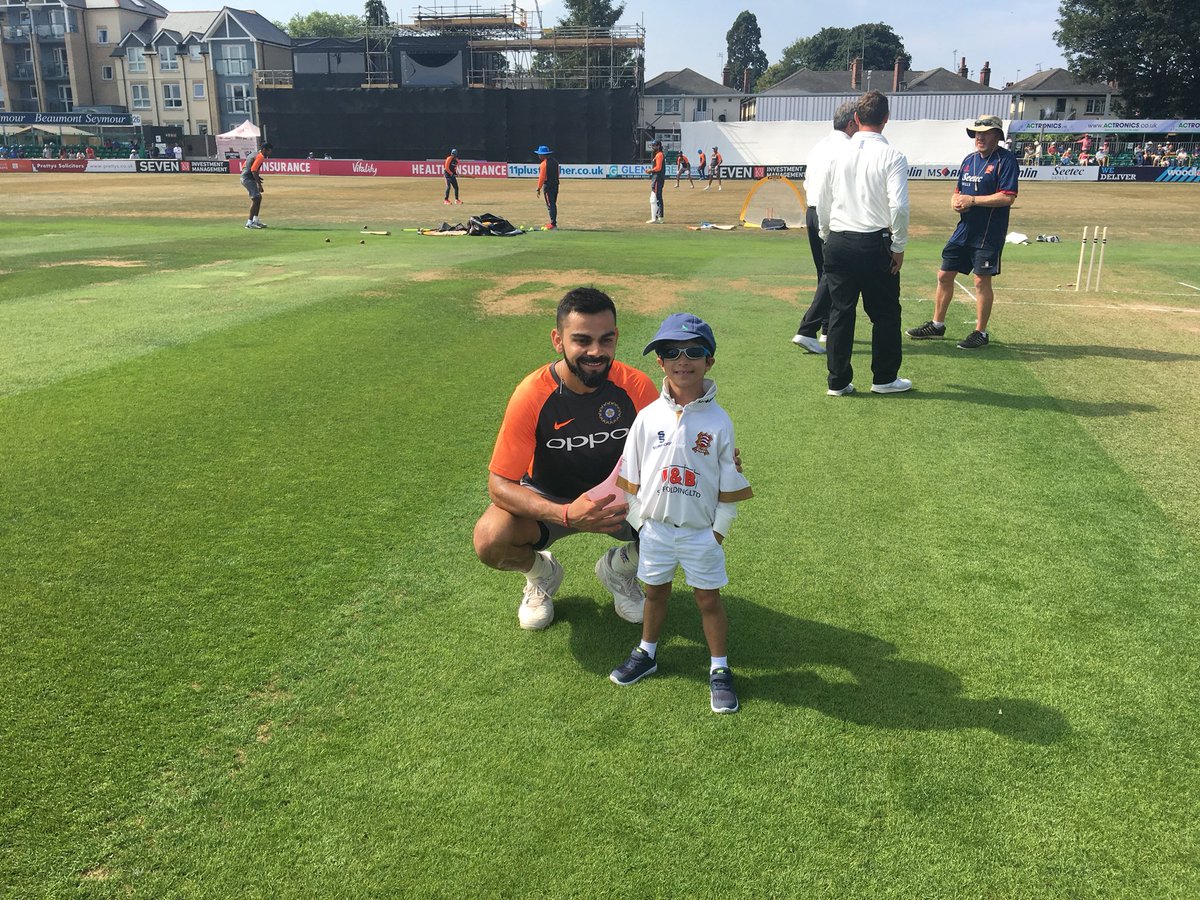 When asked whether India were unhappy with the condition of the practice facilities and pitch Shastri insisted there was no issue.
He said: "Nothing wrong (with the practice pitches). There was no complaint from the Indian management about anything. On this entire trip, you will never see an Indian team giving excuses as regards to conditions or the pitch.
"Our challenge is to beat them. We take pride in performing wherever we go. We want to be the best travelling side in the word. So the last person who will make a complaint will be this Indian team."
ALSO READ: India and Pakistan clashes headline Asia Cup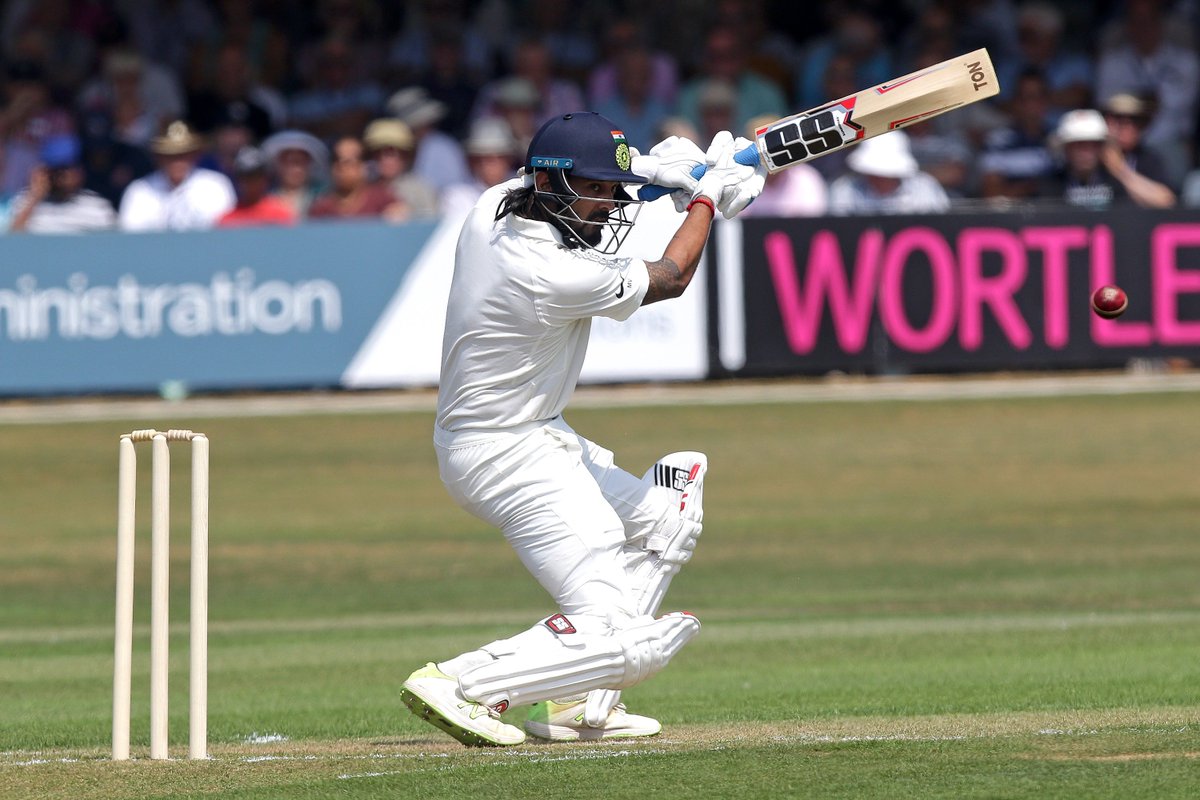 Shatsri explained that the decision to shorten their warm-up match against Essex to three days was motivated by the desire to have an extra day of practice at first Test venue Edgbaston.
He said: "Instead of an extra day here, I think an extra day (of training) there would be more valuable. More familiarity with the venue and the conditions where you are playing the first Test. We had an opportunity to practise three days in Birmingham, which was the Test match venue. If we had played four days here we would have lost that one day there because of travel."
The first Test between England and India will get underway on August 1 at Edgbaston in Birmingham.