Gallery: Cricket and football the English obsession
As the Football Word Cup and its all consuming media juggernaut rolls its way into our collective consciousness we take a look at cricketer's obsession with the sport.
The bane of cricketing purists who seeth when the football comes out onto an outfield deemed too wet to play cricket on the two sports are undoubtedly Britain's most popular cultural exports.
The England team have frequent games of football before matches and in between net sessions.
Of course the group have mixed abilities when it comes to the beautiful game.
All you need for a game of football is a patch of reasonably level ground and a ball, even if that patch of ground is meant to be used for cricket.
The only action out on the field on day one of the first Test in Irish cricket history was with the larger and softer piece of leather (yes we know they aren't leather anymore) as rain prevented a ball from being bowled.
And Pakistan would get in on the act too…
The Universe boss is also the possession boss.
And it isn't just the blokes who indulge in a kick about.
Look out Peter Crouch, Morne Morkel is coming for your gig.
FFS Justin, wrong ball!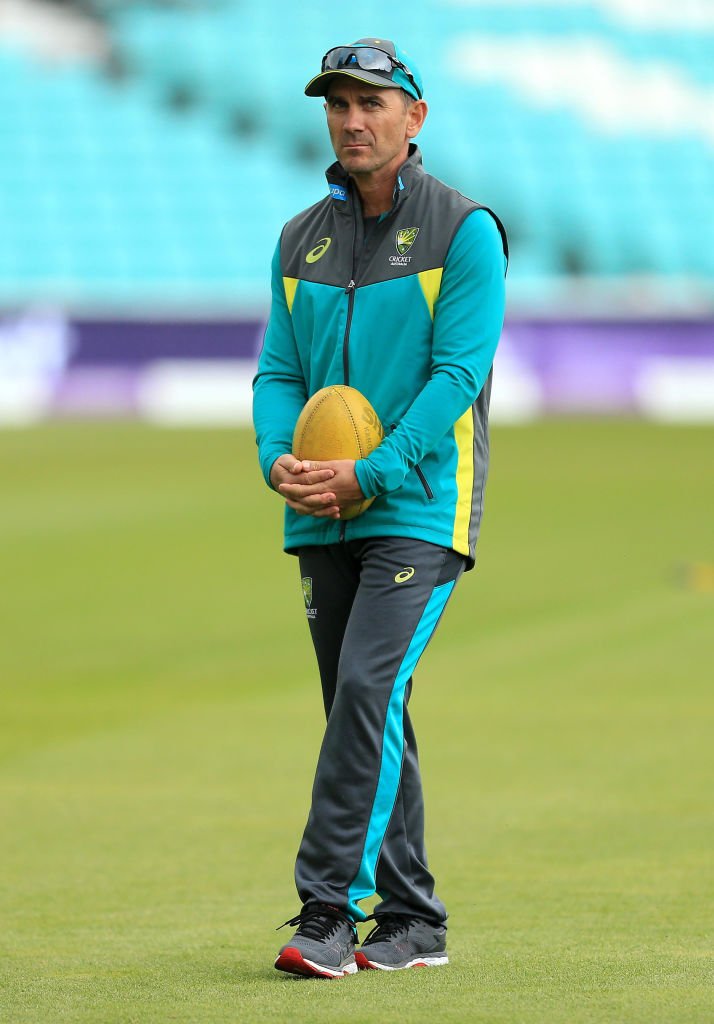 Enjoy the World Cup and don't forget you can stay up to date on all the World Cup happenings over at Football365.