Is this the worst thing the ICC has ever done?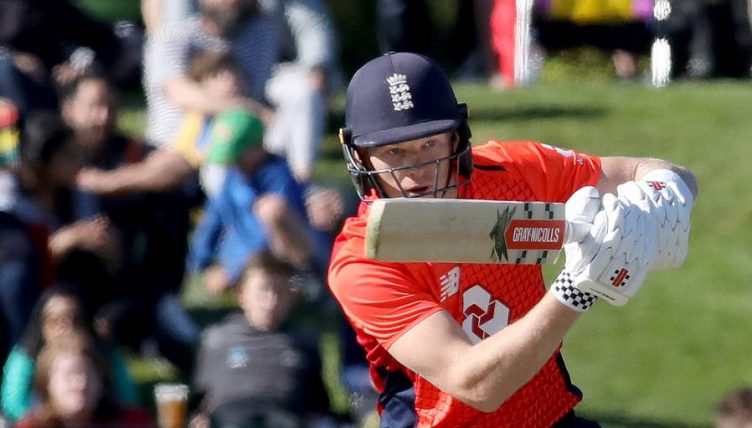 We're not prone to hyperbole here at Cricket365. We like to think we keep a cool head and a firm sense of perspective. But it is our sombre duty to report that today the ICC has done the worst thing in its storied history of doing terrible things.
This time they have gone too far. Yes, they have BANNED Sam Billings from wearing his natty Gray-Nicolls Off-Cuts gloves in England's T20 games against New Zealand because they don't conform to their dreary colour regulations. Clearly, cricket just isn't ready for a posh lad in garish colours. One day, maybe we'll get there.
We are huge fans of these mad gloves – you can read more about that here – and are genuinely gutted they won't get an airing at the highest level. We'll have to settle for the IPL.
The gloves fall foul of a requirement in the ICC's Clothing and Equipment regulations for at least 50% of the "protective area" of batting gloves to be either white or matching the base colour of the team kit like it's 1857 or something.
Due credit must also be given here to Billings' response to the shameful Off-Cuts ban being to instead wear the plainest, whitest ones he could lay his ungloved hands on at short notice.
But we're still fuming.