Mixed fortunes for star names in IPL auction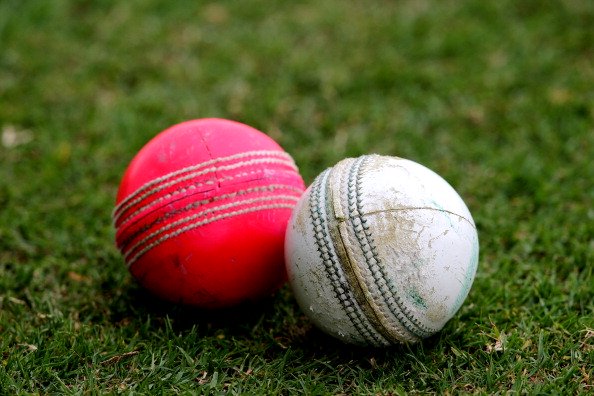 The Indian Premier League 2018 auction provided plenty of talking points over the weekend, but it was the near omission of one of the sport's biggest names that caused the biggest surprise.
Chris Gayle had returned to the second day of the auction on Sunday after failing to attract any interest on Saturday, but only secured a £220,200 contract when the Kings XI Punjab asked for him to return a third time.
The 38-year-old previously played in the IPL for Royal Challengers Bangalore and Kolkata Knight Riders, but he struggled for form in last season's competition.
However, the West Indian batsman smashed a record-breaking 18 sixes in an unbeaten 146 off just 69 balls in the Bangladesh Premier League final in December.
That performance was the 20th T20 century of his career and his absence from the IPL would have been a major shock.
Plan your trip to watch Gayle in the IPL by searching for affordable hotels in Mumbai. We recommend Taj Mahal Tower Mumbai which is one of the finest hotels in the city. Prices start at $200 per room per night.
There were mixed fortunes for English players in the auction, with only eight out of 24 securing contracts to take part in the tournament.
Joe Root and Eoin Morgan were unsold during the auction, while Alex Hales was another player who surprisingly missed out.
Ben Stokes was the big winner, securing a £1.4 million deal with Rajasthan Royals. He will be joined by Lancashire's Jos Buttler.
Sussex's Jofra Archer, who is in the process of qualifying for England, was also bought by the Royals for £800,000.
Royal Challengers Bangalore secured the services of Chris Woakes and Moeen Ali. That duo will join batting superstar Virat Kohli who was retained for £1.87m ahead of the auction.
Chris Lynn's batting fireworks for Australia earned him a massive £1m deal with Kolkata. Fast bowler Mitchell Starc also signed with the Knight Riders for seven figures, while Glenn Maxwell was bought by Ricky Ponting's Delhi Daredevils for £992,000.
Jaydev Unadket (Rajasthan Royals), Manish Pandey (Sunrisers Hyderabad) and Lokesh Rahul (Kings XI Punjab) were the other players to be bought for over £1m.
The 2018 season of the IPL will be held from April 7 to May 27. Chennai Super Kings and the Rajasthan Royals return to the competition after serving two years of suspension for the involvement of their respective owners in the 2013 IPL betting case.