PCB Chairman Ramiz Raja invited to IPL final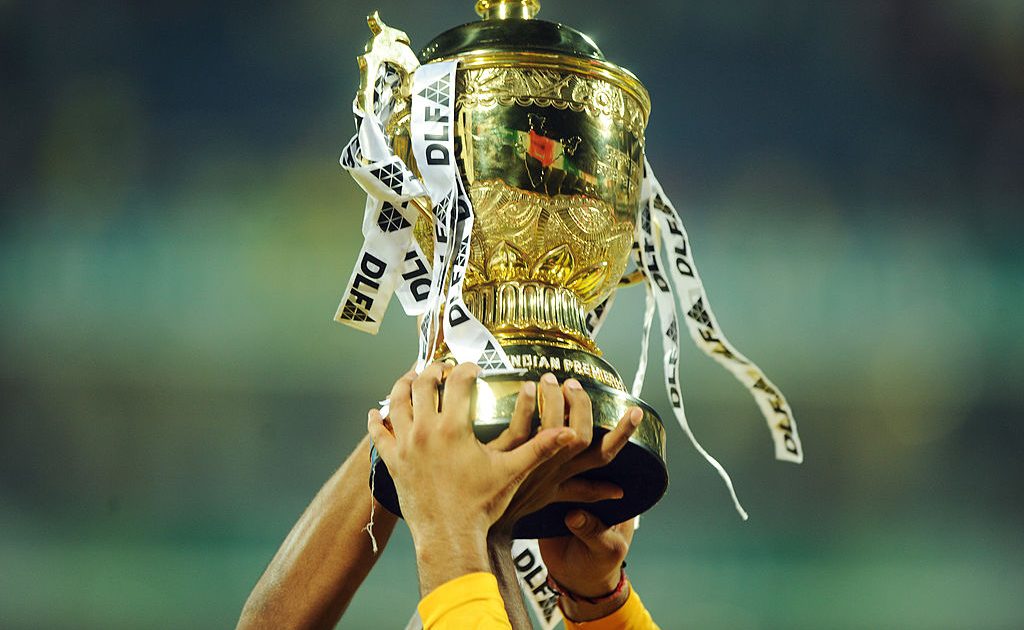 Board of Control for Cricket in India (BCCI) President Sourav Ganguly has invited Pakistan Cricket Board (PCB) chairman Ramiz Raja to the IPL final.
It has been reported that the invitation was extended on the sidelines of the Asian Cricket Council's Executive Board meeting on Friday in the UAE.
Ganguly has shown a willingness to resume cricketing ties between the nations and his invitation is a gesture of good faith on the part of the BCCI.
Ramiz Raja invited to IPL final
It is understood that Raja will be unable to attend the match as he has a full itinerary ahead of the T20 World Cup, however it appears that the relationship between former players could help normalise ties between India and Pakistan.
The last time the two nations met in a bilateral series was back in 2012, when India hosted Pakistan for a limited-overs series.
India face Pakistan in the opening match of the ICC Men's T20 World Cup for both sides, but afterwards there will be plenty of time for Ganguly and Raja to take their discussions further.
Ganguly was elected President of the BCCI in 2019, with many hoping he would bring a player's perspective into the boardroom.
Former Pakistan international Kamran Akmal believes that Ganguly will make good on his intentions to ensure that bilateral cricket resumes.
"The biggest factor is that Sourav Ganguly is the BCCI President. He has played so many games against Pakistan and he understands the importance of these games and how the games can bring the two nations closer," Akmal said in July.
"I think he would like to see India play Pakistan during his tenure. I know he wants it, I have played with him and I am sure he thinks about this. The players of that era, they surely want India vs Pakistan games to resume. They can't say that openly because it may be created into an issue. They aren't like us who are always ready to take the first step."
Raja was appointed chairman of the PCB in September 2021, and while he has made controversial remarks about India he could also help smooth the process out.
Rashid Khan picks his top five T20 players of all time