Warner hits 85 on his impressive return to IPL action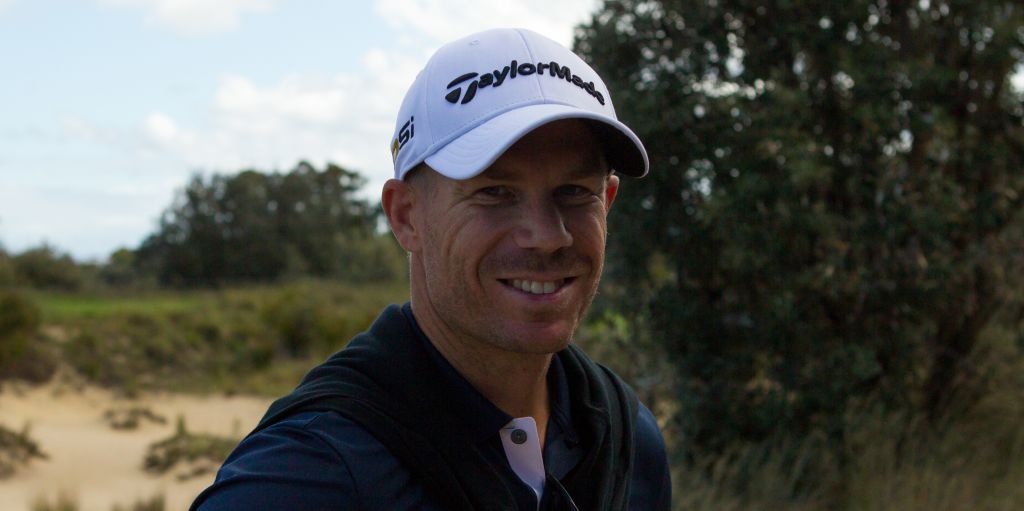 Sunrisers Hyderabad suffered a six-wicket defeat despite David Warner hitting 85 on his return to the Indian Premier League.
Former Australia vice-captain Warner was forced to miss the 2018 edition of the IPL after tournament organisers decided to bar him from playing following his involvement in the ball-tampering scandal.
However, the 32-year-old was allowed to return this season and he appeared on top form against the Kolkata Knight Riders on Sunday, as he recorded his knock of 85 off just 54 balls and put on a stand of 118 for the opening wicket alongside England's Jonny Bairstow.
That wasn't enough to help the Sunrisers, who were beaten finalists in last season's IPL, to victory as opponents, the Kolkata Knight Riders chased down their score of 181-3 in impressive fashion, with opener Nitish Rana top-scoring with a knock of 68.
Sunrisers will now have to regroup for their second match of the season against the Rajasthan Royals in Hyderabad on Friday.
Warner will certainly be looking to enjoy a good tournament on a personal note as his one-year ban from international cricket ends later this month and he is expected to feature for Australia at this summer's World Cup and the subsequent Ashes series in England.