We must preserve county cricket at all costs, even if no-one watches it
As each new county championship season gets underway in the typically hysterical weather of April, one day roasting hot, the next played out in a bitter easterly, I always worry that it may be the last one ever.
How much longer can it continue when it is manifestly the least popular format of the game?
Reports of its demise have been exaggerated for decades. Even pre-World War II there were concerns at dropping attendances.
But now, with growing focus on short-form cricket, what is its future?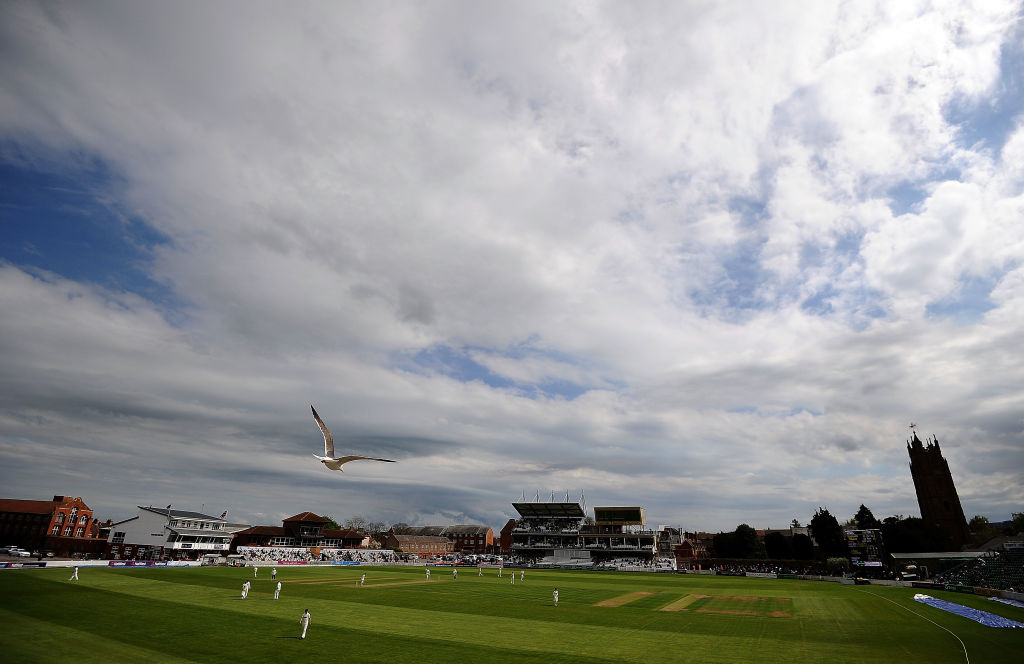 My feelings are clear; we must preserve county cricket at all costs, even if no-one watches it. It is part of our cultural heritage
Time was, the county game was where the soul of cricket resided. After all, inter-county cricket matches have been played since the early 18th century. It was the breeding ground for every generation of players. It was where they cut their teeth and learned to play on almost every variation of wicket, from the hard fast tracks in the drier counties, to swing bowler's green paradises, at places like Headingley.
Test cricket might have been the glamour game, but county cricket was the bread and butter for the real fan, the fan that bought Wisden every year and scrutinised the performances of club players.
When I was growing up in the 60s and 70s, there was real romance to county cricket. Places like Kent and Sussex and Somerset seemed exotically distant from the North-East of England and they all seemed to have their own identity, somehow.
We would pore over the scorecards in the newspapers and imagine what places such as Taunton or Canterbury were really like. It felt like the cricket was synonymous with the nature of the county itself.
Country cricket was the skeleton that supported the whole of the game. It was always there, behind everything, nurturing young talent as well as being a rest home for old, soon-to-be-retired players.
If you were an excellent county player, chances were you'd be a decent Test player. That doesn't seem to be the case in England these days. After another failed overseas tour, there is criticism that the counties are not producing enough high-quality players. Will that be another nail in county's coffin?
County grounds, often set in beautiful surroundings such as New Road in Worcester, with its cathedral vista, or St Lawrence in Kent with its lime tree still in the outfield, always felt to me a little like going into a church; a respite from the world. A calmer place where time passed more slowly and the cares of the day could be forgotten about whilst contemplating willow upon leather.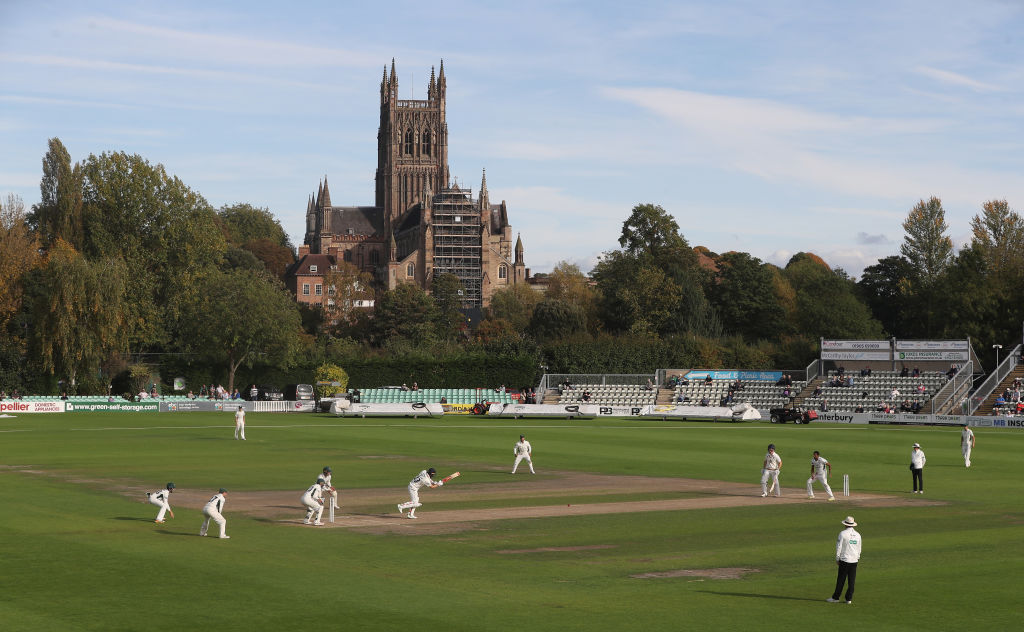 My local boyhood club Stockton CC, although hardly set in a bucolic location, was still a great place to go and sit and while away a summer's day in quiet reverie. It taught me as a boy that there was much to be gained in silence, it taught me to be self-sufficient in my own mind. It gave me a sense of identity and was a community I could belong to.
Because games lasted three days, there was plenty of time to meet people, if you wanted to. Plenty of time to talk to older people who had seen a lot more cricket than you had. Plenty of time to learn about the game.
But even in the heyday of county cricket, it wasn't very popular.
But how could it be? Everyone was at work when most of the matches were played. So it was, then, as now, largely attended by the retired, the infirm or the privately wealthy. And yet it was still a fulcrum around which the game operated and it was comforting to know it was going on all through the inevitably chilly spring, the sunshine and showers summer and into the melancholy of September, when the trees surrounding grounds would be tinged with russet and gold.
It'd be wrong to say that no-one goes to watch county cricket anymore. There is a newspaper cliche regularly deployed at this time of year of a solitary older gentleman, wrapped up against the elements, sitting on his own in an empty stand. In reality, crowds vary a lot from a few hundred to a few thousand. In 2016, attendances actually increased by 12%.
But now, because of the dominance of the one-day formats in terms of attendance numbers and income generated, the county game is seen by many as a bit of an anachronism, left over from a different era when life was more simple.
The four-day game, like its five-day counterpart, is struggling to compete with shorter, more vulgar versions of cricket. Clubs are being kept on a financial life support machine by the ECB but you have to wonder for how long.
While some grounds can be money generators from other ventures such as putting on concerts, some of our older more traditional grounds will never be able to do that.
With the new 100 ball 38-day tournament due to start in 2020, will it marginalise county cricket even further? Will it be seen as the old duffer in the shiny new modern world?
Reforms to the county game are proposed all the time. Last month, Mark Arthur, the chief executive of Yorkshire, and Martyn Moxon, the county's director of cricket and former opening batsman, suggested a three-division conference system to replace the existing two-division format.
That's fine but it doesn't get around the fact that a sport played during working hours is always going to struggle to be anything other than a pensioners or retirees game. To that end, why not reduce it back to the three-day game it always was up until 1988, and play the game from Friday to Sunday?
Yes, the one-day game always wants the prime diary dates but surely 14 weekends across a six-month season could be put aside to keep traditional county cricket alive.
It brings people together to play and to watch. And while the one-day game seems to be ever more intent on reducing the game down to less and less overs, we shouldn't lose sight of what county cricket offers in broader cultural and sporting terms.
In an ever more fast-paced, crass world, the tranquil sophistication of the county games has never been more needed for our sanity, as much as anything else.
And after all, it is every English person's birthright to sit in inclement weather, drinking gin, doing a crossword and occasionally glancing up at some men in off-white clothing.
It is one of our finest traditions and one worth preserving.
By John Nicholson (@JohnnyTheNic)