Akhtar warns against touring Pakistan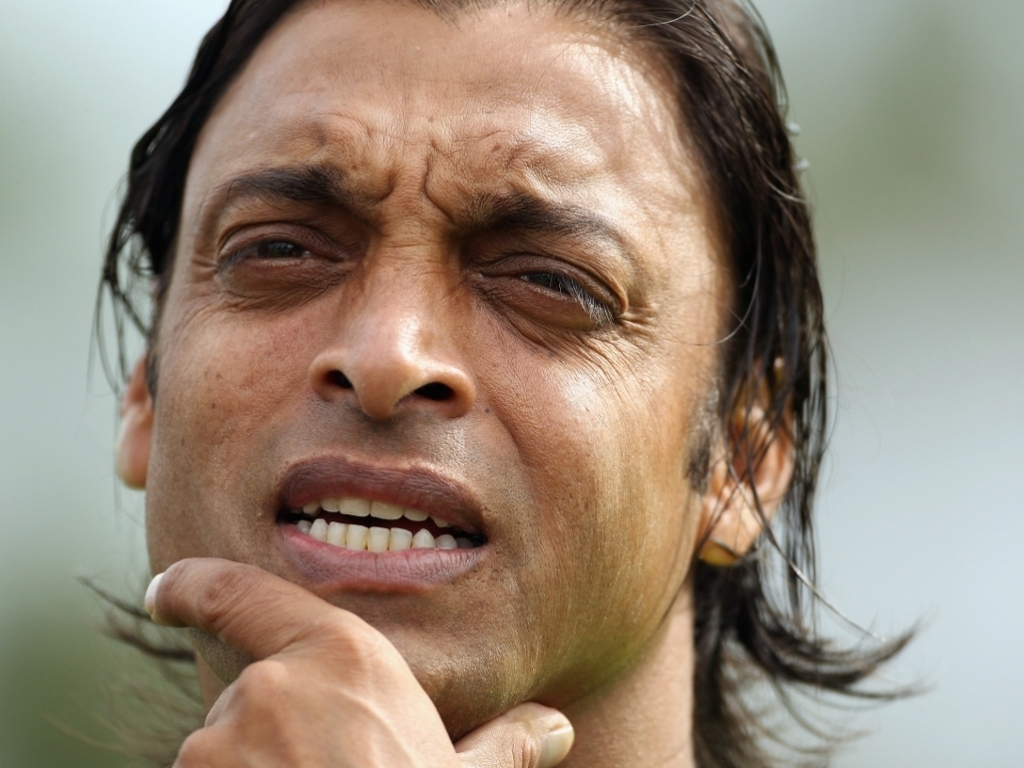 Former international fast bowler Shoaib Akhtar has warned foreign teams not to consider touring Pakistan until the country has stabilised.
Akhtar's comments come after a terrorist attack in Quetta claimed the lives of 62 people this week.
The former quick told a local news station: "Until there is complete normalcy as far as security situation is concerned, we shouldn't take the risk of inviting any foreign team to Pakistan.
"The security situation is such that we have to be patient. I am sure international cricket will return to Pakistan, but it will take some time."
Earlier this month the Pakistan Cricket Board announced the final of the second edition of the T20 showpiece, the Pakistan Super League, would be staged in Lahore.
Pakistan have hosted virtually no international cricket since the 2009 terrorist attack on the Sri Lanka team bus.