Anderson unhappy with the match ball
England fast bowler James Anderson feels that the original ball given to his team in their Test against New Zealand was not round.
Anderson says that the team made multiple attempts to have the ball changed but it was not sufficiently out of shape to be swapped out.
The quick also opined that the new ball was slightly out of shape as well adding to their frustration.
Anderson told Sky Sports: "The umpires have got the silver hoop things that if the ball goes through then they're happy with it.
"Even the second new ball we got was out of shape – it went through the rings and even Paul Reiffel [umpire] said 'Yes, it's not round but it's gone through the rings' so he can't change it.
"The umpires know the shape's not great."
ALSO READ: England left with more questions than answers
Anderson didn't mind too much that rain obliterated most of the second day with England facing an uphill battle to stay in the Test.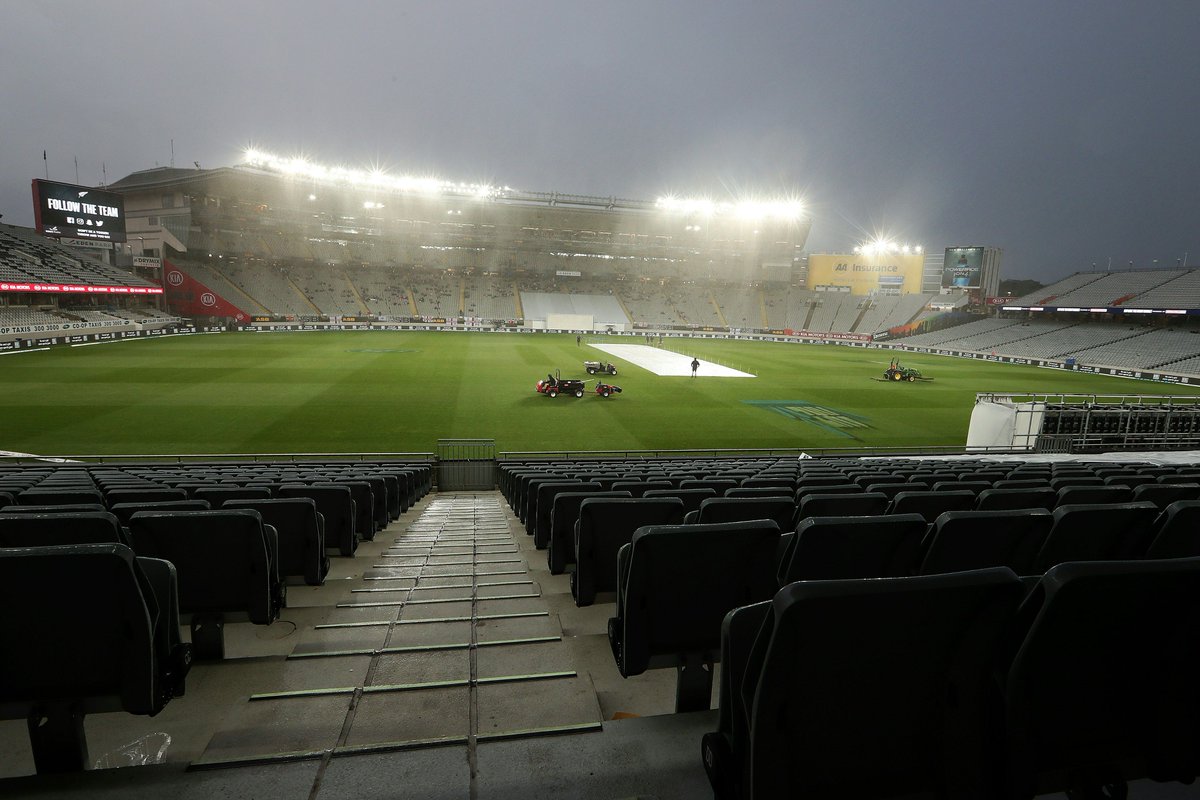 He added: "It was a mixed day for us.
"We knew we had to make use of the second new ball and try and make in-roads into their batting line-up after a bad day yesterday.
"Frustrations I guess with the rain because that new ball was only 10 overs old so we thought we were getting somewhere with it and making progress but I guess in the situation of the game the rain's not the worst thing in the world for us."
New Zealand were able to push out their lead out to 171 runs with four wickets down heading into day three.