Arthur backs Amir to lead the attack in the Ireland and England
Having had his arrival delayed by visa issues Mohammad Amir has received his coach's backing ahead of a three Test tour of Ireland and England.
Mickey Arthur feels that Amir is the man who will lead Pakistan's attack in any conditions but also opined that the swinging ball will favour the left-arm seamer.
Speaking ahead of Pakistan's warm-up match against Kent, Arthur said of Amir: "He's our No. 1 bowler, we back him in tough situations. He generally gets it done for us.
"We need him to get the ball swinging, we need him to get his length slightly fuller and if he gets that he's going to ask a lot of questions."
Amir will need to find a way to get amongst the wickets with Pakistan's most prolific bowler in that regard ruled out of the tour with injury.
Yasir Shah will not make the trip to face Ireland from May 11th or the two Tests against England with Shadab Khan coming in for the legspinner.
Arthur said his loss would be keenly felt but hoped the other bowlers could step up in his absence.
ALSO READ: Zimbabwe, Pakistan and Sri Lanka to tour SA
He said: "Any team would miss Yasir.
"He has the ability to hold the attack and control the game.
"Shadab is incredibly exciting but also I am not sure that spin is going to be a huge factor given it's early season in England, so we have covered ourselves in the seam department.
"But Shadab can clean tails up because he has all the tricks. It is going to be exciting to see how he goes.
"Yasir is a big loss but we have him at the National Cricket Academy [in Lahore] and he is getting fit, his stress fracture is healing and it's really important for us to have him fit and firing for the Australia and New Zealand series later in the year."
Arthur was not prepared to sacrifice Test wins in order to ensure that all his bowlers are fit for the 2019 World Cup but insisted that everyone's workloads will be closely monitored.
Pakistan's World Cup hopes at present hinge on Hasan Ali and Mohammad Amir remaining fit to lead the charge as they did in last year's Champions Trophy.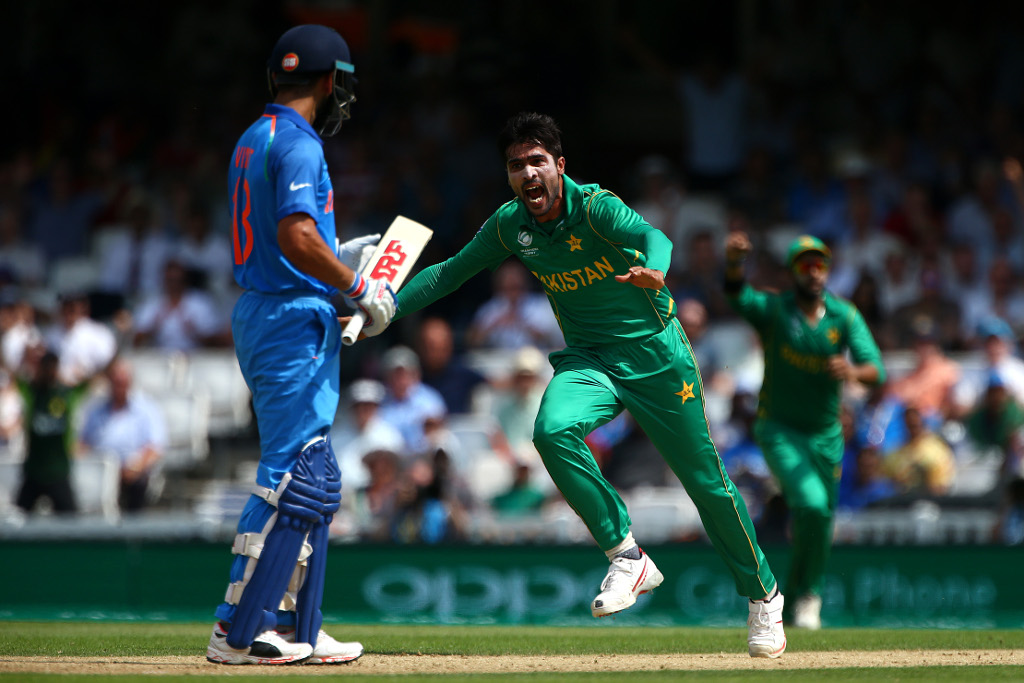 Arthur went on: "We have had the workload debate for a long time now and every team has to do the same.
"We only have three weeks off in our calendar now before the World Cup next year, so we'd be silly not to arrive here with our bowlers fit and we know who they are – we have identified them – so we just have to manage them because ultimately want the best team to play in that 2019 World Cup.
"But also for us it is so important to win Test matches – we are a young team and we need to get our Test team right and to do that we have to build a core of players who can play at any given time.
"We are trying to resurrect our Test side, we feel we've got our white-ball cricket where we need it now, so we are really excited about this series, really excited to see these young guys come out and perform. There's some incredible talent in our dressing room, so let's hope it all goes well for us."