Arthur reminds Pakistan players to stay fit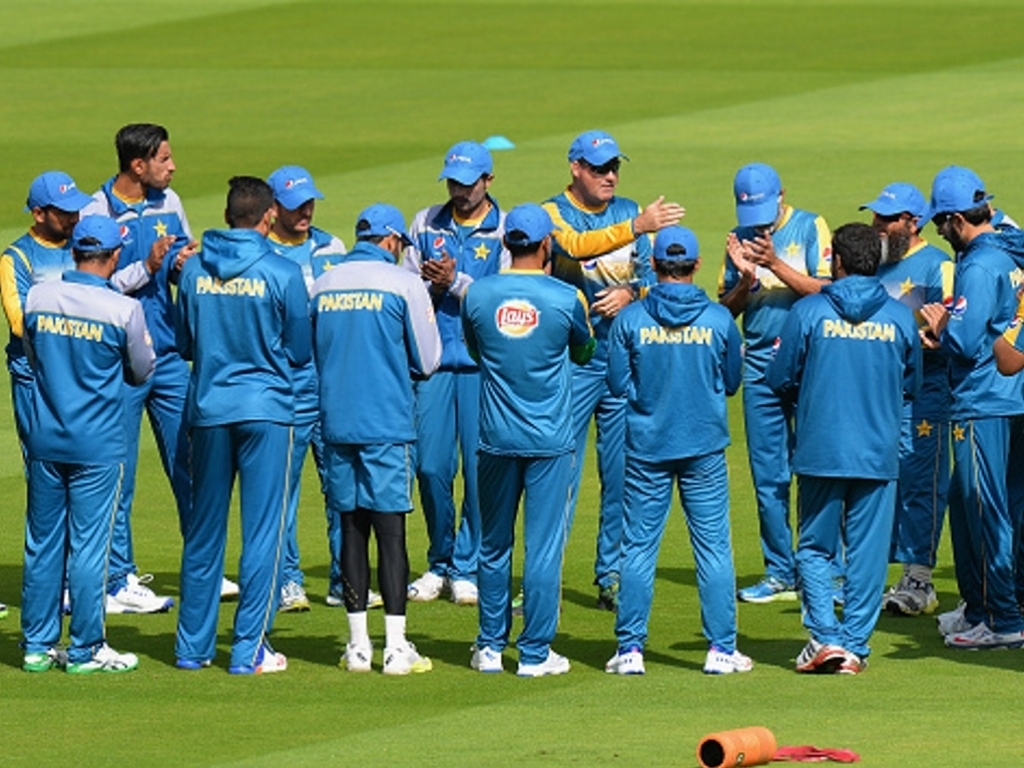 Pakistan coach Mickey Arthur has revealed that he has been in touch with the country's top players during their off-season to ensure they remain committed.
His players have an unusually long break with Pakistan's Champions Trophy final win representing their last cricket for nearly four months.
Arthur is not concerned that the players will allow their fitness levels to drop off though and expects them all to be raring to go for the series against Sri Lanka in October.
Speaking to the media Arthur said: "I've sent emails out to the players. They deserved everything they got after the Champions Trophy.
"It was a phenomenal achievement by all of them and I'm so proud of the way they fought back, their commitment, their work ethic – everything was outstanding, but it's finished now, it's gone, that's done. We come back here for the camp from August 22."
Arthur made it clear that should anyone fail to meet the fitness standard they will not be selected for the series against Sri Lanka.
He said: "There's no comfort zone for anybody.
"The celebrations are now over, it's now time to get back to work, get back to the hard work. We have had eight guys here over the last couple of days working extremely hard. We're under no illusion that the Champions Trophy was just the start of the journey, we've got to keep pushing to keep getting better and better, and that we'll only do with real hard work. There's not going to be any hangover from the Champions Trophy, I can assure you that."
When asked about Umar Akmal failing a fitness test ahead of the Champions Trophy Arthur was brutally honest saying: "Umar Akmal failed several fitness tests, what do you want us to do?
"I would have thought if you've failed one or two you would never put yourself in that position again. Well he's had several opportunities and hasn't passed one, so that's up to him.
"We've got enough in order to move on without any player that doesn't fit into our standards and requirements. All the balls are in his court (now), I can't stand here and say anybody is excluded from playing for Pakistan, it's up to him. What I do know is anybody coming into the team needs to have minimum standards."