Ashes 2019 4th Test Preview: Australia and England fight for Series Lead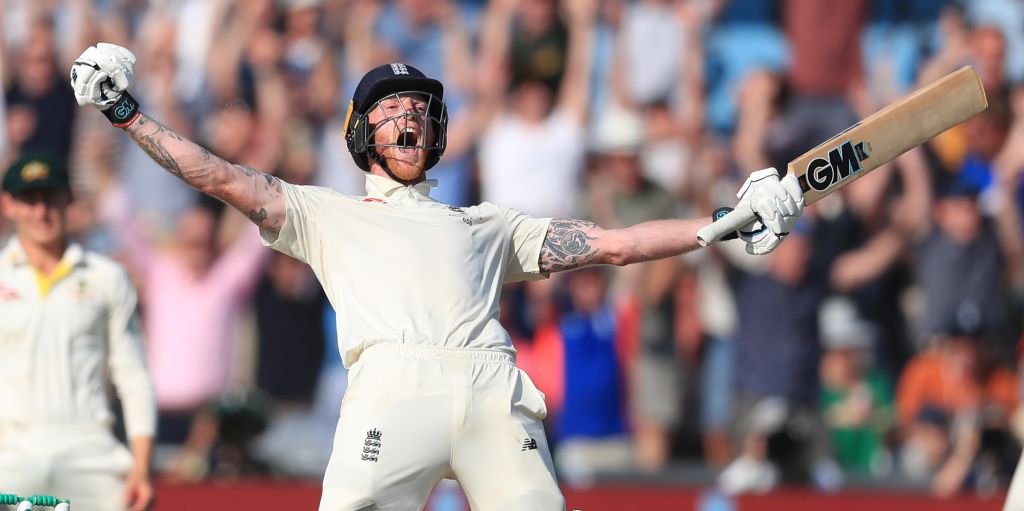 Well, what an Ashes series this is turning out to be! After the dramatic third test finish was lauded by many as the best Ashes test in recent memory, the rivals do battle again to get the upper hand in the series. Australia and England are currently tied at 1-1, but winning the fourth test could give them both one hand on the iconic trophy.
Old Trafford is the host for the upcoming test, something which has the Barmy Army grinning. Considering that the World Cup winners have won all their last three test matches dominantly at the Manchester stadium, it'll be a daunting task for Australia to make a comeback.
The ground's famous bowler, James Anderson, who also has an end named after him, is expected to return for England, something which should take some pressure off Stuart Broad and Jofra Archer's shoulders.
On the other hand, Steve Smith is also expected to make his much-awaited return after being concussed by Archer in the second test. The Aussies had one hand on the trophy in the third test, but Nathaniel Lyon's horrendous run-out scuffle allowed Ben Stokes to pull off the escape of a lifetime. The latest England cricket betting has the hosts as the bookmakers' favourites to win the Ashes and Stokes and co will have the momentum all the eyes on him as he looks to replicate his brilliance to mark a spot in English folklore.
England Predicted XI:
Burns, Roy, Root, Denly, Stokes, Bairstow, Buttler, Archer, Anderson, Broad, Leech.
Australia Predicted XI:
Warner, Harris, Smith, Labuschagne, Head, Wade, Paine, Pattinson, Starc, Lyon, Hazlewood.
Players To Watch.
Ben Stokes
What an outing it was for Ben Stokes in the second innings of the third test, when he bravely took the fight to the Aussies. His 135* will be etched in the history books, but he isn't stopping until the job is truly done. The in-form all-rounder will look to use Old Trafford's pitch to scrap in a few wickets, while also piling on the runs. He's created a fear-factor about him with that knock and will look to amplify his reputation with another memorable showing.
Steve Smith
The major headlines for the visitors is that Steve Smith is getting charged up to play, as he's also in the team to play Derbyshire in a practice game. He should be fit after a concussion scare in the second test and will come out firing. Smith probably has revenge on his mind, being their in-form batsman. He's already scored 378 runs in just three innings and seems the only Aussie batsmen England can't figure out. Smith should come up with another gritty showing in the fourth Test, as Australia will pin their hopes onto him to get them through.