Attritional cricket pays off for the West Indies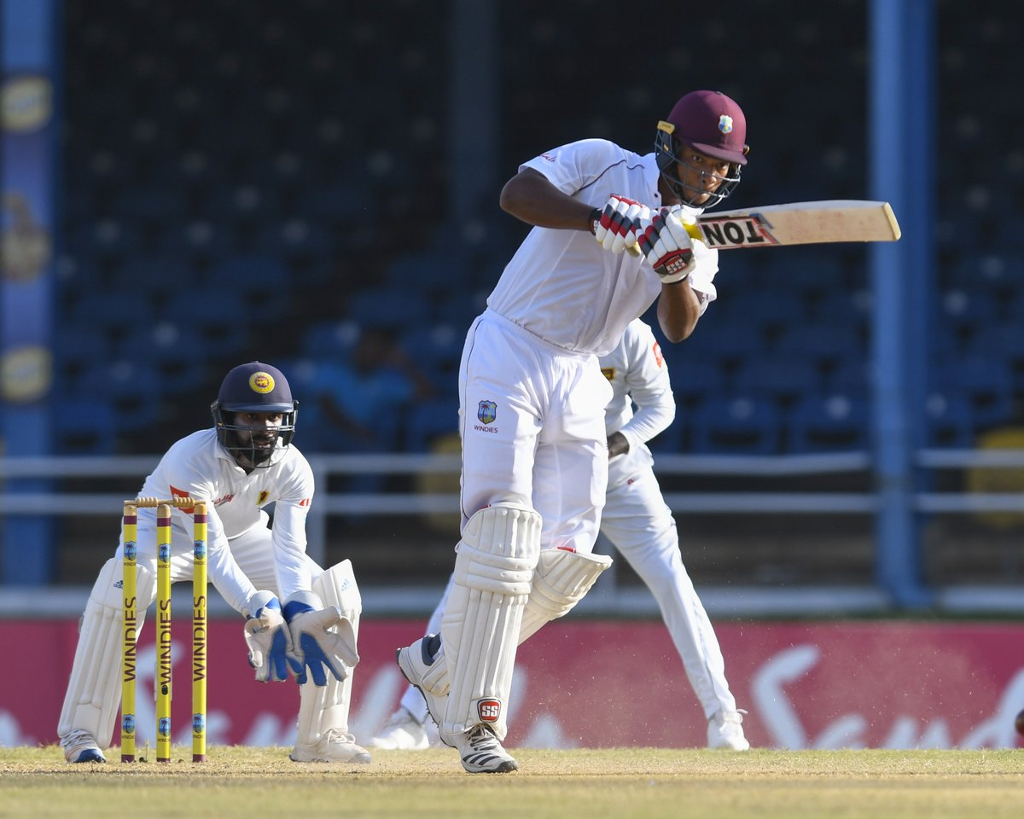 West Indies opener Kieran Powell has revealed that his team have been working to a plan in the first Test against Sri Lanka.
Powell says the plan was to keep Sri Lanka out in the field for as long as possible to sap them of energy.
The opener starred with an entertaining 64* off 80 as the hosts forced home their advantage by reaching 131/4 by stumps on day three to lead by 360 after a big first innings effort of 414 for 8 declared that saw them keep Sri Lanka in the field for nearly two days.
Powell told Cricket West Indies media branch: "The team was in a good position already since we had a 200-run (229) lead.
"We had a relatively good start, but it was my job to try and stamp the authority in the innings to ensure we have a good lead.
"Most importantly, the plan was to keep Sri Lanka on the field and get them tired."
The pitch played quite well early on but batting fourth is likely to be a stern test especially with Sri Lanka likely to need well in excess of 400 runs to win.
"On the first day, the surface was a bit tacky, it was a bit more moist," Powell said. "Now, it's keeping a bit low so you have to play straight and watch the ball very long. Obviously a few guys got a few balls that rolled, few bounced, so it's a tricky pitch and it bodes well for us.
"We're in a good position, 360 ahead, so it's just a matter of taking time out of the game. Once we bat time, we will score runs.
"The plan is to bat till lunch and take it from there, put ourselves in a position from where we can't lose the game. And (then get) Sri Lankans to run around in the sun."