Bailey eager for success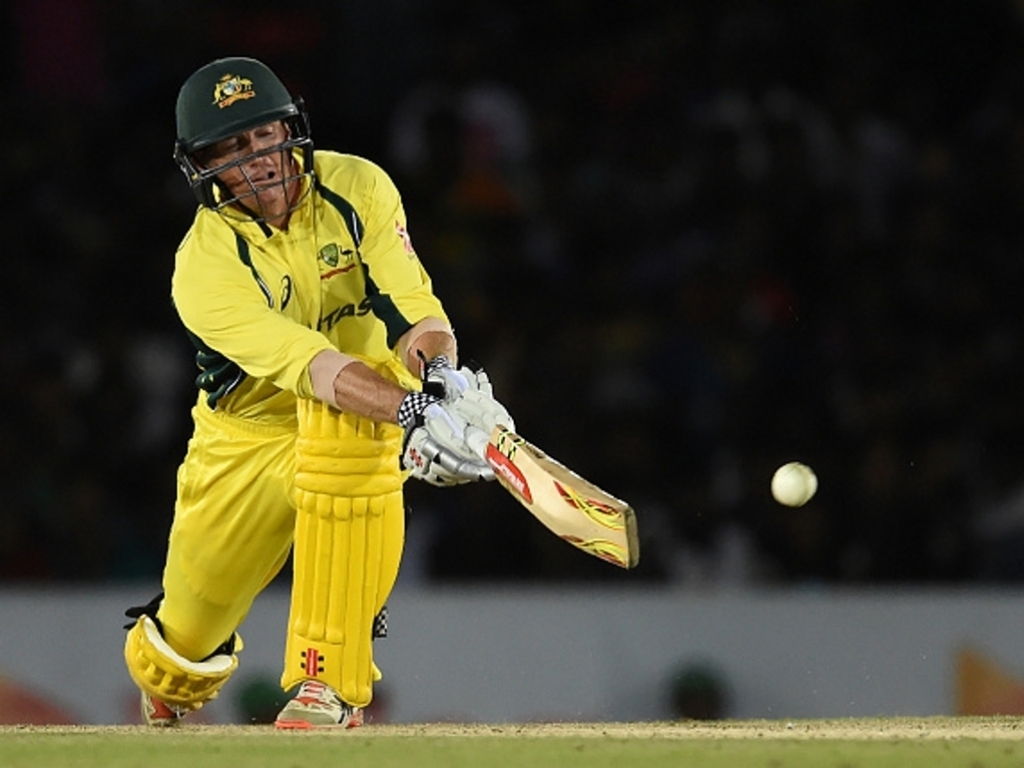 Australia ODI batsman George Bailey has expressed a desire to do well against New Zealand in the forthcoming Chappell-Hadlee series that gets underway in Sydney on Sunday.
Bailey believes that the Black Caps are a well drilled outfit who will test the under-pressure Aussies to the utmost in the short three match ODI series.
Bailey told the Mercury: "New Zealand's record in one-day cricket is phenomenal.
"They have a really good blueprint, they bat deep, they field really athletically as a side and they have lots of options with the ball."
Australia are looking to bounce back from a bitterly disappointing whitewash against the Proteas in South Africa.
Bailey would add: "We obviously had a bit of a disappointing last tour so it's nice to get back together in Australia and hopefully redeem ourselves.
"There's certainly an expectation of success in this team and hopefully we can get back to winning ways."
The veteran batsman said he couldn't comment on the mood of the Test outfit but he believes the ODI team will have a good buzz about it.
He went on: "I don't know what the mood in the Test team was but there was a lot said about it from the outside.
"It's always a pretty good feeling when the one-day side comes together because you have that mix of players who have been in the Test team and guys coming in from the outside, so there's a good bit of energy.
"There's also some general enthusiasm and excitement in getting out and starting up the one-day summer against pretty tough rivals."