Bayliss: England prepared to do without Stokes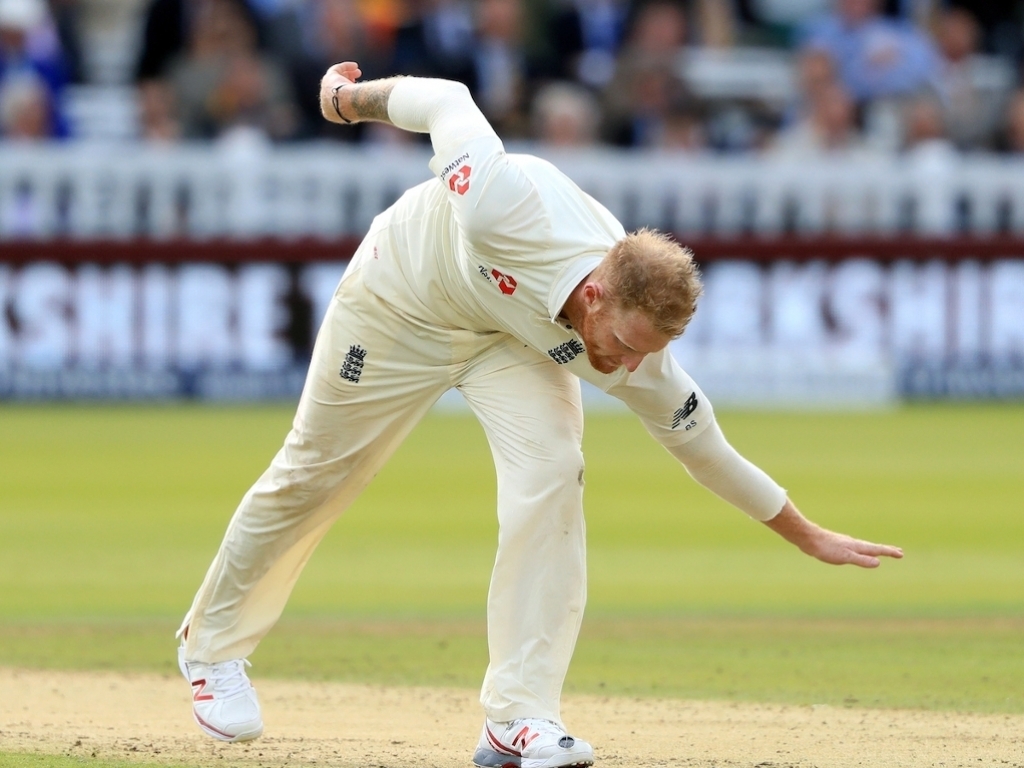 England coach Trevor Bayliss says that England are prepared to compete in the Ashes without star allrounder Ben Stokes.
Stokes was suspended by the ECB after he was arrested following an alleged street brawl in Bristol on September 25.
England have travelled to Australia without Stokes who broke his hand that night and the squad have planned for his absence.
Injury scares to Fast bowler Steven Finn and allrounder Moeen Ali hampered the first day of middle training for England while Craig Overton and Mason Crane impressed with the ball.
Speaking from Perth Bayliss said of Stokes: "If he turns up it's an absolute bonus. And if he did happen to turn up, I'm quite sure he would slip back in very easily."
Bayliss admitted that he knows as little about the Stokes case as anybody else when asked if he knew when he might be back playing.
ALSO READ! Bayliss: Someone must step up in Stokes' absence
He said: "Haven't got a clue. It's totally out of our hands. We have just got on with preparing as best we can."
Player behaviour will be under the spotlight on this tour and as such Bayliss has sat ndown with the squad and reached an agreement.
He added: "The players have sat down, had a bit of a chat and come up with a few small rules and regulations, and a belief or agreement among themselves that they will be doing the right thing and looking after themselves.
"There will be times when they are able to go out and have a few beers. It was just making sure in the two or three days before a game we are back in good time, not out late. That should just be the norm anyway.
"It's a long tour, you can't be cooped up in a hotel room for four months. It's a case of being sensible and professional, that doesn't change with set rules in place or not.
"Whatever rules and regs you have there's a bit of a wake-up call. We would have preferred it not to be such a big wake up call."
Bayliss is prepared to face a typically hostile Australian media not known for holding back when it comes to sensitive topics.
He went on: "It's something you'd much rather not have to deal with, but that's life.
"It's happened, and we will have to answer those questions and get on with it.
"The Australian media will hammer away and try to put the pressure on in other areas as well. We have to try to deal with that and keep it separate from what we are doing on the practice field and in matches."
The Ashes series gets underway on November 23 in Brisbane after two four-day warm-up games against a Cricket Australia XI.