Big names to coach in Global T20 Canada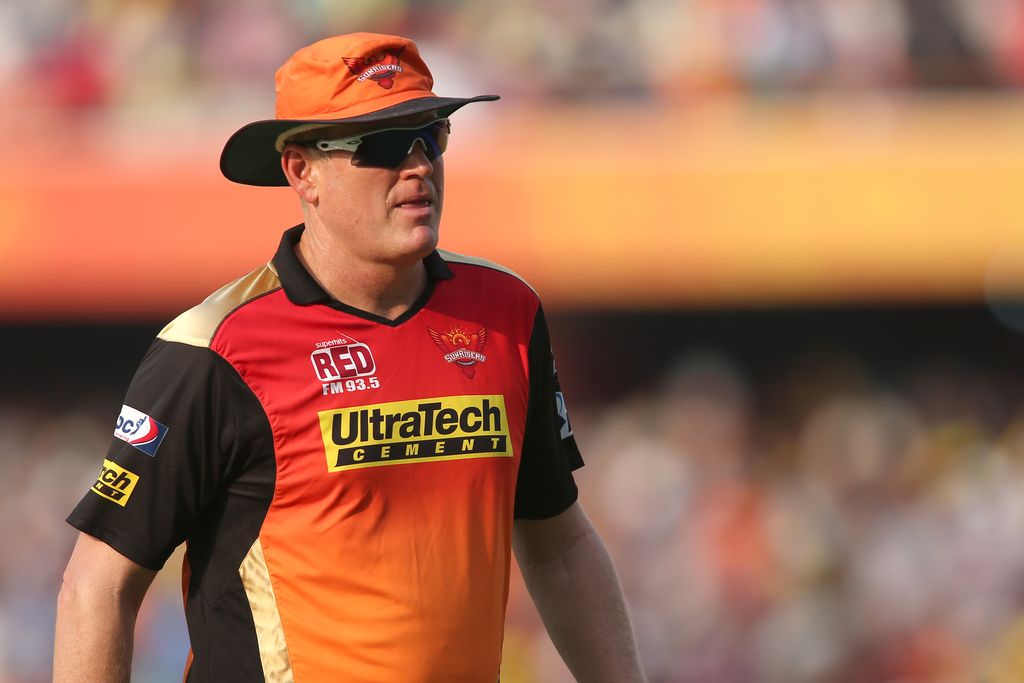 Prominent names from the international cricket coaching fraternity will lead the five Canadian franchise teams in the inaugural Global T20 Canada, set to take place in Toronto from June 28 to July 15.
Former international cricketers Waqar Younis, Tom Moody, Phil Simmons and Mohammad Akram were named as coaches by tournament organisers on Sunday.
Donovan Miller, a renowned Jamaican coach, will be in charge of the fifth side in the competition with the player draft set to take place later on Sunday.
The news comes after it was revealed that former Australia captain Steve Smith, who is currently serving a one-year ban from international and state cricket, will take part in the Global T20 Canada.
ALSO READ: Smith to donate Canada T20 League fee to grassroots cricket
Smith will be one of 10 marquee international players that will be in Sunday's draft, including David Miller, Chris Gayle and Lasith Malinga.
The coaches with their assigned teams:
Mohammed Akram – Edmonton Royals
Donovan Miller – Vancouver Knights
Tom Moody – Montreal Tigers
Phil Simmons – Toronto Nationals
Waqar Younis – Winnipeg Eagles
Marquee Players:
Chris Gayle, West Indies
Andre Russell, West Indies
Shahid Afridi, Pakistan
Daren Sammy, West Indies
Lasith Malinga, Sri Lanka
Steve Smith, Australia
Sunil Narine, West Indies
Chris Lynn, Australia
David Miller, South Africa
Dwayne Bravo, West Indies