Borren retires from international cricket
The Royal Dutch Cricket Association (KNCB) has announced that the captain of the Dutch cricket team Peter Borren will retire from international cricket.
At the same time, Pieter Seelaar has been appointed as the new captain of the Dutch team and Jeroen Smits as the new team manager.
Following the World Cup Qualifiers in Zimbabwe, the KNCB has discussed the preparation of the
National team towards the T20 World Cup Qualifying tournament (Q4 2019) and the ODI Championship matches (2020-2022).
As a result of these discussions, the KNCB and Peter Borren mutually agreed that Borren will step down as captain and retire from international cricket.
Peter Borren has been of tremendous value to the Dutch team, leading the national side over the
last nine years. He has seen the Netherlands team grow into a much more professional set-up,
resulting in winning the World Cricket League and qualifying for the ODI Championships in December2017.
With his inspirational leadership, Peter has played a more than important role in this success.
The KNCB is very grateful and will find an appropriate moment to thank him for all the hard work he has done. Not only as a captain, but also as player and ambassador of Dutch cricket in general.
ALSO READ: ICC's Hunger Games add to the folly of the ten team World Cup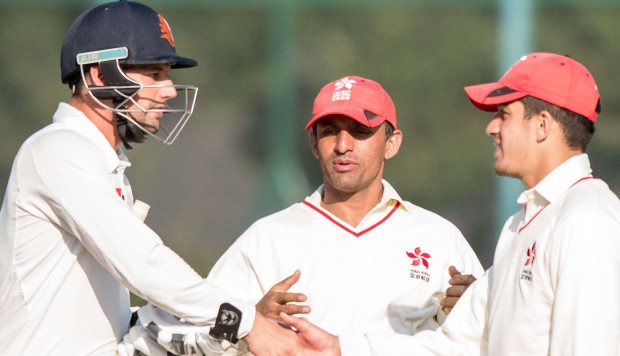 Pieter Seelaar has been appointed as the new captain. Since 2005, Seelaar has been a steady
member of the Dutch team and has shown his capabilities in the field of captaincy.
From a management point of view, the KNCB is also pleased to announce that Jeroen Smits has been appointed as the new team manager.
As former captain of the Dutch team and Chairman of Selectors, and with his profound knowledge of the international cricket world, Jeroen is the fitting successor of (interim) team manager Rob Kemming.
The KNCB  expressed gratitude for all Kemming has done.
Kemming has been involved with the KNCB for almost 20 years in various functions and although his involvement as team manager has now ended, the board are pleased that Kemming will stay involved with the KNCB in other roles.