Bravo can't see a way back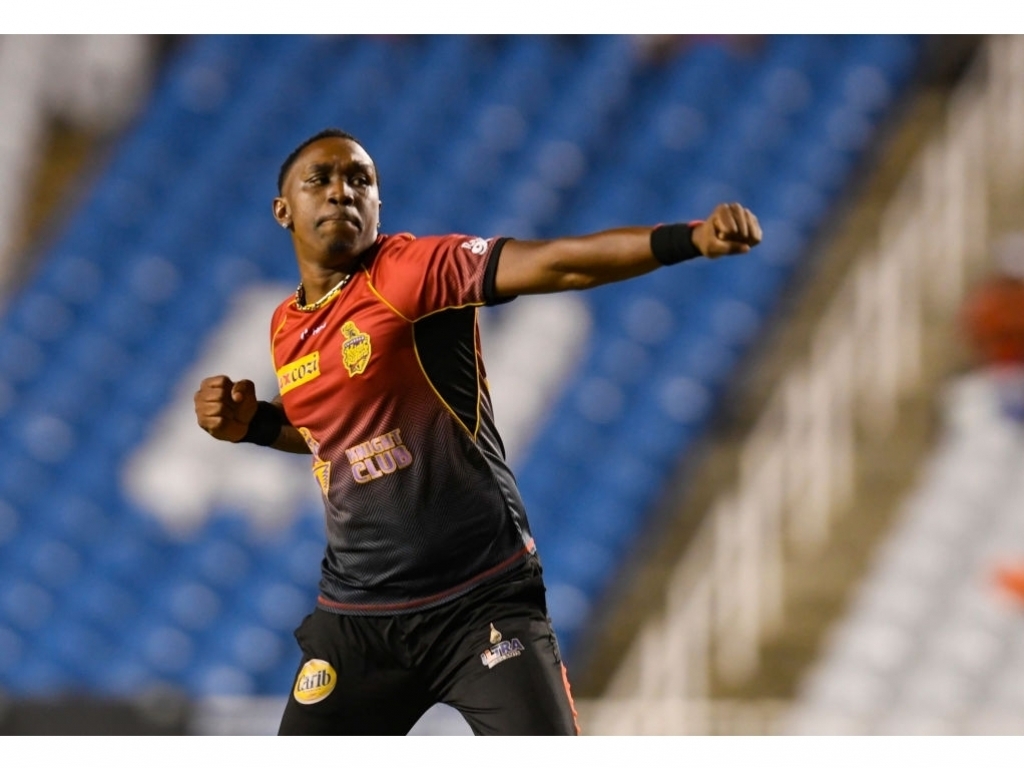 Allrounder Dwayne Bravo believes that his West Indies career may very well be over having not played for them in any format for over a year.
While Bravo hasn't retired or ruled out a return to international cricket he does not harbor any hopes of turning out for the Windies again.
Speaking from Sharjah where he is taking part in the all new T10 League Bravo said: "I am looking at these tournaments as a chance to continue playing cricket.
"As long as I can play cricket, I am happy. As far as internationals are concerned, I have been dropped from the West Indies team.
"I was dropped while I was fit. I don't think now, at 34, it would make any sense coming back. I just need to see what is left for me, for my fans to see Dwayne Bravo playing cricket. That is my priority."
ALSO READ: Windies lose three players for limited-overs series
Bravo is delighted to be playing again after a long spell on the sidelines with a hamstring injury sustained in last season's Big Bash League.
He would add: "I didn't play for nine months.
"That is a lot. I missed the game and I have to be careful now. Playing BPL, we made it to the semi-finals. Unfortunately we didn't make it all the way through, but I am happy to be playing again."
Bravo has played 40 Tests, 164 ODIs and 66 T20Is since making his international debut in 2004 scoring over 6000 international runs across all three formats and bagging over 300 wickets.
The allrounder is turning out in the innovative T10 League in Sharjah for a Bengal Tigers team that includes Proteas star David Miller and former West Indies skipper Darren Sammy.