Clarke: I hope there can be a way around this
Former Australia skipper Michael Clarke believes that Steve Smith is still the best man to lead the Baggy Green despite the ball tampering saga unfolding in Cape Town.
Clarke also said he would consider returning to lead the team if he was approached by the right people but hopes that Smith retains his role.
Cameron Bancroft was caught on camera applying a small yellow object to the ball and after play Smith admitted the plot was hatched by team leadership.
Smith and vice-captain David Warner have been stood down from their roles, at least for the remainder of the Newlands Test, with many calling for them to be replaced permanently.
ALSO READ: Smith and Warner stood down for remainder of Newlands Test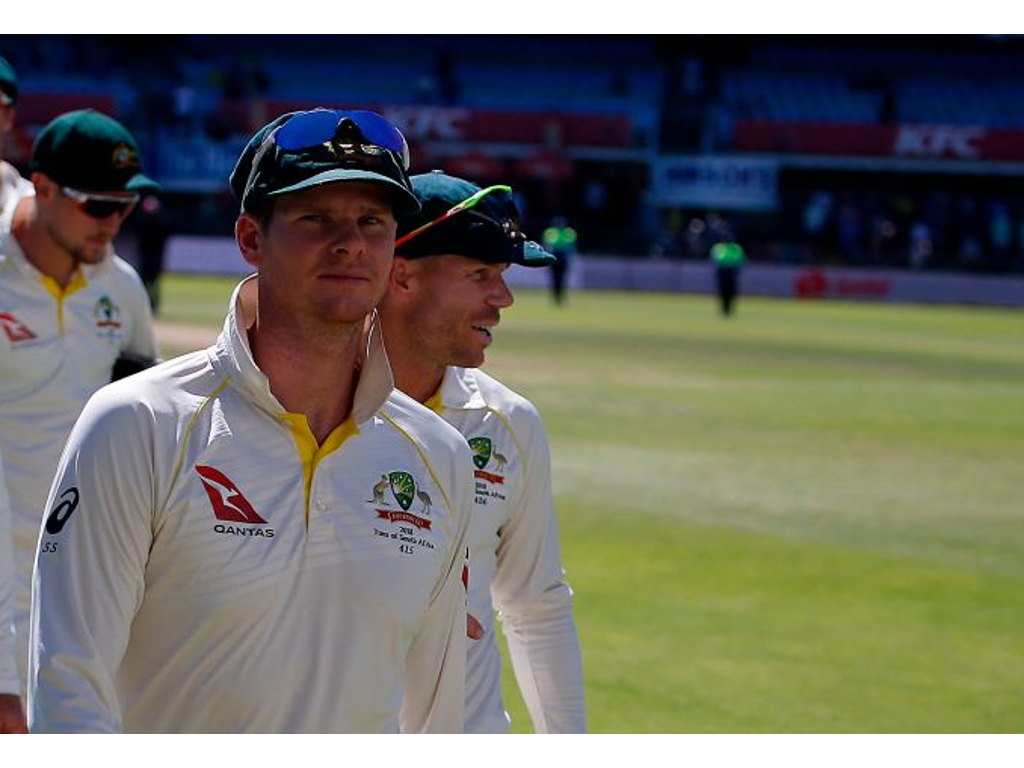 Clarke told Channel Nine: "If I was asked by the right people, then I would think about my answer. Steve Smith wants to captain Australia and in my heart I believe he has just made a really, really bad mistake and I hope there can be a way around this that he can continue to captain Australia."
The former skipper urged Cricket Australia to carefully consider the path forward and not give in to the urge to make a knee-jerk reaction.
Clarke also said that he was prepared to help the team and Smith in any way he could.
He continued: "This is so raw right now.
"This is not about me at all, this is about Australian cricket and the future of Australian cricket and where these current players and where this current structure and leadership sits. My job is to make sure I can help this game come back from this."