County stint would have been a boon to Kohli
Surrey Director of Cricket Alec Stewart feels that the slated stint at the county for India skipper Virat Kohli would have been of immense value to him.
Kohli pulled out of the spell with a neck injury and Stewart said only time will tell if rest proves to be better for the batsman than a spell in the English domestic game.
Stewart told PTI: "Virat has played only a limited number of (Test) matches in England and his record is nowhere near the high quality he has achieved everywhere else around the world. So only he can answer (if rest helped him more) and we will know at the end of this series.
"In my conversation with him (Kohli), we told him that we very much wanted him at Surrey for that month (May), and he told us he wanted to be here. It would have helped Surrey and it would have definitely helped Virat as well. But circumstances around that neck injury meant that he had pull out at the last moment."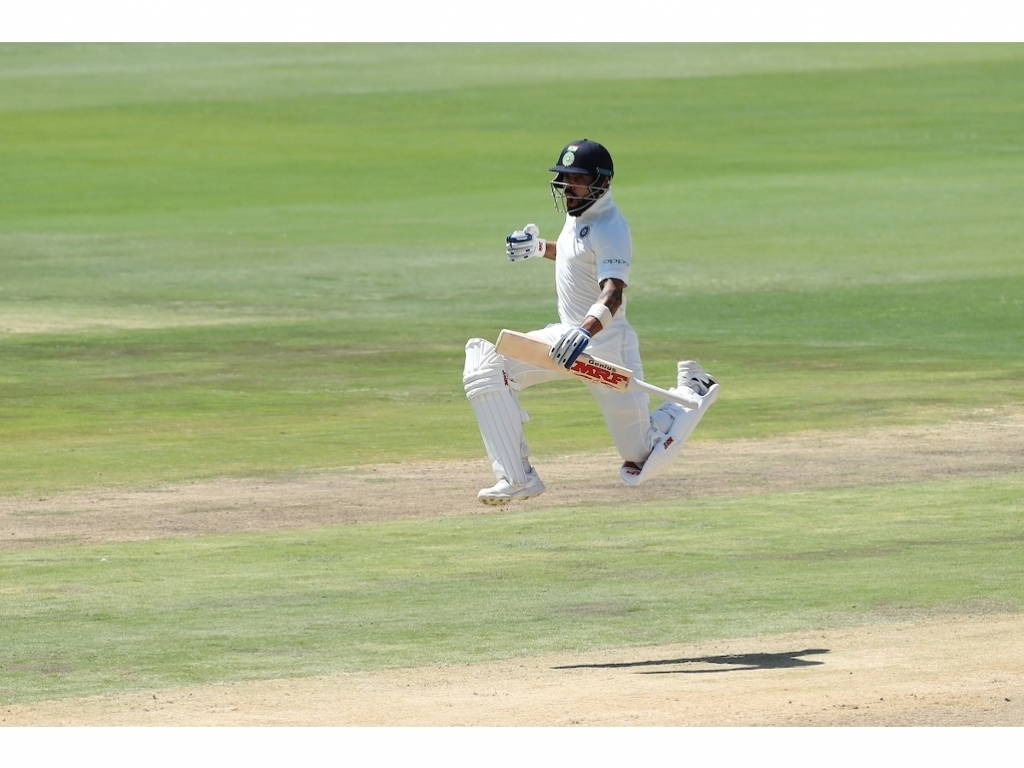 Even as an ardent supporter of England Stewart is looking forward to seeing Kohli bat in the longest format of the game after flashes of his brilliance in the limited overs matches.
He added: "(But) He has had the white-ball internationals to get ready for the Test series. When you have the quality of Virat, you adjust accordingly and I expect him to have a big impact on the Test series. His record here cannot get worse, it can only improve and world-class players find a way of succeeding in tough conditions."
Stewart backed Kohli to end his lean run in England and prove himself among the best batsmen of his generation.
He said: "As much as people will be scrutinizing his record leading into this Test series, I expect him to succeed. I am lucky enough come watch cricket and not buy a ticket. But I would gladly pay to watch Virat bat."