Cricket must learn lessons from Stokes' mistake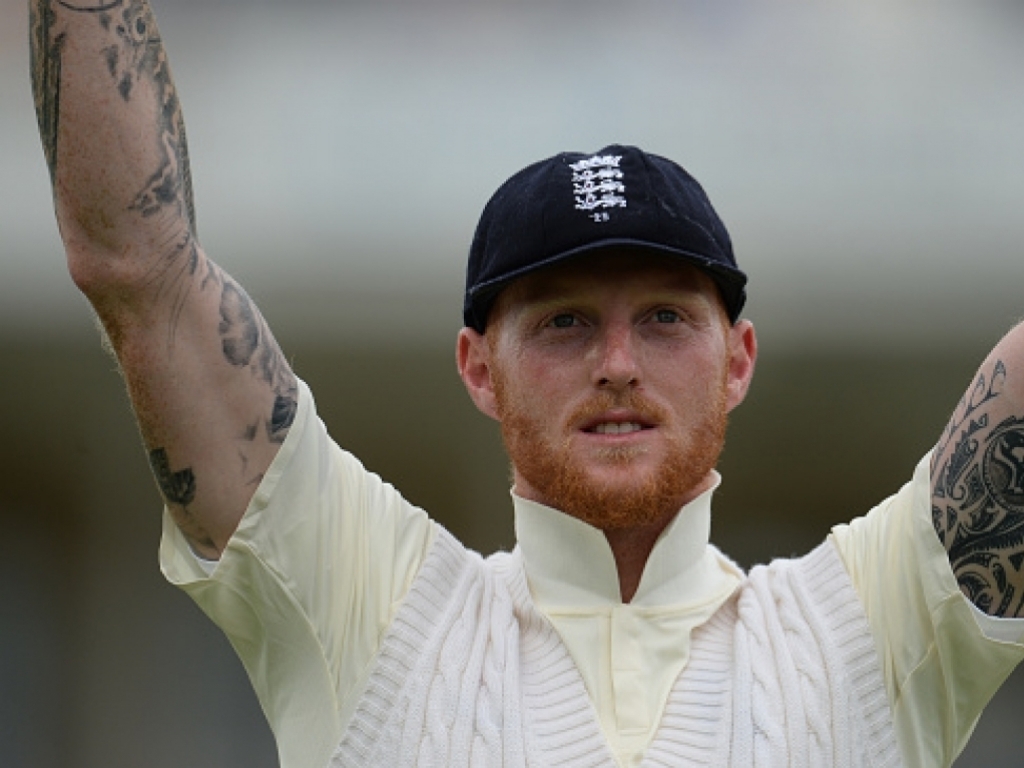 Ben Stokes has already done some amazing things on a cricket pitch and, at the age of just 26, has many years to go before the dust settles on his career.
But, he risks throwing it all away with his latest unsavoury incident and must find a way to keep himself on the back pages of the papers instead of the front.
England are about to embark on the toughest challenge in cricket and will head into the cauldron of a five-match Ashes series without their best player and talisman.
With a relatively weak side it was the last thing they needed as Stokes is the one player in the side who can really take into the Baggy Greens and they are well aware of just what he is capable of.
England are underdogs to win the series and for those who fancy a flutter on the Ashes, Bethut can point you in the right direction for all the best bookmakers and offers available.
There are certainly echoes of Ian Botham in Stokes, with the burley former England star certainly enjoying his share of off-field headlines during a colourful career, but the present Durham all-rounder has overstepped the mark in a way that 'Beefy' never did.
Yes there was the three-month ban in 1986 for smoking cannabis but Botham just seemed to be enjoying himself at every turn and was determined to make the most of every opportunity that came his way.
Stokes has an equal ability and similar drive to win but appears to be an angry man, and the incident that has kept him away from Australia was maybe always waiting to happen.
His aggression has boiled over on the field of play on a few occasions and an ongoing feud with West Indian Marlon Samuels threatened to get out of hand.
Thankfully that did not rear its ugly head this summer as injuries and fate kept them largely apart.
It is at those times that the captain and his team-mates need to be on hand to step in and usher him in the right direction, and that is something that has not always happened, but he is not a child and cannot be chaperoned when on a night out.
Stokes is a once in a generation cricketer, genuinely capable of greatness and it would be folly to try and curb his natural aggressive instincts, but he must understand that, off the pitch, his every move will be scrutunised and he is there to be shot at.
While the exact details of the Bristol incident have still to be revealed, video footage did not paint him in a great light and, regardless of his motives for getting involved, there is no excuse for a high-profile England cricketer to behave in the way that he did.
Questions will need to be asked as to why he was allowed to get into a position where this could have happened in the first place but in truth it is down to the individual and only Stokes really knows what was going through his head when he began brawling.
Playing in an Ashes series Down Under is usually one of the highlights of an England player's career and, having experienced it once, Stokes was clearly eager for more.
The fact that he will not be there is both sad for cricket and the England team, and it must surely be a watershed moment where cricket learns from adversity and emerges as a stronger sport.