CSA distance themselves from SBW masks
Cricket South Africa have sought to distance themselves from the alleged actions of members of the cricket body who were photographed with fans wearing Sonny Bill Williams masks.
The masks were worn to goad Australia opener and vice-captain David Warner whose wife was allegedly involved with the All Blacks rugby star at some point in the past.
A press release from CSA read: "Cricket South Africa wish to distance themselves from the alleged action of certain officials in associating themselves with fans wearing masks representing the face of Sonny Bill Williams, which conduct is seemingly related to the Warner/De Kock incident during the opening day of the second Sunfoil Test match at St. George's Park.
ALSO READ: Warner: Something vile and disgusting said about my wife
"While CSA respects the rights of its fans to represent their own points of view, CSA does not associate itself with these actions and urges all Protea supporters from refraining from being involved in distasteful or unwelcome actions that may impact the image of the sport and its supporters.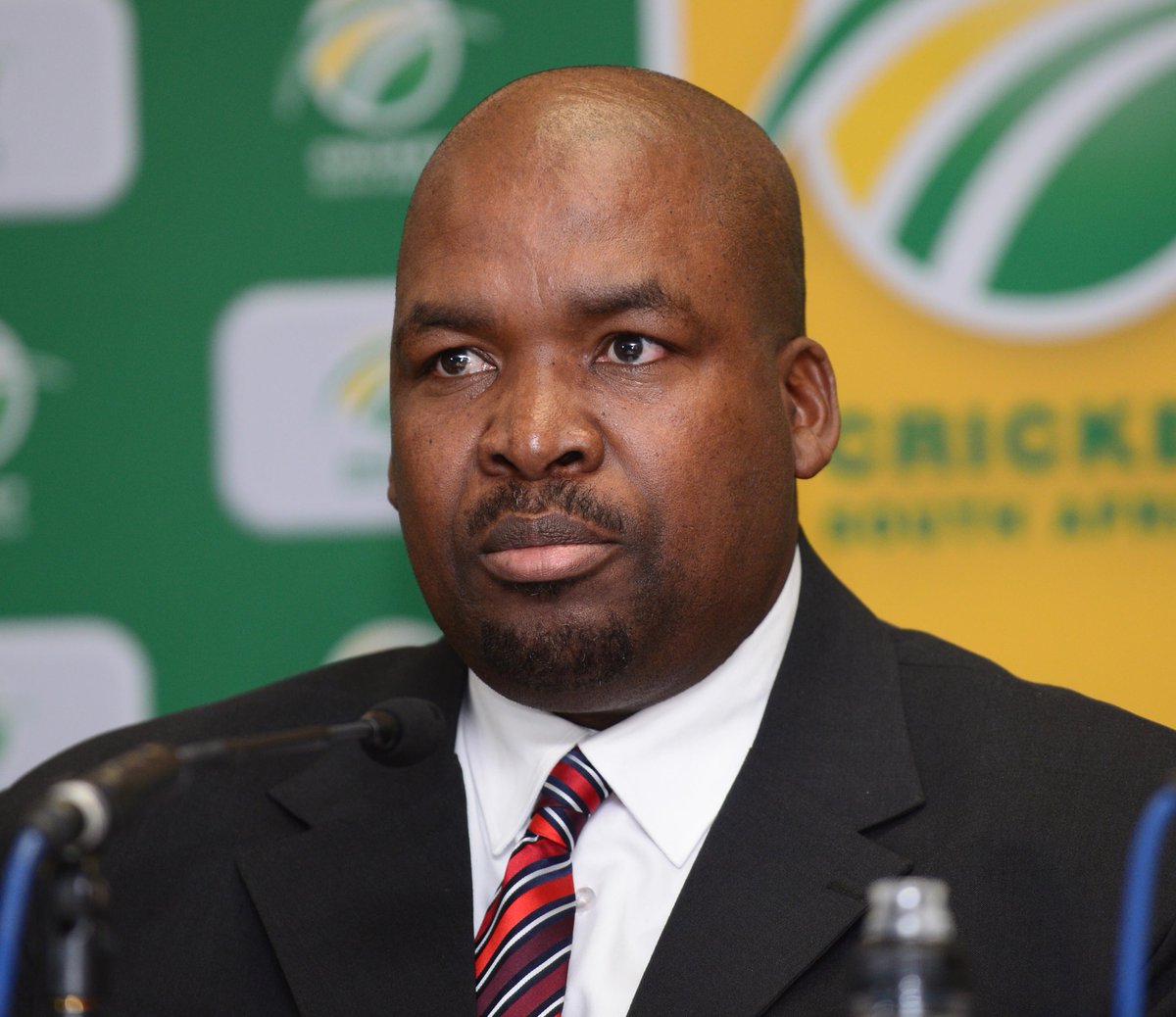 "CSA has taken immediate precautionary steps against the CSA officials allegedly involved in this incident and will follow the organisation's normal internal processes in this regard.
"'On behalf of CSA I extend my sincere apologies to the Board of Cricket Australia (CA), its officials, team management, players and their families,' commented CSA President Chris Nenzani."