CSA 'fairly confident' Sri Lanka tour will go ahead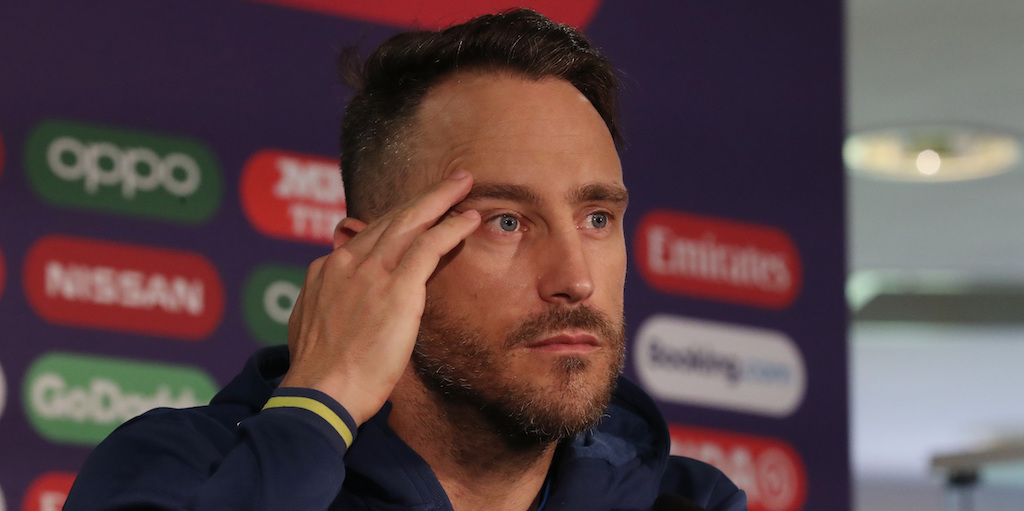 After the England series was called off, Cricket South Africa (CSA) is confident the scheduled series against Sri Lanka will go ahead.
This after CSA officials spoke to their Sri Lankan counterparts, who were assured that sufficient measures were put in place for the Boxing Day and New Year's Test matches, at SuperSport Park and the Wanderers.
In fact, Cricket SA's Chief Medical Officer, Dr. Shuaib Manjra said that stricter controls will be in place than was the case for England, and that he is "fairly confident" of the series' conclusion.
On Monday, the three-match England ODI series was called off after two "unconfirmed positive tests" within their ranks, while three positives in the Proteas camp and two among the hotel staff where the players were staying were recorded earlier.
But on Tuesday, it came to light that the pair were "not infected" although the squad is still set to leave the country on Thursday.
"I think that the real risks are extremely low, but the perceived risk is something that I can't control," Manjra said as reported by IOL.
"The nature of infectious diseases is that they manifest in different ways and in different spaces, you can't completely control them. I get a sense that England is a victim of its own success.
"There is no place that can be completely sanitised – you can do it, but it comes at enormous cost. It's unsustainable for any sport – Lewis Hamilton just tested positive, does that mean the Grand Prix schedule comes to a halt? Does the EPL come to a halt when players test positive?"
Positives to be taken from cancelled tour
Despite the disappointment and financial implications of the cancelled series against England, Majra was confident that they had learnt some lessons from the debacle.
"I have regular conferences with the ICC, and even independently with all role-players and without fail, they all tell you the psychological effects (of living in a bio-secure, lockdown environment) are quite significant," he continued.
"We recognised that if we go pretty draconian in terms of the measures that we take, it will negatively impact on players."
"We tried to create a relaxed attitude while applying Covid-19 protocols but to create a balance between being draconian and having a relaxed attitude in terms of what we did."
Earlier on Tuesday, Cricket Australia also voiced their confidence that their tour to South Africa in February/March 2021 will go ahead.