CSA reiterate the need to postpone T20 Global League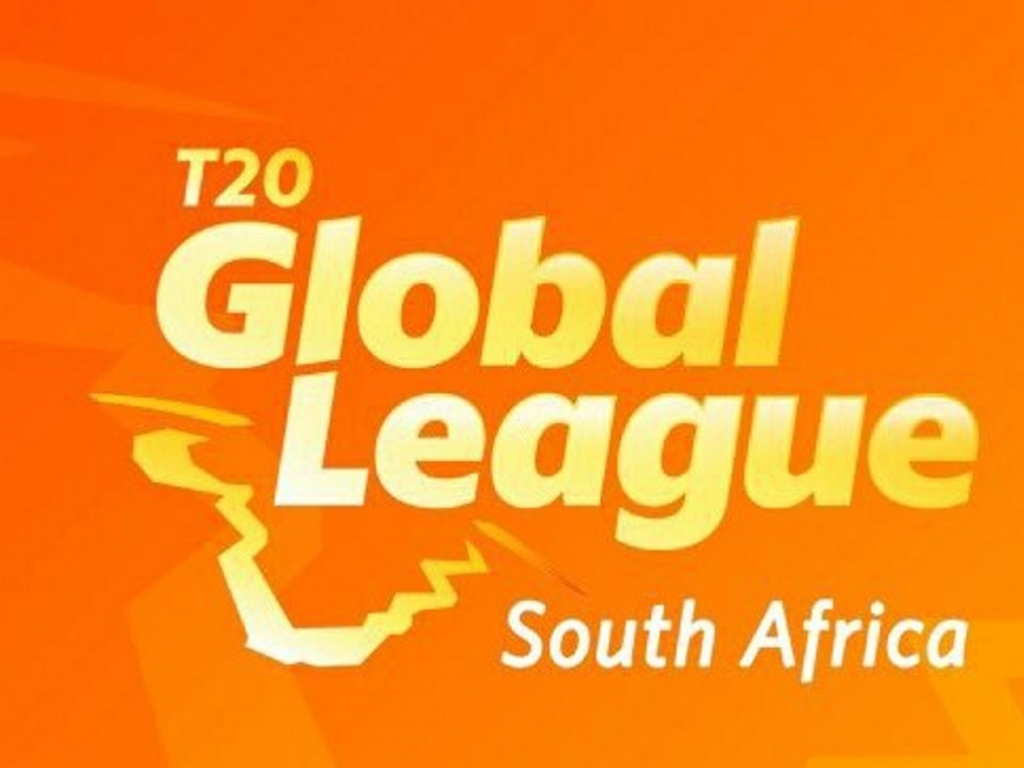 Following a meeting of the Board of Cricket South Africa the governing body have reiterated the need to postpone the T20 Global League.
CSA issued a statement to the media on Wednesday morning outlining the path forward after the departure of CEO Haroon Lorgat.
The Board stands by its decision to postpone the start of the inaugural T20 Global League to the beginning of November 2018.
The circumstances that led to this decision are being further scrutinised and discussed The Board has also appointed a project team to lead and oversee the project going forward.
The Board say that they recognise and appreciate the fact that the decision has led to general disappointment in the country and to the cricket supporters in particular.
They emphasised that the Board took this decision in order to avert any potential financial ruin and reputational damage to the organisation.
The decision to postpone the commencement of the league had been taken in the best interests of the sport of cricket and the organisation.
The Board will continue to engage with the franchise owners in ensuring that a very successful T20GL is launched in November 2018.
In this regard, the Board is encouraged by the continued commitment expressed by the franchise owners to work with CSA in delivering the league.
The franchise owners have also expressed their intentions to avail their expertise and experience to CSA, to enable CSA to deliver a successful league campaign.
The Board has approved the commencement of a broad scope investigation into the internal processes on all aspects of the T20GL, as undertaken by various parties during the period of the establishment of the league. These investigations have already commenced.
The scope of the investigation will in principle cover the planning and execution of the T20 Global League with specific focus on aspects of governance, agreements concluded, payments, staff recruitment, authorisation and delegation of authority, league development strategy and decision making.
The Board will await receipt of the findings emanating from the investigation, and thereafter consider its options going forward.
In order to give space and time to the investigations to be conducted, CSA will make no further media comments on the matter.
CSA say they are committed to conducting credible and valid investigations for the benefit of the game and a successful inaugural T20GL tournament in November 2018.