Cummins: It's too early for Test call-up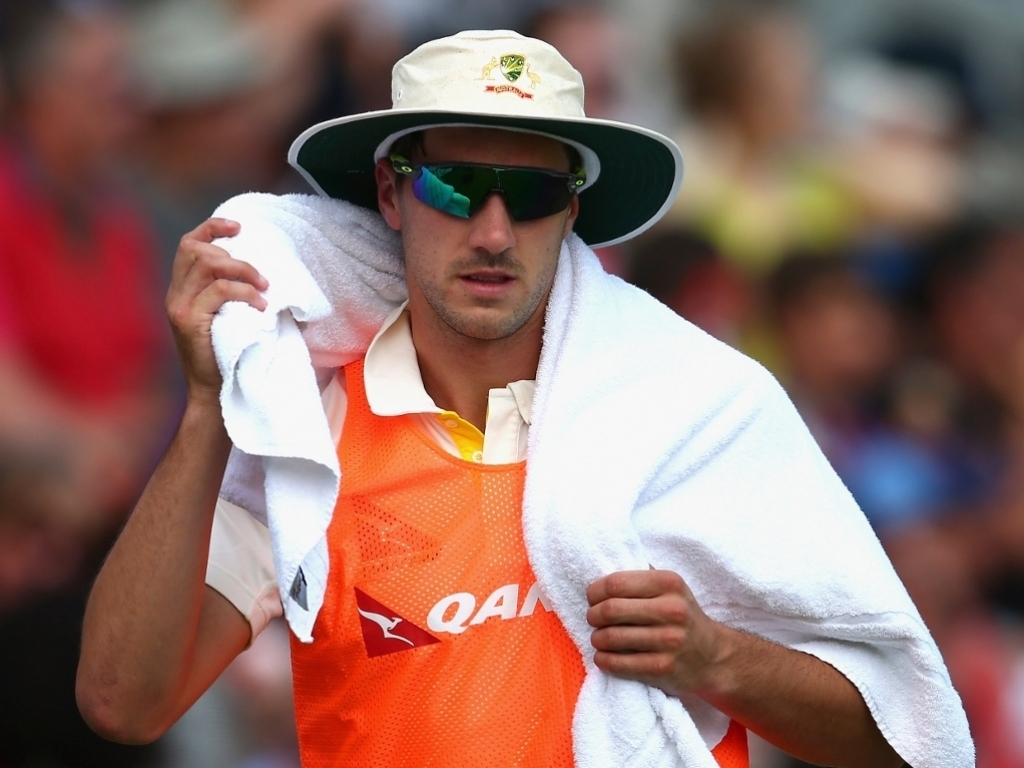 Following his strong performances recently, Australian fast bowler Pat Cummins said a call-up to the Test squad is still too premature.
Cummins, who made his Test debut at the tender age of 18-years-old, was the leading wicket taker in the recently concluded three-match ODI series against rivals New Zealand.
With calls from experts and fans to restore him back into the Test squad, the 23-year-old said he still needs to get more international caps before that happens, with the speedster suffering numerous injuries since his first call-up back in 2011.
"It's pretty silly talking about Test matches before I've played at least a couple of Shield games and proved I can deserve a spot in the Test side," Cummins said.
"I still think it's a little far away.
"For me it's about getting back and playing cricket this summer.
"The way the schedule has worked out it's been perfect for someone coming back from injury.
"There's lots of one-dayers and T20s and it's spread out and gives me a chance to play first-class at the back end of the season."