Dhoni determined to find a new 'finisher'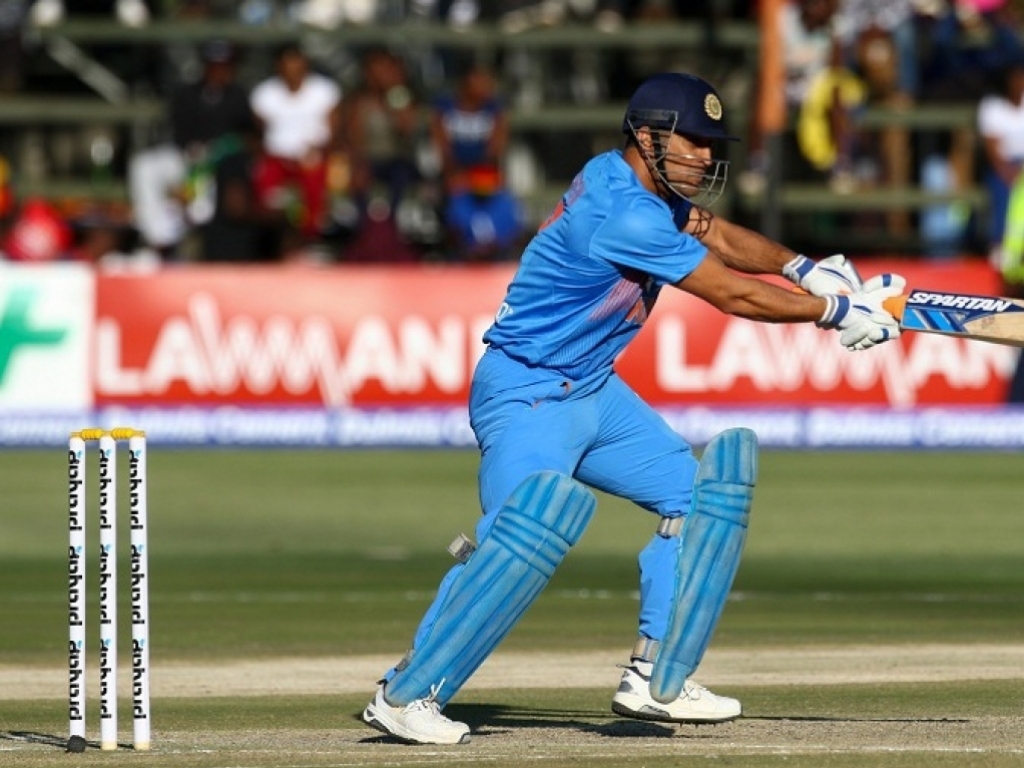 With India captain Mahendra Singh Dhoni nearing the end of his career, a new 'finisher' needs to be identified, and he has taken it upon himself to do so.
Dhoni was at one point one of the most reliable batsmen at the end of a match, cool-headed and calm during a chase, and he feels finding such a person is tricky.
As he contemplates handing the reins over to Virat Kohli completely, Dhoni has started working more with the younger players, looking to find his replacement.
Dhoni said: "You have to look at consistent performers. Finishing is one of the most difficult things to do in cricket.
"A player can't be a finisher in just 6 months or one year. You have to be used to that responsibility, keeping on doing what is required from you over a period of time.
"I personally feel a finisher is somebody who bats at 5 or 6. It is very difficult to come and fill in that opportunity because there would be times when you don't even get an opportunity as the top-order does the bulk of the scoring.
"As far as identifying individuals who can be a finisher is concerned, yes we have identified a few but I would like to keep the names to ourselves, the reason being not to put an undue pressure on any individual."
The skipper also said that he's begun to rely on Test captain Kohli a lot more in recent matches, and is much more open to picking Kohli's brain than in the past.
Dhoni added: "I have already started using him (Kohli) more.
"If you witness a match you will see I have more interactions with him on the field because two individuals of course will conduct in different ways."
Dhoni will be using the upcoming five-match ODI series against New Zealand to keep an eye on potential finishers.