Dot balls left Bangladesh behind eight ball
Bangladesh skipper Mahmudullah Riyaz feels that his teams inability to rotate the strike left them under pressure in their T20I against India.
India won the second match of the T20I tri-series, that also involves hosts Sri Lanka, by six wickets chasing down a target of 140.
Mahmudullah feels that his team were overly relient on hitting boundaries and faced too many dot balls.
Speaking after the defeat Mahmudullah said: "We probably played more than 50 dot balls today, and when that happens you create pressure on individual batsmen.
"I played seven dot balls and got out cheaply. It's hard to get going if you're relying so much on boundaries. If you can rotate the strike and score boundaries at the same time, it will release the pressure on the batsmen."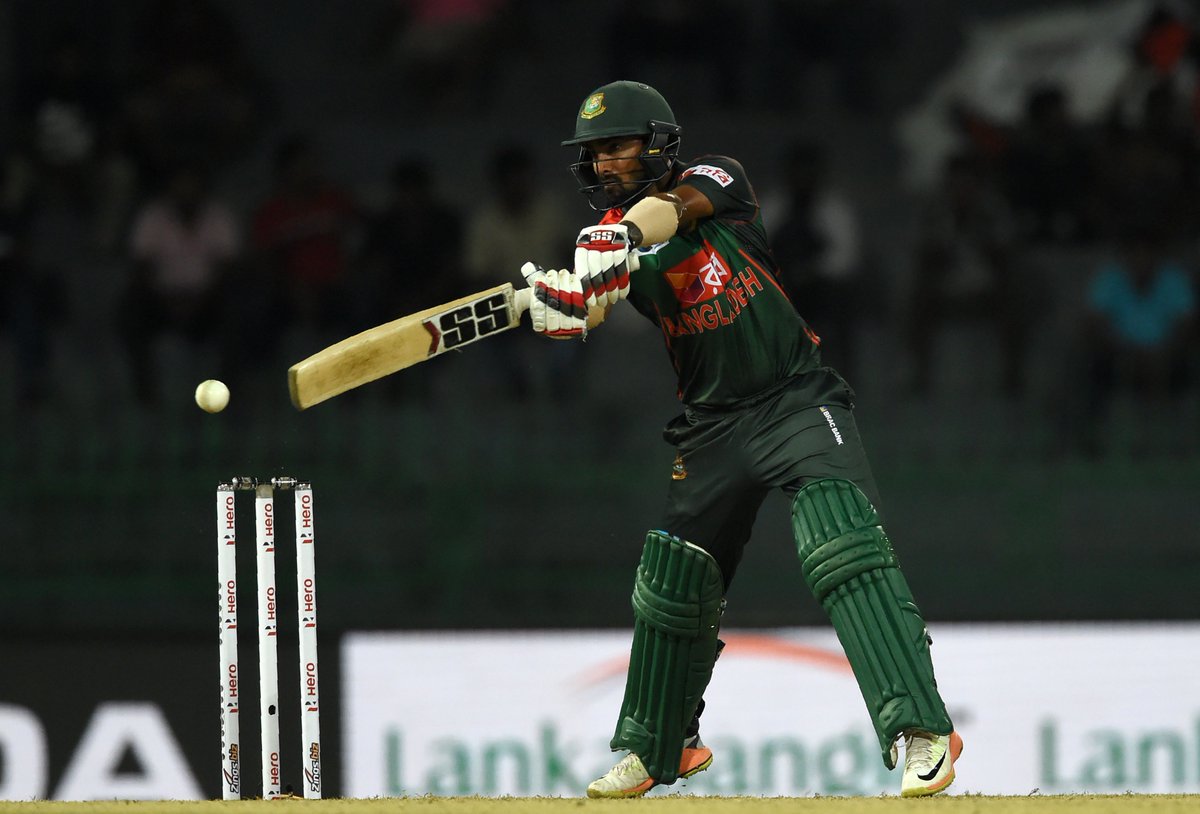 The middle overs will be of particular concern for the Tigers as it was there that they really lost their way, failing to rotate the strike and losing wickets to boot.
He added: "We often lose our rhythm when batting in the middle overs.
"When boundaries weren't coming, we struggled to take ones and twos.
"Then we gave away our wickets. I think the blame goes to our batsmen, particularly on this wicket. especially when you're playing with five bowlers and six batters, obviously you need to do something. Someone has to step up."
Mahmudullah urged his charges to pot aside their doubts moving ahead in this tournament and play without fear.
He went on: "We need to be fearless – not thinking about our doubts.
"Otherwise no point playing these games. We've been discussing that we need to express ourselves, whatever happens. T20 is about taking those calculated risks."