ECB set to publish response to damning report on discrimination in cricket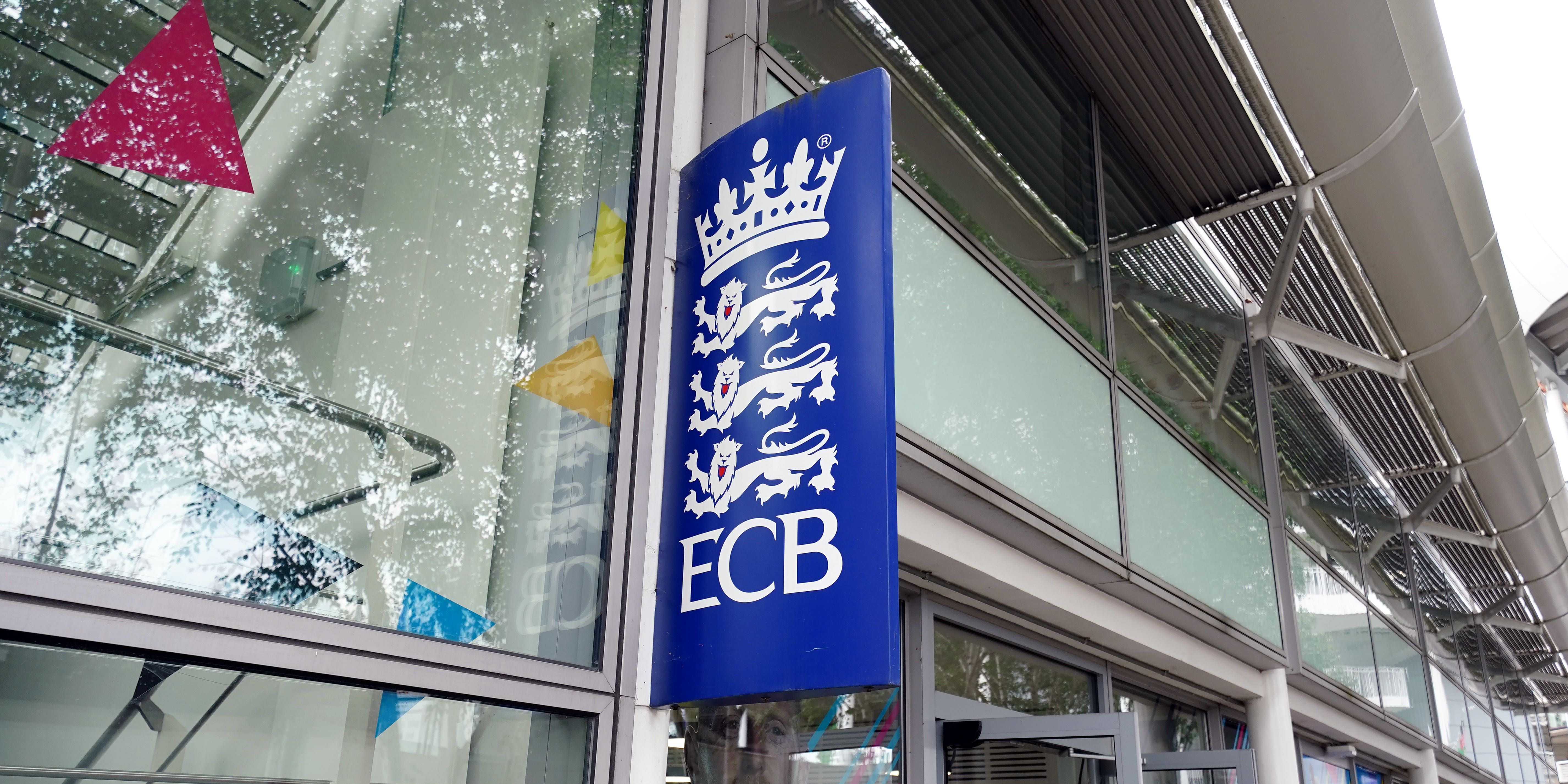 The England and Wales Cricket Board will on Monday outline its attempts to create a more level playing field after a damning insight into the sport earlier this year.
Following a two-year inquiry, the Independent Commission for Equity in Cricket (ICEC) reported racism, sexism, elitism and classism as "widespread and deep-rooted" within the sport in England and Wales.
ECB chair Richard Thompson unreservedly apologised when the findings were published in June, making the pledge in a letter to ICEC counterpart Cindy Butts: "We will use this moment to reset cricket."
After 44 key recommendations were advanced, the ECB undertook a three-month consultation process to agree on a path of reforms and will later on today set out its actions to make cricket more inclusive.
In the interim, the ECB has acted on one of the ICEC's proposals by announcing the England women's team would receive the same match fees as the men following a thrilling dual Ashes summer.
A fresh GBP 2million investment has also been ring-fenced over the next two and a half years for programmes aimed at engaging black and south Asian communities as well as state-educated children.
Ebony Rainford-Brent's African Caribbean Engagement Programme, the South Asian Cricket Academy and the MCC Foundation join long-term partners Chance to Shine and Lord's Taverners in sharing the funding.
Among other suggestions put forward by the ICEC are overall equal average pay at domestic level by 2029 and at international level by 2030 and a new regulatory body within 12 months, independent of the ECB.
Butts said the report highlighted the "stark reality that cricket is not a game for everyone" but expressed confidence in the ECB's leadership to bring about the change required.
Among those to give evidence to the ICEC's investigation was England men's Test captain Ben Stokes, who read out a heartfelt and personally prepared statement on the day of the report's publication.
"I am Ben Stokes; born in New Zealand, a state-educated pupil who dropped out of school at 16 with one GCSE in PE," he said.
"I needed help with the spelling and grammar in this speech and I am currently sitting here as the England men's Test captain.
"It is clear there is so much more the game has to do and as players we really want to be a part of that to ensure this is truly a sport for everyone."
Heather Knight, the England women's captain, said: "It's been really sad to hear about anyone that's not felt welcome in our game – nobody should be made to feel unwelcome in our sport.
"This is a really important step for cricket, and cricket – having done this report – can really lead the way in terms of being more equitable, more diverse and more inclusive."